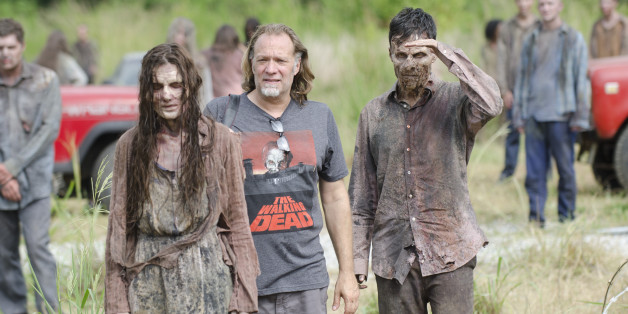 It looks like zombies aren't the only things in "The Walking Dead" to watch out for.
Frank Darabont, the original showrunner for AMC's monster hit series, has filed a lawsuit against the cable channel for denying him "tens of millions of dollars of profits," reports Entertainment Weekly.
"The within action arises out of the unabated effort of a television conglomerate (AMC) to deprive Frank Darabont -- the artist who created, wrote, directed, and produced the television series 'The Walking Dead' -- of his contractual entitlement to profits from the series," read the lawsuit Darabont filed with his talent agency CAA.
The zombie series has had its fair share of behind-the-scenes drama. Not only was Darabont given the boot from AMC, but Glen Mazzara, the showrunner after him was also fired after season 3.
AMC has not yet made a comment about the lawsuit.
"The Walking Dead" returns to finish its fourth season in Feb.
BEFORE YOU GO
PHOTO GALLERY
The Walking Dead