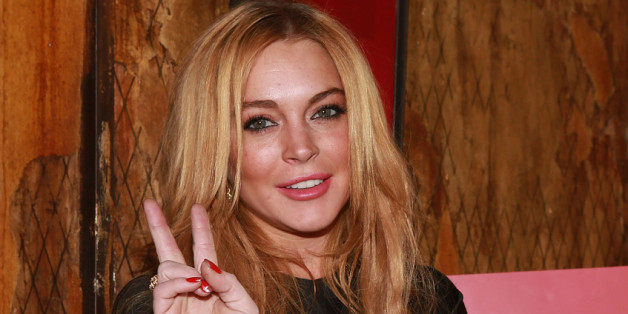 Lindsay Lohan's Instagram photos reveal that she has been spending time in the recording studio, and is aiming to resurrect her music career, according to TMZ.
In her heyday, the 27-year-old was once an actress/singer as she released two albums, churning out memorable tunes such as "Rumors," and "Confessions of a Broken Heart (Daughter to Father)."
Lohan already attempted a pop career, but TMZ claims she would like to try her hand at EDM this time around, and has received advice from pals including Lady Gaga and Max George from The Wanted.
She was previously signed to Casablanca Records, but is currently looking for a new record deal to relaunch her career.
And though Lohan has been hard at work getting her career back on track since she left rehab in July, she might have some close competition: her younger sister, Ali, is also reportedly trying to launch a music career of her own.
BEFORE YOU GO
PHOTO GALLERY
Lindsay Lohan