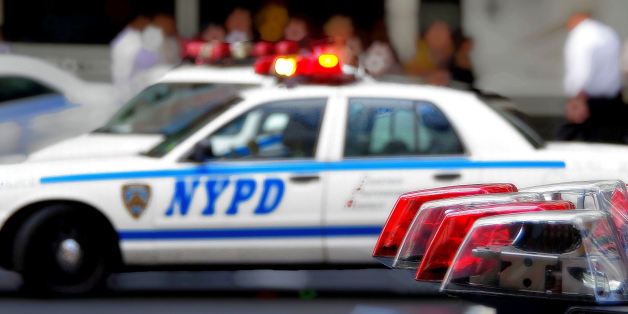 A 9-year-old boy was shot in the foot by a stray bullet in the Bronx Wednesday.
NBC New York reports the boy was walking home from school with his cousins around 4 p.m. when bullets were fired at the corner of East 175th Street and Prospect Avenue.
Police say two men were seen arguing near the intersection. The verbal conflict quickly escalated when one of the men pulled out a gun and began shooting.
One bullet struck the boy's foot.
He was taken to Jacobi Medical Center where he is in serious but stable condition.
It is not clear what the two men were arguing about, but witnesses say a similar confrontation was overheard the previous day, when someone allegedly warned, "I'll be back."