This version of "Oops I Did It Again" by awesome Tumblr-er and student, Sam Zabala, is unlike any cover of the song you've ever heard. She described her inspiration for the audio post in this message:
So my mom told me to record a song for her. She didn't give specific instructions like what kind of song and she didn't tell me not to fool around while singing, so there.. now's my chance to do some impressions
Listen to her epic Britney Spears tribute, below, and scroll down to see the list of impressions (in the order she sings them). Head over to her blog for more.
Sam 'Apitong' Zabala - Oops I Did It Again (voice impression attempt)
Shared from samapitongzabala using Embeddlr
Britney Spears Vanessa Hudgens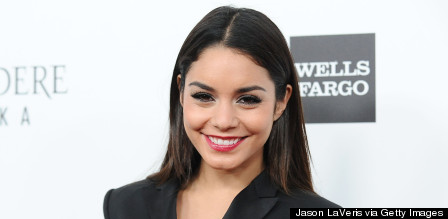 Angelica Pickles

(source: the90swere-allthat.tumblr.com/)
Raven

(source: supernunga23.tumblr.com)
Isabella

(source jaycasey.deviantart.com)
Bubbles

(source: wifflegif.com)
Scuttle

(source disney-darling.tumblr.com)
Her dad's GPS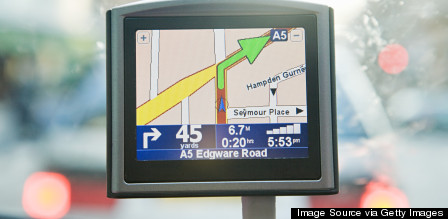 Herself, IRL!