Bernhard Edmaier is a geologist-turned-photographer who, not surprisingly, sees planet Earth as his muse. Exposing the beauty of rock formations and winding rivers, his photographs capture the works of fine art hiding on the sprawling lands of Laguna Roja, Chile or the chilly expanses of Berzeliusbjerg, Greenland. The aerial images reveal the wild beauty of geography that all too often goes unseen.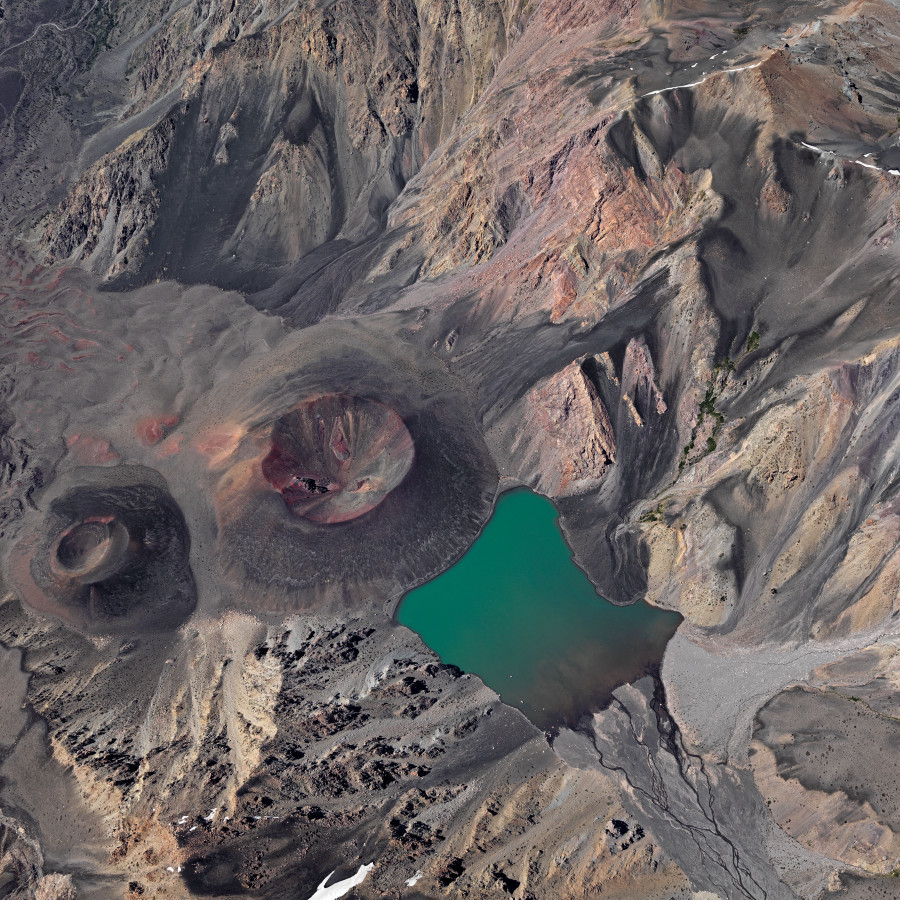 Chile © Bernhard Edmaier
Edmaier has compiled his works in a book aptly titled "EarthArt," which celebrates glaciers, mountains, forests, deserts and everything in between. Organized aesthetically according to color, the publication is basically a coffee table version of a helicopter flight around the world.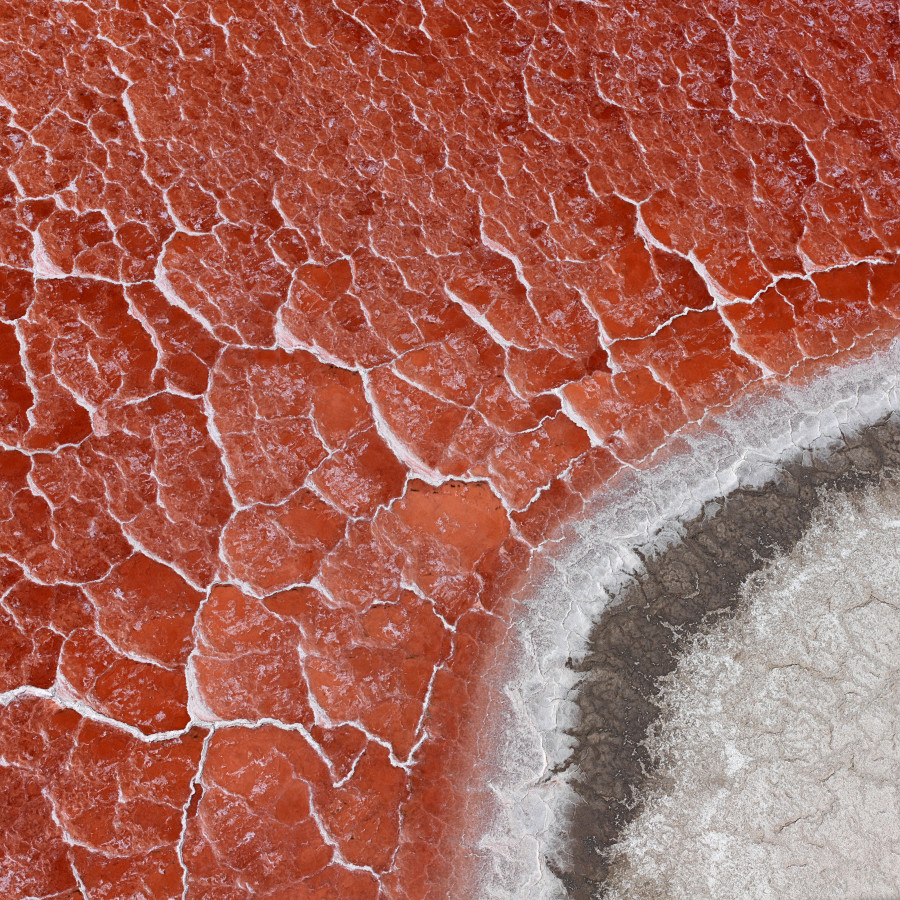 USA © Bernhard Edmaier
"Bernhard knows that what you see are fantastically multicoloured mountains and lakes that look as if someone has dropped a bucket of paint into the desert," says EarthArt editor Alex Stetter to Phaidon. "He knows how to find those places, and then isn't scared of getting into a very small plane and photographing them."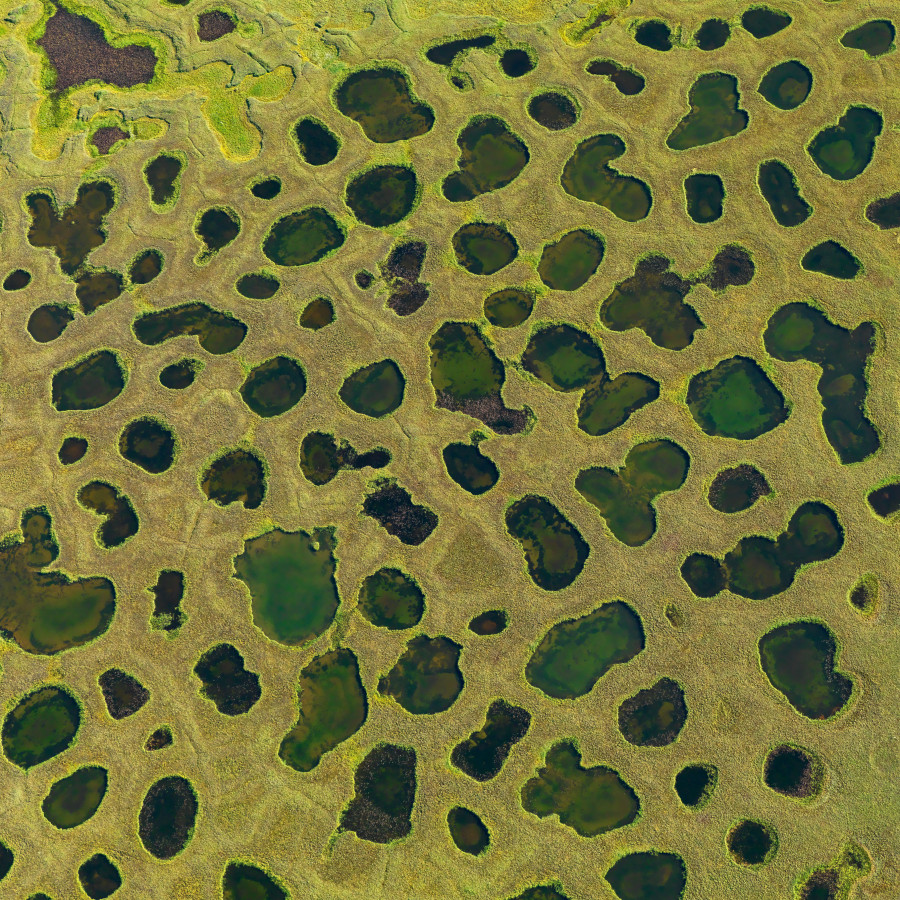 Siberia © Bernhard Edmaier
Scroll through a preview of "EarthArt" below and let us know your thoughts on Edmaier's work in the comments.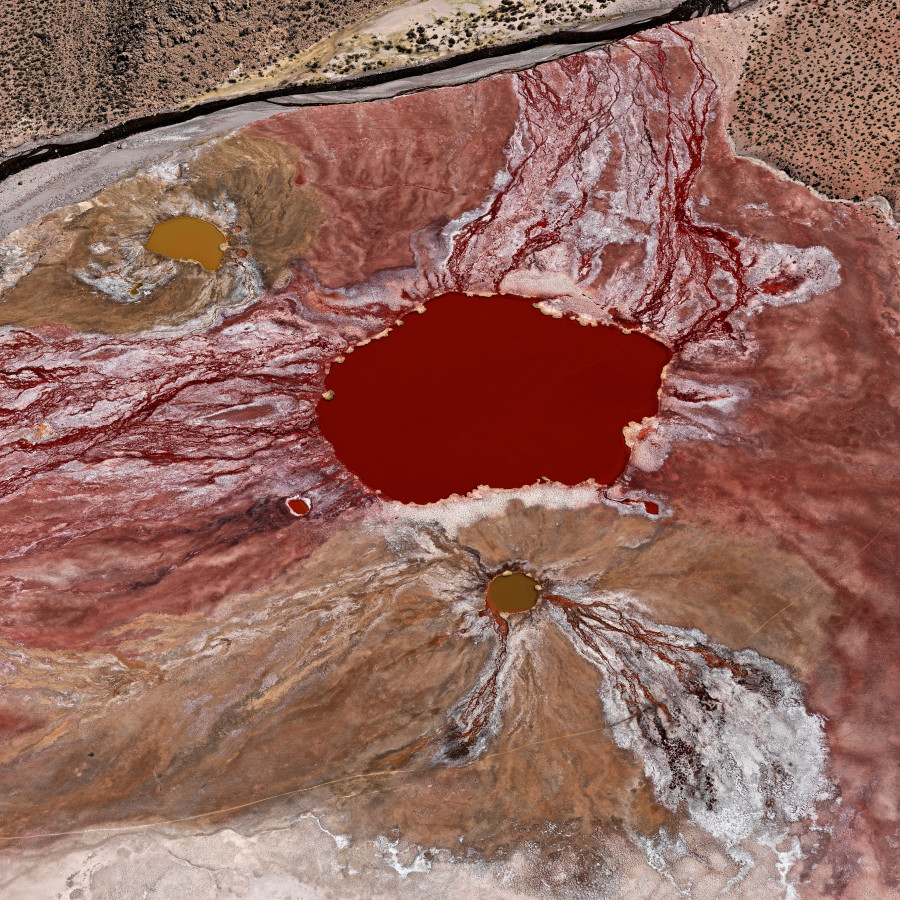 Chile © Bernhard Edmaier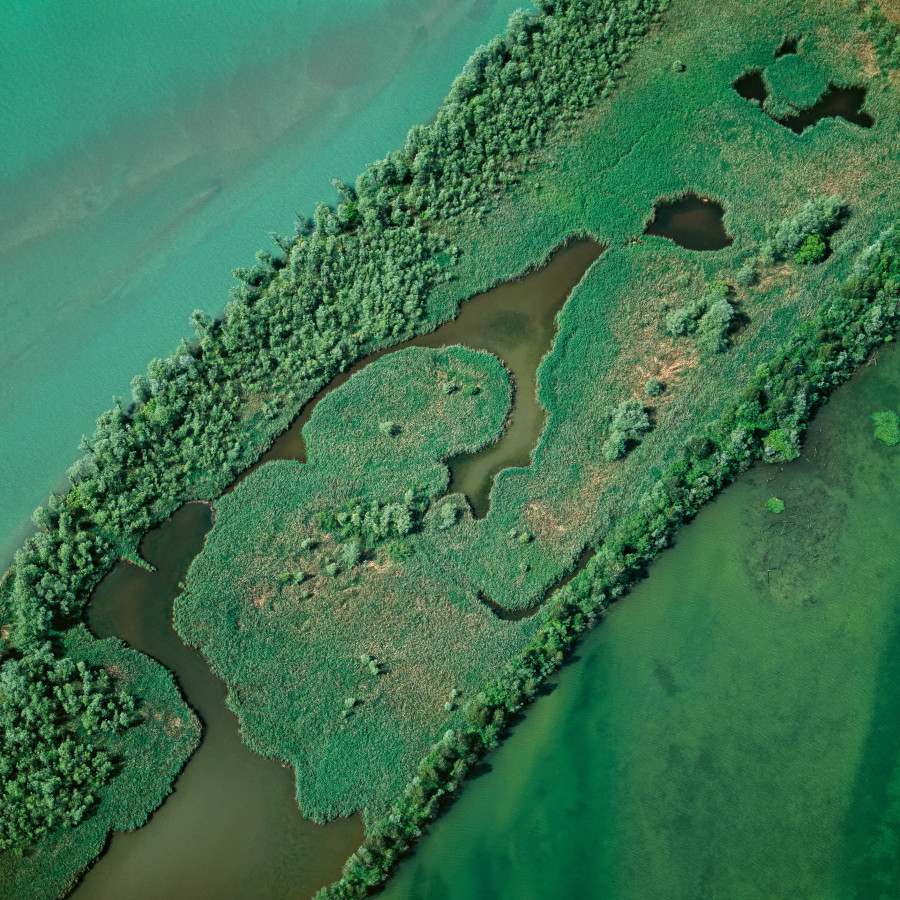 Germany © Bernhard Edmaier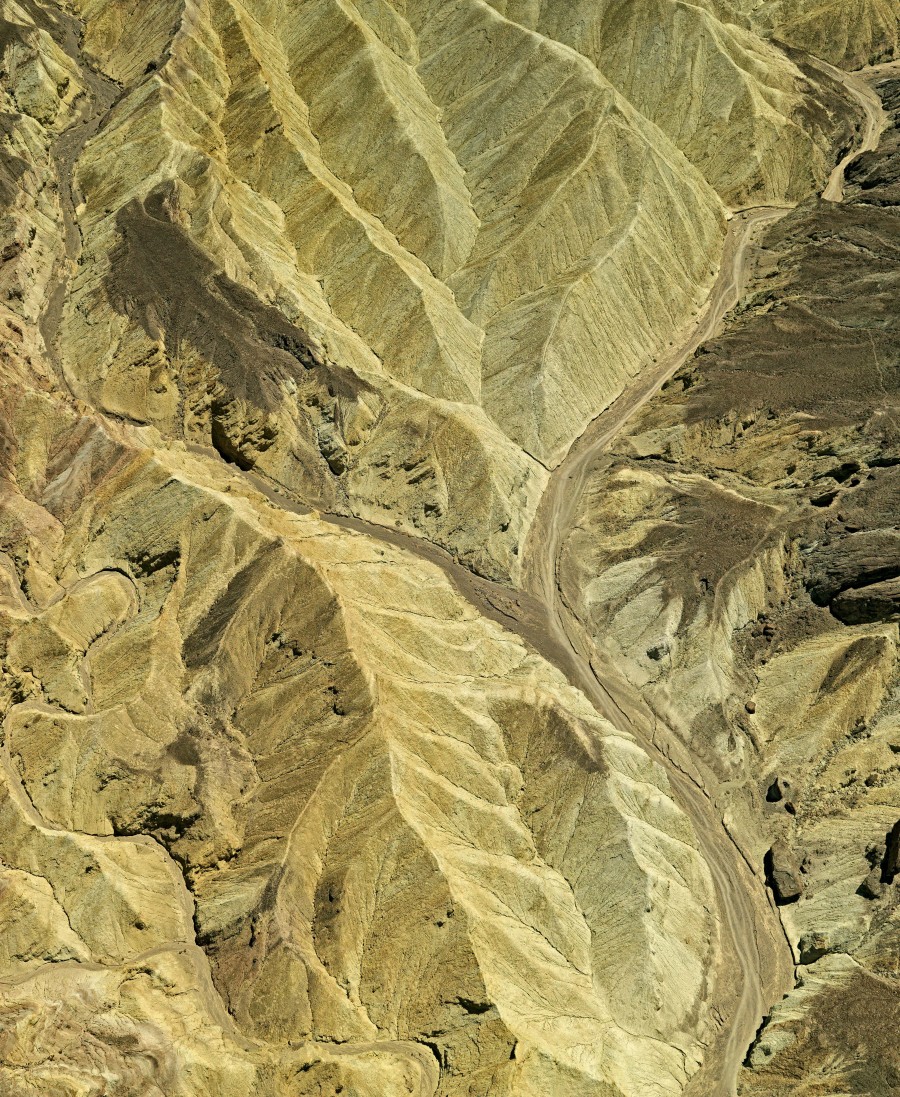 USA © Bernhard Edmaier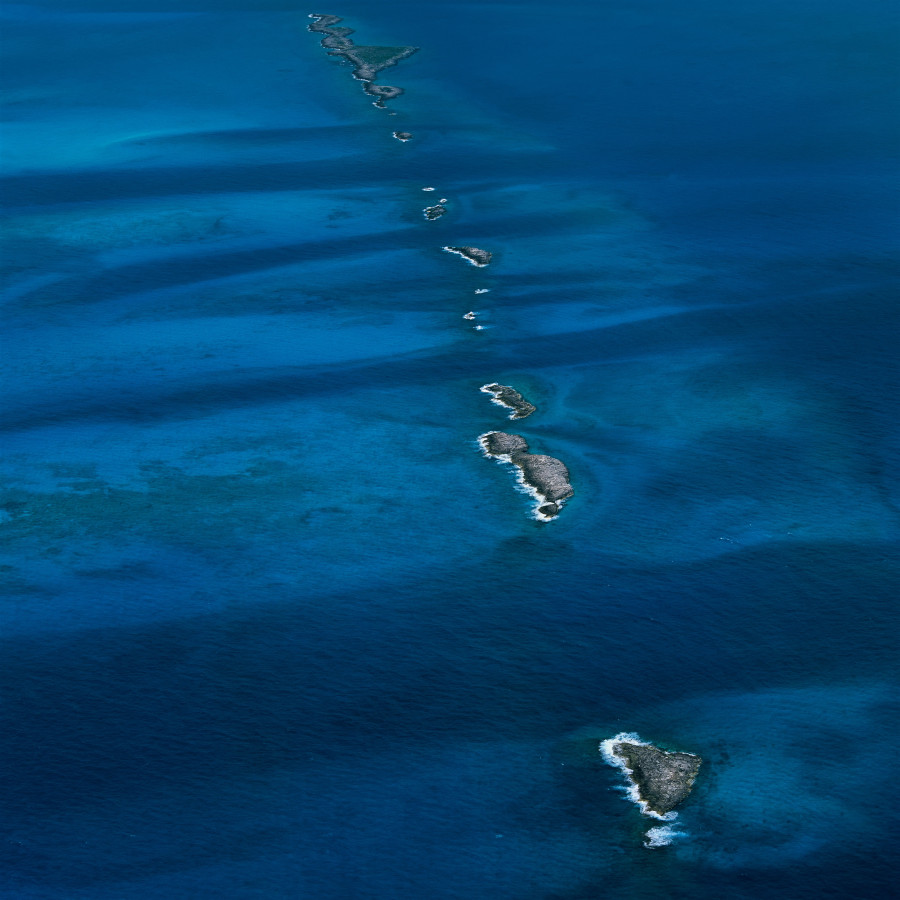 Bahamas © Bernhard Edmaier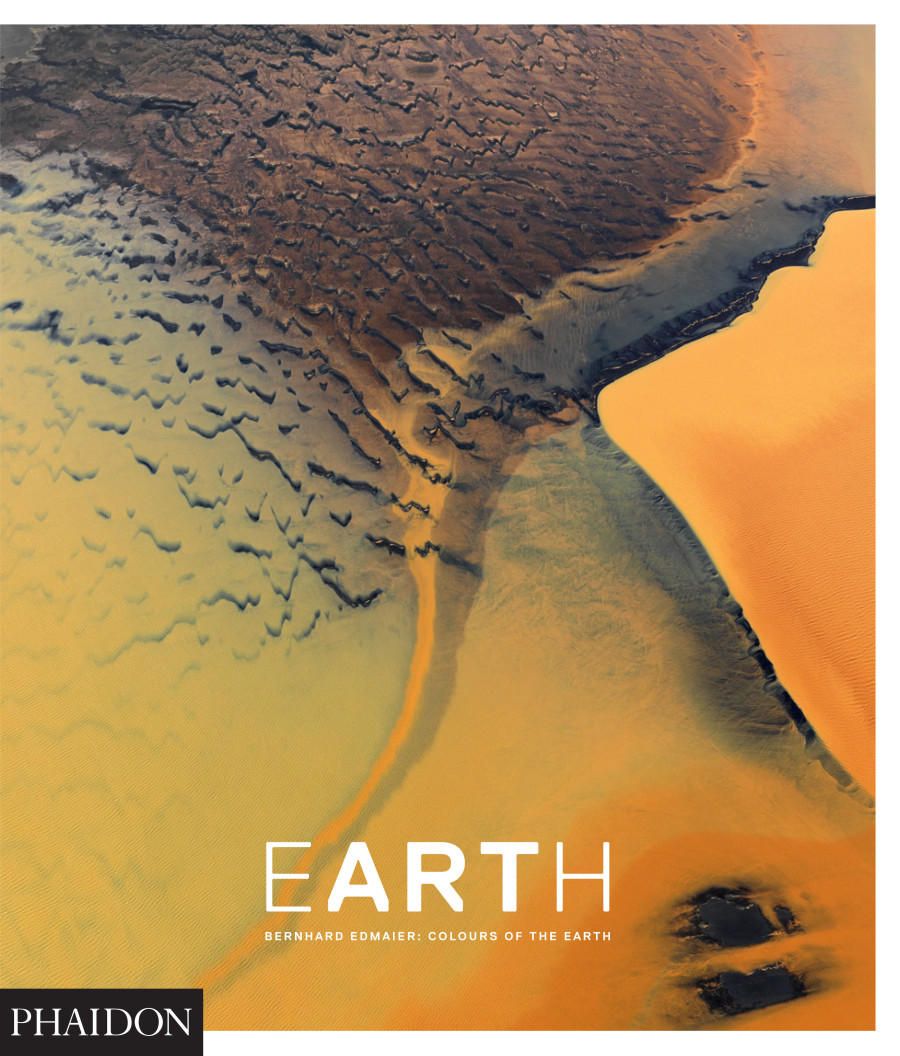 EarthArt: Colours of the Earth (c) Phaidon Press, 2013