By 2016, you will no longer be able to walk through the Magasins Généraux, a graffiti-smothered building in the northeast Parisian suburb of Pantin. Artists hail the 20,000 meter site as "the 5 Pointz of Paris"; in a city known for its formal beauty, a crumbling neon canvas stands out.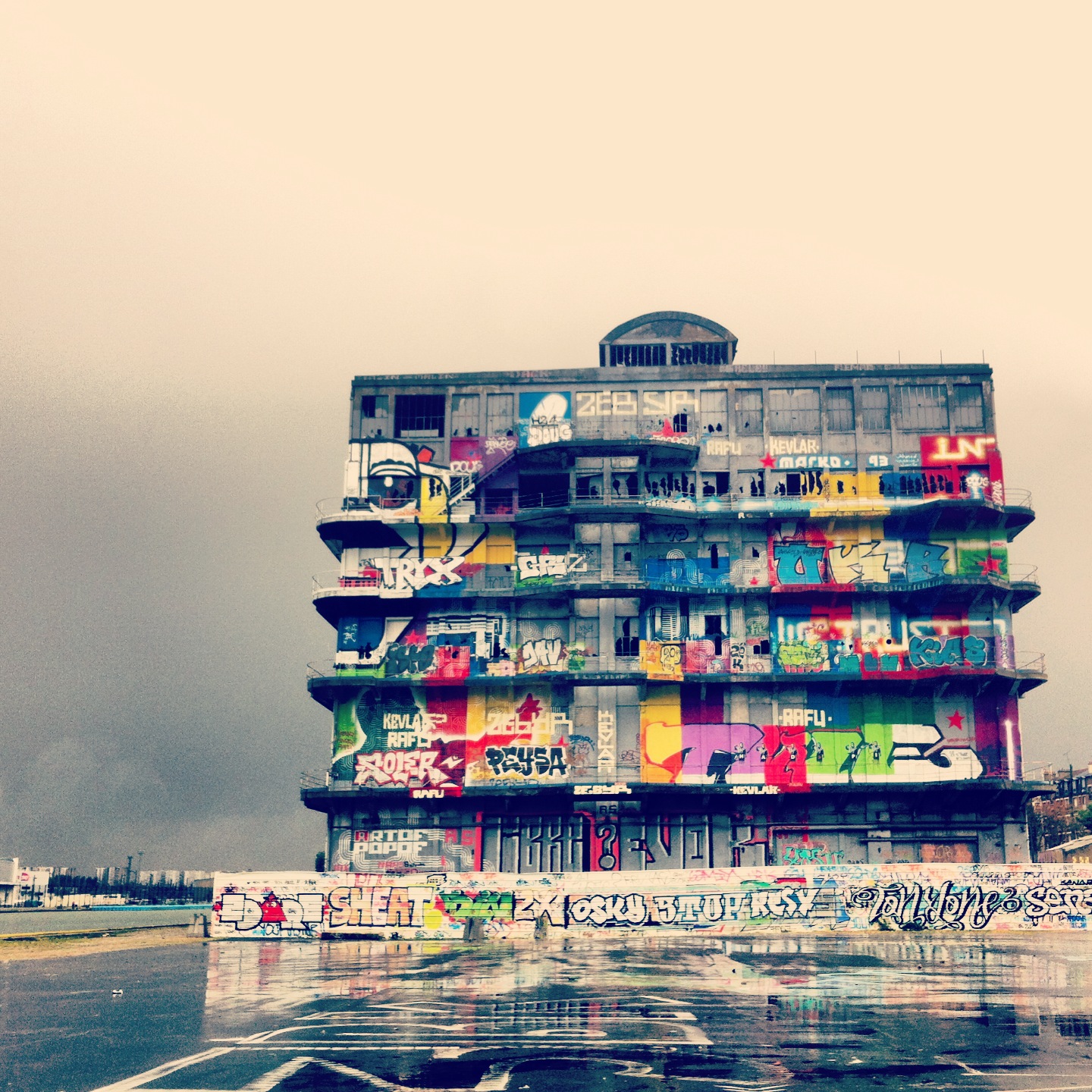 The Magasins Généraux, a graffiti center in Paris that is set to be demolished.
But the 5 Pointz comparison only goes so far. Like the famed, late graffiti mecca in Queens, NY, the Magasins Généraux is set to be renovated, and all the paintings on its walls destroyed. Unlike 5 Pointz, however -- whose owner controversially whitewashed the property's walls overnight without notice this November -- the new tenants of the Magasins Généraux have taken steps to preserve the existing artwork.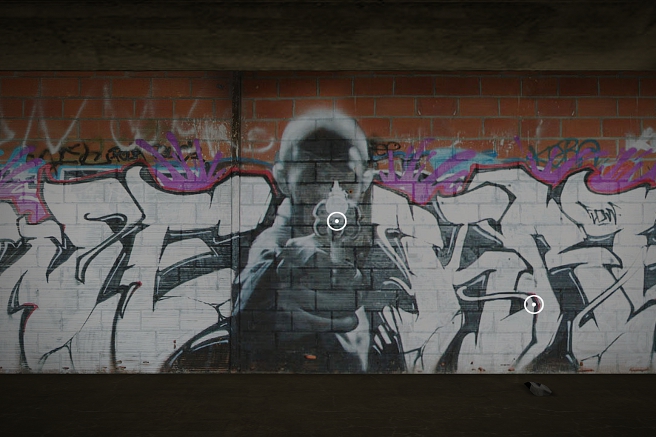 A piece of graffiti at Magasins Généraux. Courtesy BETC.
As of this week, anyone with a computer and an internet connection can move through the columned interior of the former wheat and grain storehouse and hear the echo of footsteps as sights come into view. BETC Paris, the French ad agency that plans to move its headquarters into the abandoned warehouse, has created a website intended to replicate the sights and sounds of the actual Magasins Généraux before they knock it down.
In an email, a BETC representative told the Huffington Post that the site, graffitigeneral.com, recreates 40 existing graffiti pieces "in the greatest detail." As in real life, it's also possible to add your own graffiti to the virtual walls.
The graffiti tool may seem gimmicky, but it's compelling in context. How likely are you to produce tags half as good as the ones replicated from real life surrounding yours? Not very. And that's the point here, though it's made in service of tearing the Magasins Généraux down: graffiti -- good graffiti -- is an art.