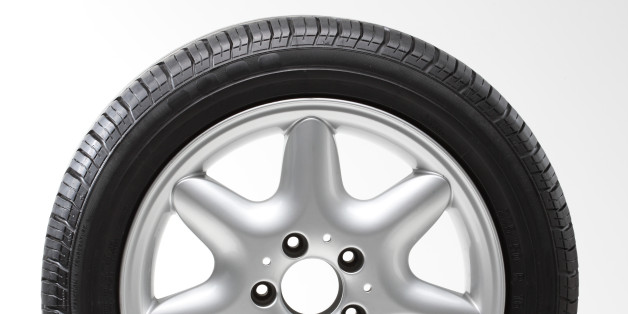 Dec 20 (Reuters) - Ally Financial Inc agreed to pay $98 million to settle allegations by federal regulators that it discriminated in auto lending against black, Hispanic and Asian/Pacific Islander borrowers.
The settlement announced on Friday by the U.S. Department of Justice and the U.S. Consumer Financial Protection Bureau calls for Ally to pay $80 million in compensation to victims of the discrimination, and $18 million to the CFPB's civil penalty fund.
It resolves allegations that Ally charged roughly 235,000 minority borrowers higher interest rates than non-Hispanic white borrowers. It said the borrowers paid $200 to $300 extra, on average, over the term of their loans.
The accord marked the first joint fair lending enforcement action between the Justice Department and the CFPB, which was established under the 2010 Dodd-Frank financial reforms.
BEFORE YOU GO
PHOTO GALLERY
Cities With The Widest Wealth Gaps: 24/7 Wall St.