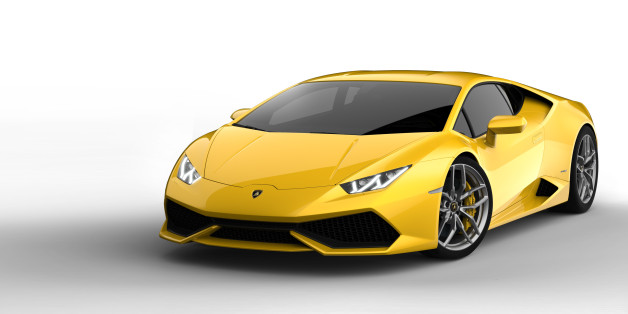 Hip-hop artists have a new Lamborghini to name-drop on their tracks.
The new Huracan LP 610-4 replaces the Gallardo as Lamborghini's least expensive model. Expense is relative, though. With a starting price of just under $200,000, the Gallardo was only inexpensive when compared to Lamborghini's nearly $400,000 Aventador supercar. And don't expect the 201-mph Huracan to be any cheaper than the Gallardo.
The all-wheel-drive sports coupe will scoot to 62 mph half-a-second quicker than the car it replaces, courtesy of a V10 engine with more than 600-horsepower and a seven-speed transmission. Lamborghini plans to begin delivering the Huracan to customers in spring 2014.
PHOTO GALLERY
Lamborghini Huracan