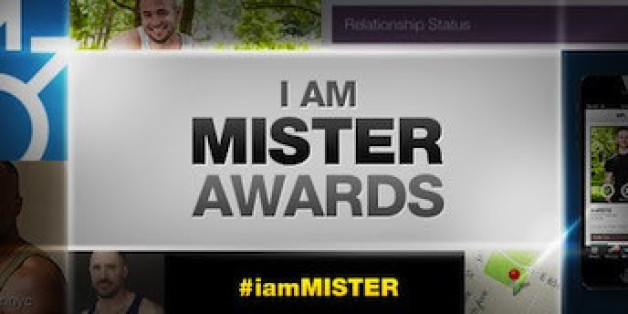 MISTER, the popular gay dating and social networking app, announced the winners of their annual "I Am MISTER Awards" today -- and HuffPost Gay Voices is honored to be among those receiving an award.
After MISTER app's over one million users were given the chance to vote, HuffPost Gay Voices is thrilled to announce that we have been awarded the title of Best LGBT News Outlet! Other individuals and groups to be honored in this year's awards include Ellen DeGeneres, the Human Rights Campaign, Macklemore and Barack Obama.
"The results are in! This fall, MISTER users from across the globe pitched in to help us choose the winners of the 2013 #iamMISTER Awards, honoring those who make the LGBTQ community a better place for all of us," MISTER said in a statement to The Huffington Post. "The responses, submitted by users of the MISTER app, showed that the gay community may be growing in ways that would have been unexpected, even a few years ago."
We at HuffPost Gay Voices are honored and will continue to work to bring you quality LGBT coverage and reporting in the year to come. Head here to view a full list of winners.