Today (Saturday) is the winter solstice, also known as the shortest day of the year. This means that today, our great nation will receive a mere nine hours and 32 minutes of sunlight.
It also means it's a perfect day to visit those places where you wouldn't want to spend much time anyway.
If we had a speed-of-sound travel machine (which doesn't exist yet, but we're working on it), here are seven sites we'd hit up on the solstice... and on no other day of the year.
Stop 1: Oymyakon, Russia
This quaint Russian town is super charming... and also super frigid. Known as the coldest inhabited place on Earth, Oymyakon recorded a temperature of -90°F on its coldest day. NINETY DEGREES BELOW ZERO, people. During your visit, let local lumberjacks give you a tour of their village's post office and school. Maybe they'll even let you help load ice blocks onto a truck. It's a good thing you only have a couple minutes to spend here... you won't want to spend many more.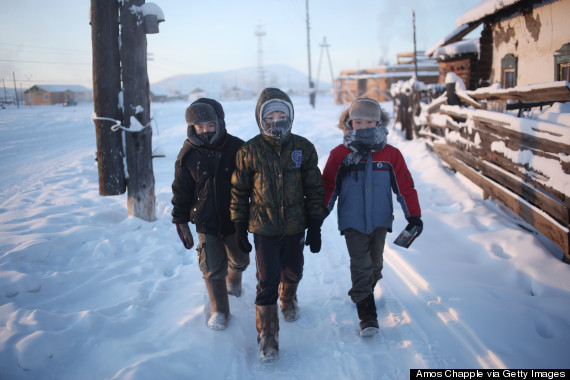 Stop 2: Cuba
If it's illegal to spend money there, you might as well do it when you have the least amount of time to cause a stir. Hop across the sea, spend a few bucks on cigars, and make your stealthy exit (for how not to visit, see Beyoncé).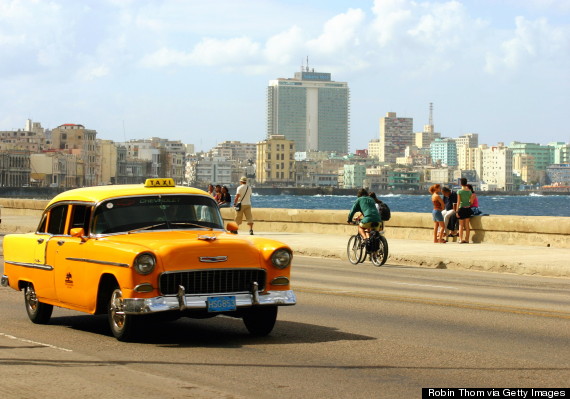 Stop 3: Mount Etna, Italy
Europe's most active volcano has been eruptingalarmingly often in recent years, sometimes even coating the nearby town of Sicily in thick ash. Take a cable car up the side of the mountain and do a little off-road hiking around the volcano's volatile summit. Don't stay too long, or you might find yourself in a footrace with lava.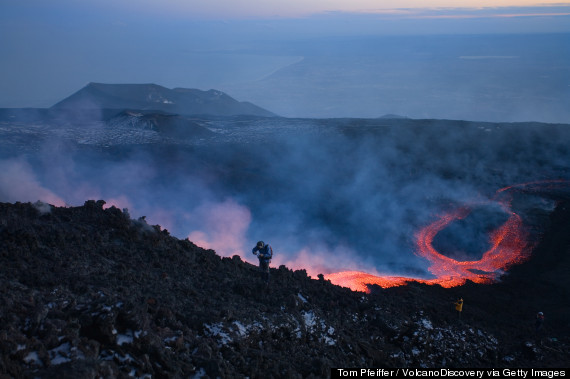 Stop 4: Zurich, Switzerland
If you're gonna go to the most expensive city in the world, it'd be smart to visit when you have limited daylight hours in which to spend your cash. Beware the Sihlcity, Zurich's new 100,000-square-meter mega-mall-slash-cinema-slash-fitness-center-slash-nightclub complex. If you make it out alive, purchase a mug of the world's best hot chocolate, hit the (pricey) ski slopes for a run or two, and hightail it before you break the bank.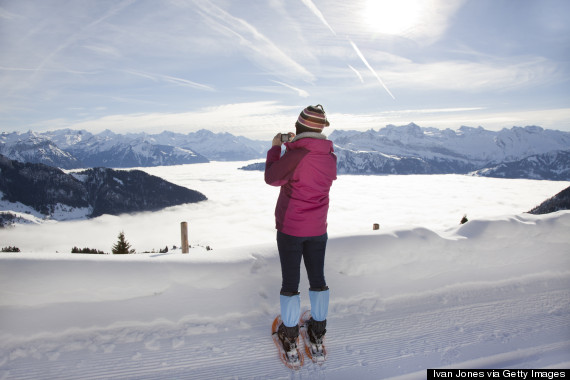 Stop 5: Somalia
Ok, this miiight be the most dangerous tourist destination in the world right now. But the coastline is exquisite, and less daylight means less time for pirates to capture you, right?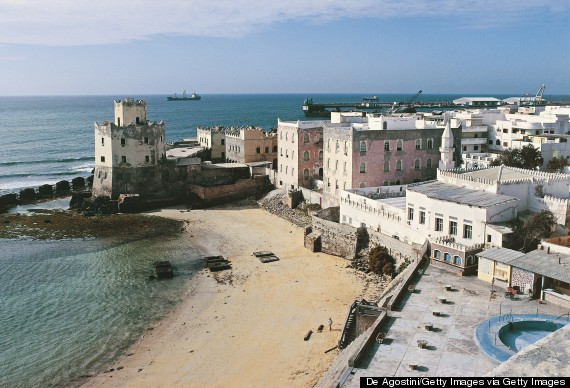 Stop 6: Disney World
We love it here, but let's face it: this place is very, very tiring. The best kind of day in Disney World is a nice, action-packed, short one... like the shortest day of the year, for example.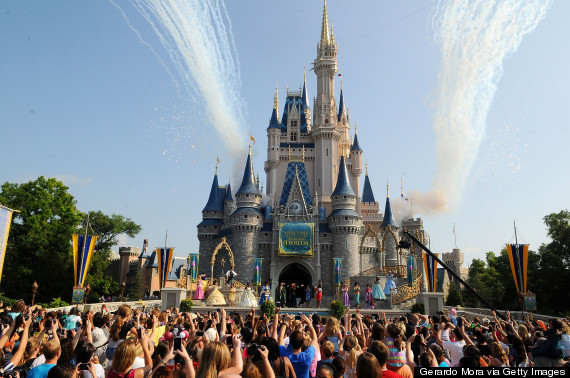 Stop 7: Dallol, Ethiopia
In the mid 1960s, the average annual temperature in this former mining town was 96°F-- maybe that's why pretty much all the residents shipped out a few years ago. Dallol is still one of the hottest places on Earth, so it's a good thing that you'll only have a few hours to tour its volcanic hot springs and leftover mountains of sulphur. Such fun!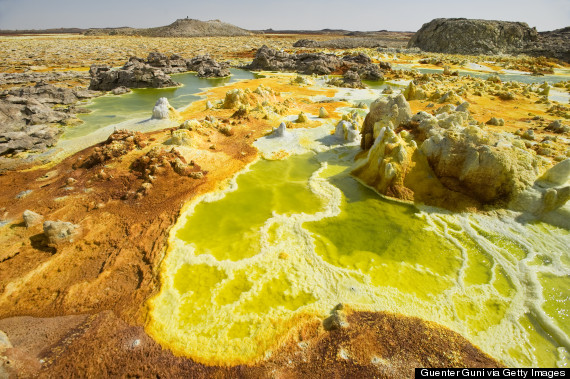 BEFORE YOU GO
PHOTO GALLERY
Winter Solstice 2012