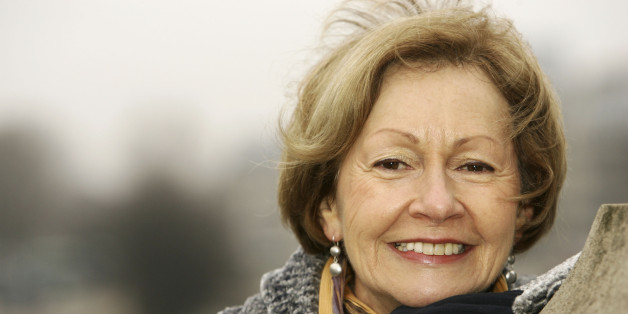 If you are over 40, you need to think a little differently about how you eat, drink, dress, groom, and sleep. I am a baby boomer, and every day more than 7,000 Americans turn 65. C'est la vie. I want to live long and well; here are a few of my simple and inexpensive tips for doing so.
1. Wear lighter makeup.
I see way too many people let themselves go as they get older. They dress and groom themselves poorly and inappropriately for their age. Embracing aging and developing a positive mindset, an attitude, that results in a healthy lifestyle is the anti-aging magic bullet. Stop trying to dress like your daughter or younger self. Cover your arms. Throw away the bikini. And go lighter on the makeup. Too much makeup as we age generally makes us look worse, not better. Think thrice about drawing attention to your sags and wrinkles. And, oh, consider retiring the red lipstick.