 Earl of Grantham ... is that you?!
Last night (Dec. 22), U.S. "Downton Abbey" fans got quite the shock when Hugh Bonneville appeared in PBS' TV movie "Mr. Stink."
Check out Bonneville's drastically different look in the photos below: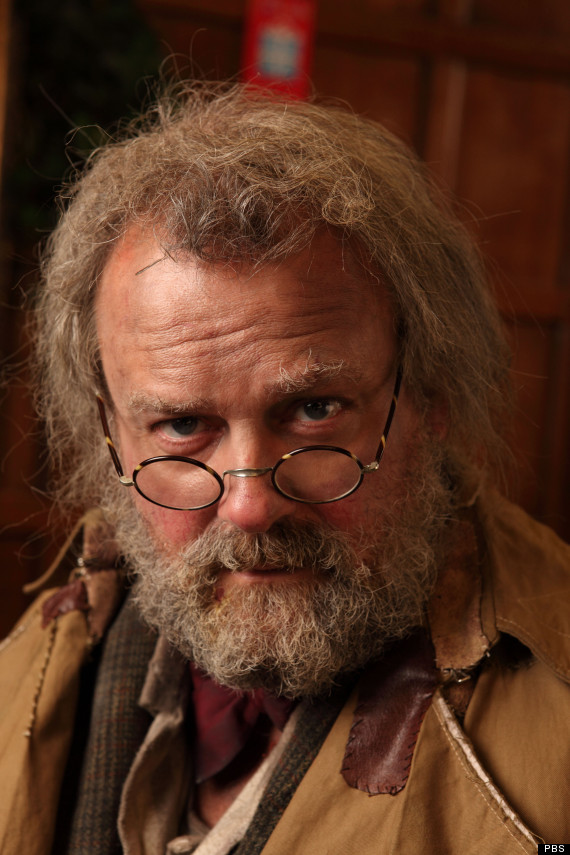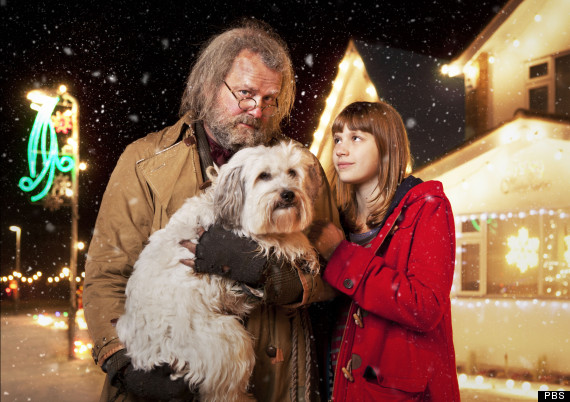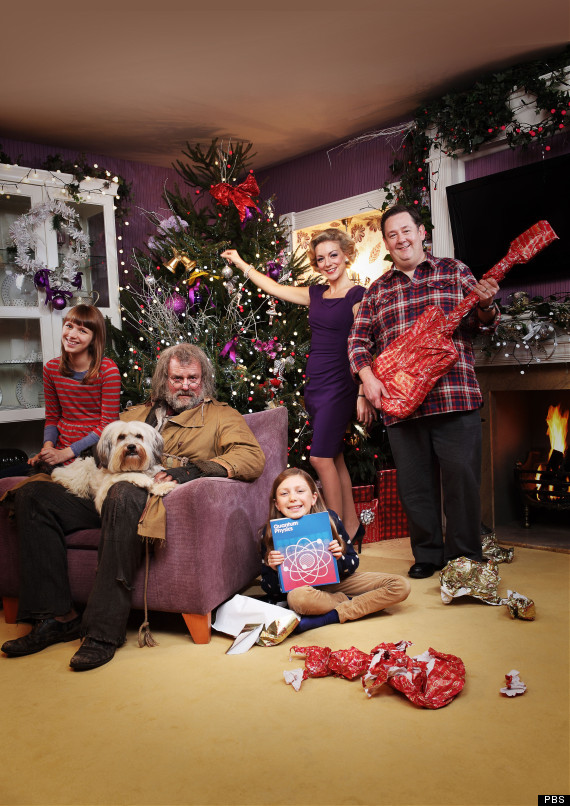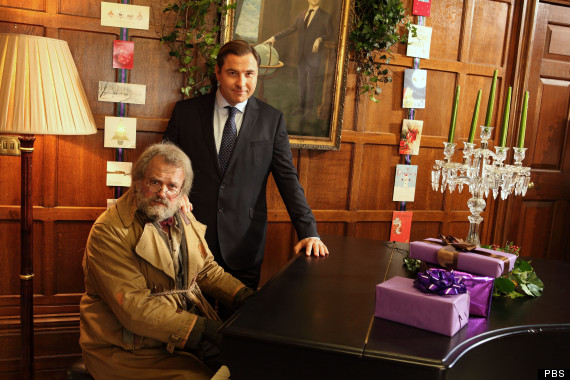 "Mr. Stink" centers on the touching story of Mr. Stink (Bonneville), a homeless man who uses his foul odor as weapon of sorts, and Chloe (Nell Tiger Free), a teenage girl who befriends him. Although Chloe attempts to conceal Mr. Stink in her backyard, her smelly friend becomes a bit of a phenomenon.
"Mr. Stink" originally aired on Sun. Dec. 22. Watch it now at PBS.org.
BEFORE YOU GO
PHOTO GALLERY
"Downton Abbey"