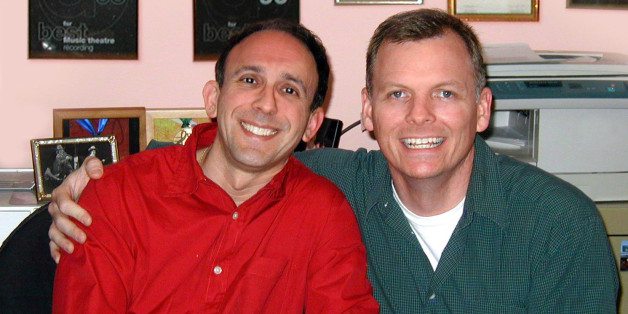 Philip Chaffin describes his latest album, "Somethin' Real Special: The Songs of Dorothy Fields," as a proud labor of love between the veteran stage performer and his husband, Tommy Krasker.
"One of the things I love most about Tommy is that he just has one of those minds … he can just remember a song from 30, 40 years ago and go to the piano and play it," the actor and singer says. The album may be the couple's fourth collaborative effort, but Chaffin says it could be one Krasker has been most anticipating: "He'd been collecting Dorothy Fields records since he was in college. He grew up wanting to be a writer, and with her lyrics being so prolific, that just drew him to her work."
Released last month, the 15-song collection is a long overdue tribute to Fields who, despite being one of the most prolific lyricists of Broadway and Hollywood, never quite achieved the national recognition enjoyed by composers like Harold Arlen or Jerome Kern, two of her many collaborators. Highlights of the new album include "Alone Too Long," from 1954's "By the Beautiful Sea," as well as a tender version of "Where Am I Going?" from 1966's "Sweet Charity," which remains Fields' best-known musical, with music written by Cy Coleman.
Of course, no Fields retrospective would truly be complete without "The Way You Look Tonight," the standard which remains the songwriter's signature, represented here as part of a medley with "Let Me Look At You," while the earworm-like "A Cow A Plow And A Frau" showcases the writer's cheeky, fun-loving side.
As to why much of Fields' work remains perhaps lesser known even among theater fans, Chaffin says, "I think part of it is because she wrote with so many different composers -- she wasn't a Rodgers and Hart or a Rodgers and Hammerstein. She wasn't part of a writing team. It might also be because she's a woman."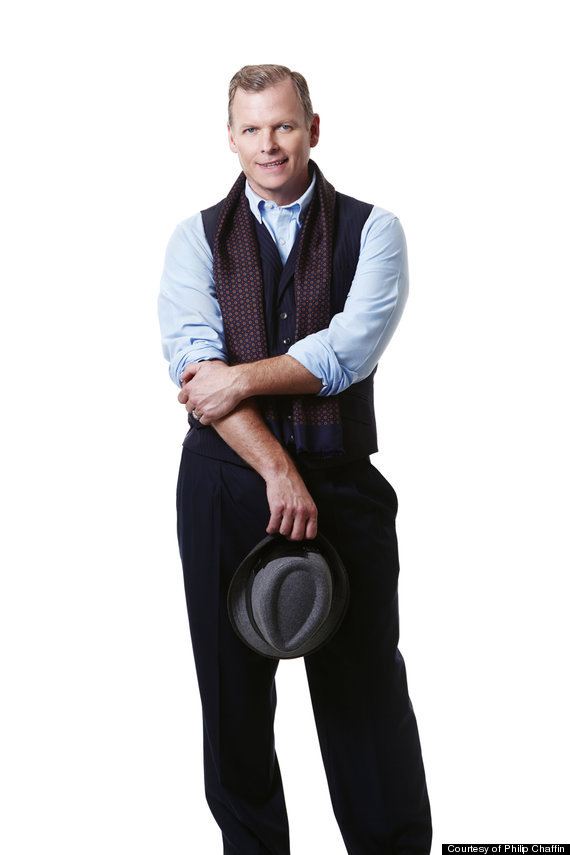 Philip Chaffin
The new album is in line with Chaffin and Krasker's earlier collaborations, as shedding light on less-heralded material from both Broadway and the Great American Songbook has long been a mission for the couple, who co-founded the PS Classics record label. The label launched in 2000 with the release of Chaffin's first album "Where Do I Go From You?" and continues to host some of the theater world's most hotly sought-after titles, including the forthcoming cast recording of the smash "Fun Home," currently playing to sold-out crowds at New York's Public Theater.
While he now divides his time between performing and his work on PS Classics with Krasker, Chaffin says the couple has no qualms about balancing personal and professional obligations. Their next goal, he notes, is to produce some additional albums of older musicals that have never been recorded as well as find a suitable Manhattan performance outlet for "Somethin' Real Special."
"We just work well together," Chaffin, who met Krasker while performing in Los Angeles on the Gershwin musical "Strike Up The Band" over two decades ago, said. "When we drive each other crazy, we go to separate rooms. So there are times when he's in one office and I'm in another office. But in general I like being around him."
BEFORE YOU GO
PHOTO GALLERY
'Til There Was Us: 20 Gay Couples Who Met On Broadway