The Obamas aren't the only VIPs in Hawaii this holiday season. While the first family will probably lay low and enjoy family time together, we've assembled a potential guest list for their Christmas dinner -- just in case they want to spice things up a bit this year.
1. Steven Tyler
The musician retreats to Maui where he is known to jam out with the occasional fire dancer and where he advocated unsuccessfully for Hawaii's "Steven Tyler Act," a strict anti-paparazzi law. He and the president could bond over their legislative woes.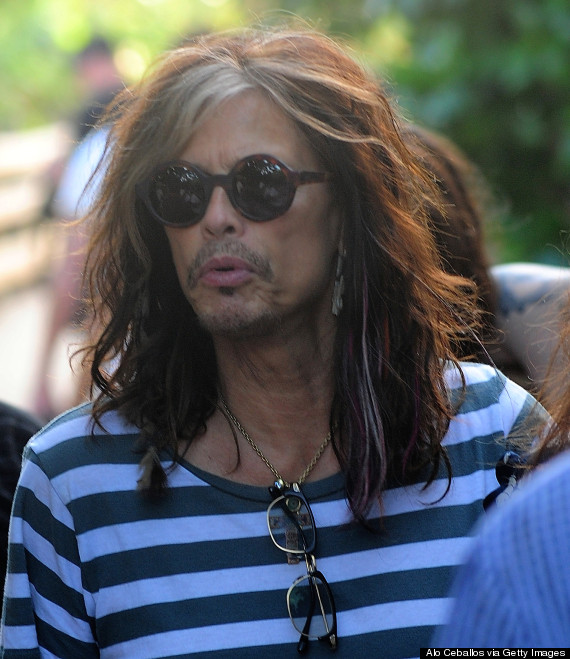 2. Roseanne Barr
The actress and comedian owns a home on the Big Island of Hawaii, where she manages her very vocal Twitter account. We imagine she'd have a few choice words for the president about GMO laws. 3. Oprah
Okay, maybe the First Family would actually have to leave their "winter White House" to experience Oprah's 780-acre Maui property. Seriously, their paltry $25,000/week rental has nothing on Oprah's organic farm, luxurious farmhouse and utter seclusion.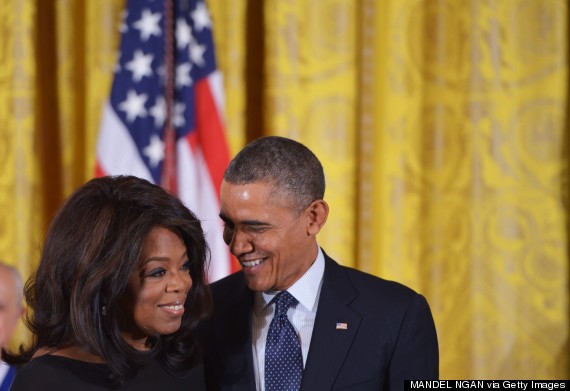 4. Arianna Huffington
Our very own matriarch is on Hawaii's Big Island this Christmas. She could certainly provide the president with a few pointers on unplugging and recharging over the holidays.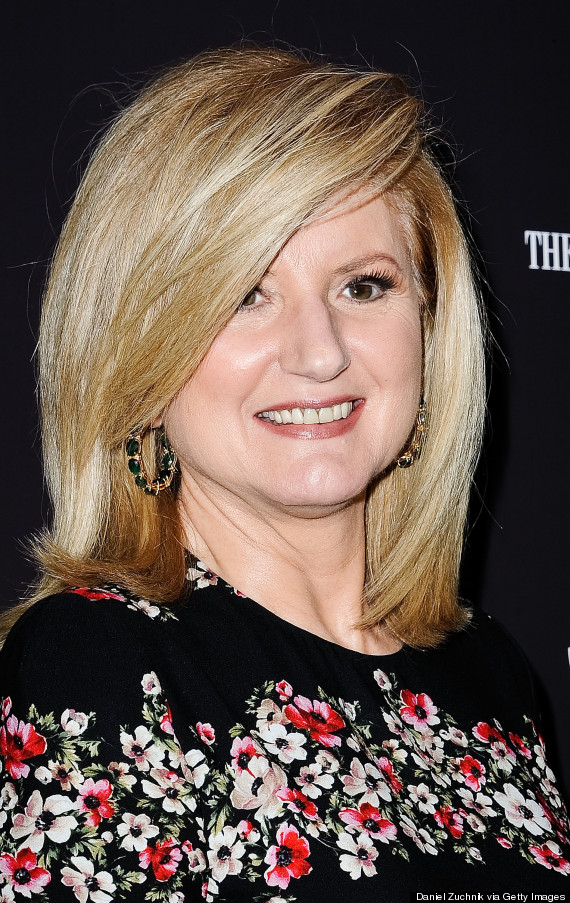 5. Jack Johnson
Two local boys, Jack and the president could compare their favorite shave ice spots or maybe Jack could teach Sasha and Malia how to play the ukelele.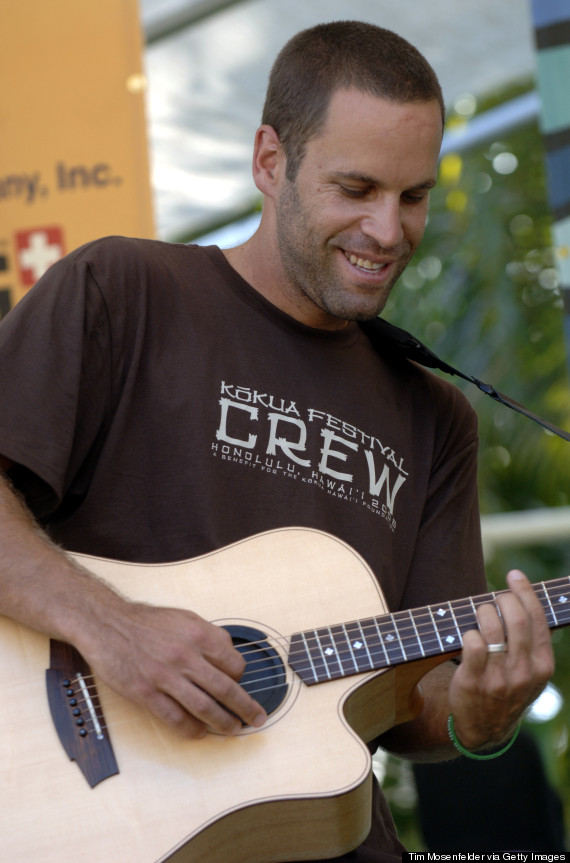 6. Dog The Bounty Hunter
We have no idea what the president would actually talk about with Dog, but wouldn't that conversation be awesome?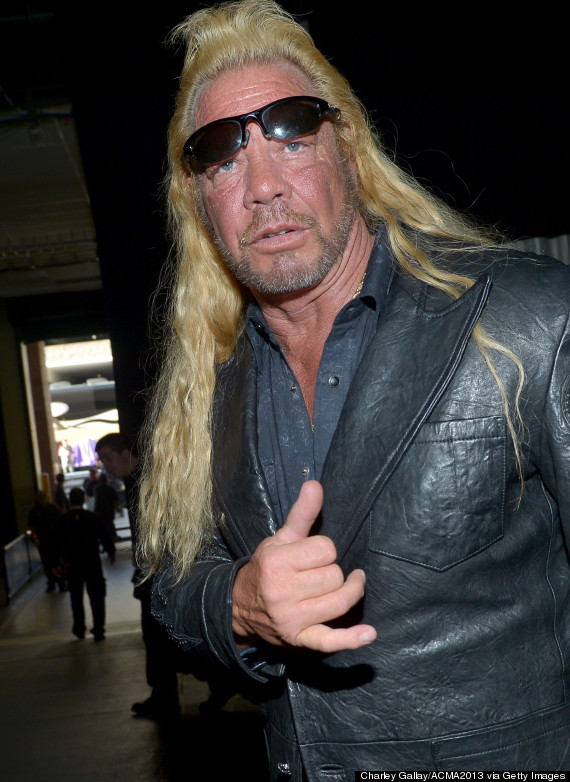 7. Laird Hamilton & Gabby Reece
The athletic power couple lives on the island of Kauai where they blog about healthy living and fitness. Sounds like promising ambassadors for "Let's Move!" to us.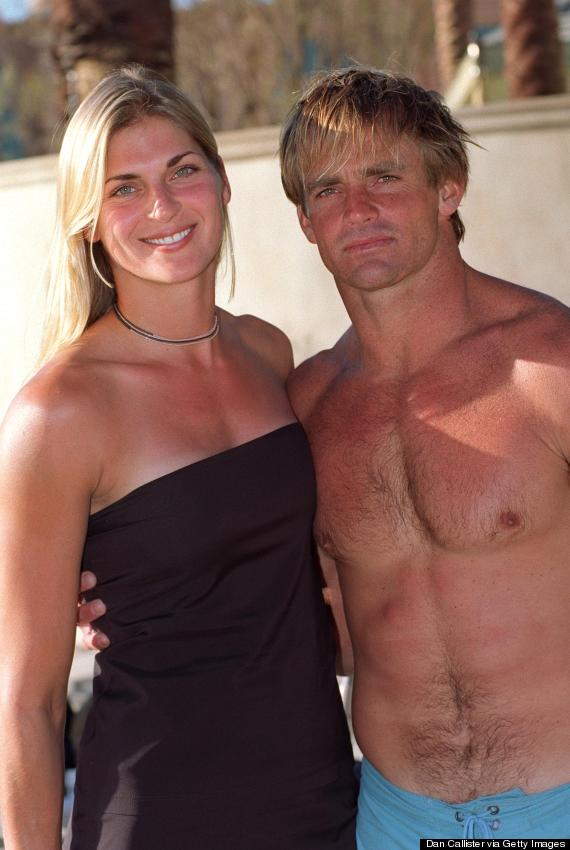 BEFORE YOU GO
PHOTO GALLERY
Obama With Celebrities