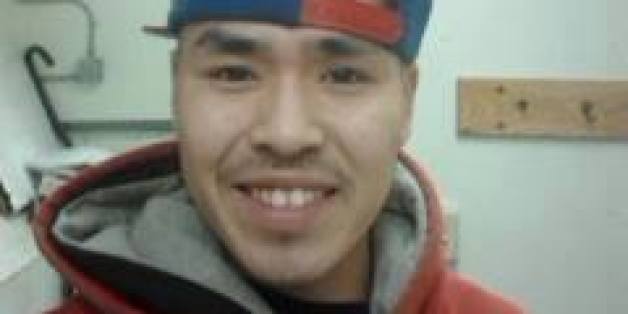 A police officer in a northern Alaska village has been charged with soliciting a 12-year-old girl for sex via text at least 20 times during a 24-hour period in November.
Alaska State troopers arrested Leon Outwater, 22, on Thursday and charged him with three felony counts: two charges of soliciting child sex abuse as an authority figure and one charge of evidence tampering, the Anchorage Daily News reported.
Investigators said the messages were sent to the victim around Nov. 17 on a phone shared by police officers in Kobuk, a village of about 140 people situated north of the Arctic Circle.
Outwater started working for the force Oct. 19, and the victim's mother reported the texts on Nov. 20, RawStory.com reported.
Village records confirm he was on duty when he made the calls, but would erase them from the phone before the next officer went on duty.
Investigators needed extra time before arresting Outwater, because they had to find the deleted texts and determine if he was on duty when the messages were allegedly sent, according to UPI.com.
When investigators questioned Outwater, he allegedly admitted sending the texts, adding, "I was drunk," according to Alaska Native News.
The sale and importation of alcohol is prohibited in Kobuk, according to the Orlando Sentinel.
Outwater was been taken to the Kotzebue Regional Jail 128 air miles away and arraigned on Friday, the Alaska Dispatch reported.
CORRECTION: An earlier version of this story incorrectly identified Leon Outwater as an Alaskan State Trooper in the headline.
BEFORE YOU GO