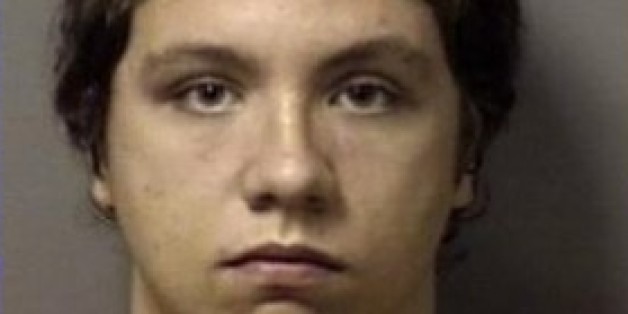 A 20-year-old man has been arrested for allegedly breaking a four-week-old baby boy's leg while changing a diaper.
Paul Anthony Lajeunesse was charged with aggravated child abuse on Monday stemming from the incident on Dec. 11. Police claim he admits to wounding the child for crying as he tried to play games on an Xbox.
Lajeunesse's grandmother was babysitting at the time so the child's mother could attend school, CitrusDaily.com reported. However, the grandmother said it was Lajeunesse's responsibility to change diapers.
Lajeunesse was arrested and ordered not to have contact with the victim. It is not clear what his relationship with the child is, but he lives at the same address as the child and its mother, WTSP-TV reported.
The grandmother also said that the baby boy tended to cry whenever Lajeunesse changed the diapers, possibly because he was holding the kid's legs up too high.
He allegedly admitted to investigators that he took the infant into another room to change its diaper and heard a "pop" when he lifted a leg. After that, the leg went limp.
X-rays taken at an area hospital confirmed a fracture on the leg. The boy had to go through surgery and was released Dec. 13 with a waist cast, according to CitrusTimesOnline.com.
(h/t: Raw Story)

BEFORE YOU GO
PHOTO GALLERY
10 Major Crimes That Shocked America (SLIDESHOW)