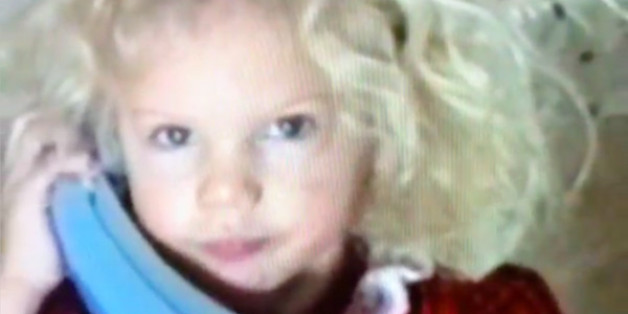 Fresh off wrapping up her world tour, Taylor Swift has been keeping busy baking cookies, decorating her Christmas tree, and revisiting Christmas memories of yesteryear.
On Monday (Dec. 23), the 24-year-old shared a piece of her childhood on the Internet, posting a video of her four-year-old self chatting on the phone on Christmas day.
"Christmas 1993, on a very important phone call with Britany. @britmaack," Swift wrote along with the video.
In the clip, Swift doesn't seem particularly pleased to be receiving a phone call from her friend, whom she asks in a demanding tone, "What? Britney, what? What is it?"
Meanwhile, Swift revealed she also gets into the holiday spirit by listening to some of her favorite Christmas tunes.
"[There are] so many! Colbie Caillat has a great Christmas album I'm obsessed with. I love the She & Him Christmas stuff. Bing Crosby, of course. 'All I Want for Christmas Is You' by Mariah Carey. Beach Boys have great Christmas music," she told Entertainment Weekly when asked what her go-to song was to start the Christmas season off each year. "Train has this song called 'Shake Up Christmas.' I have so many favorite Christmas songs right now."
BEFORE YOU GO
PHOTO GALLERY
Taylor Swift