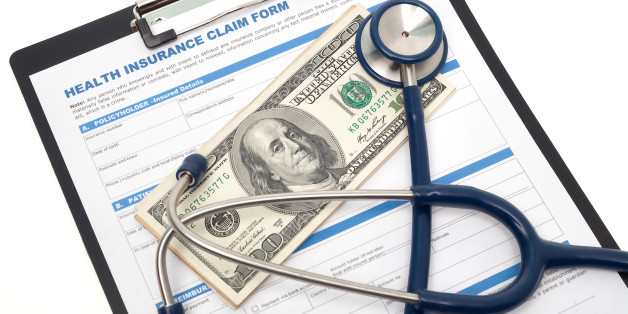 Weight gain -- even when still in the range of "normal weight" according to the body mass index -- is associated with increases in health care costs, according to a new study.
Duke University researchers found that starting at a BMI of 19, drug and medical claims increased for every point increase in BMI. (A person with a BMI between 18.5 and 24.9 is considered to be of normal weight.)
The study, published in the journal Obesity, is based on health insurance claims for 17,703 people who work at Duke University and participated in health appraisals each year from 2001 to 2011. Through this data, researchers were able to analyze the BMIs of all the employees, as well as doctor visit and prescription drug costs.
Researchers found an association between increases in BMI and increased costs from doctor visits and prescriptions. BMI increases were also associated with risk of conditions such as high blood pressure, diabetes, and heart disease.
People with lower BMIs were found to have lower health care costs than those with higher BMIs. For instance, a person with a BMI of 19 had an average annual health cost of $2,368, compared with $4,880 for someone with a BMI of 45 or higher.
"Our findings suggest that excess fat is detrimental at any level," study researcher Dr. Truls Østbye, M.D., Ph.D., a professor of community and family medicine at Duke and professor of health services and systems research at Duke-National University of Singapore, said in a statement.