Sure, Kate Middleton produced the next royal heir to the British throne this year, but there were plenty of other royals who were noteworthy in 2013. So we decided to round up all of the royals, nobles and princely family members who deserve their shot in the spotlight for what they accomplished in the past 12 months.
Herewith, the unsung royal heroes of 2013.
Queen Maxima If having one of the most fabulously colorful wardrobes in all of Europe wasn't enough, Maxima was upgraded from princess to queen consort back in April when Queen Beatrix abdicated the Dutch throne. Plus, she got her very first Vogue cover.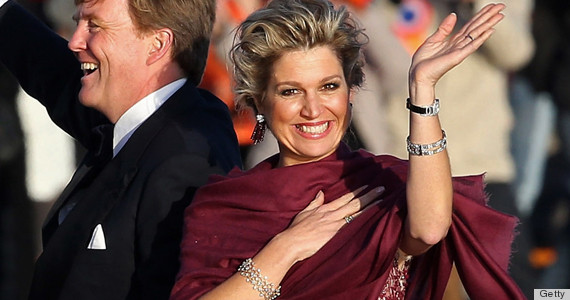 Princess Madeleine This year, the Swedish royal married her "prince" charming, financier Christopher O'Neill, in June and announced her pregnancy a couple of months later. The best part? Madeleine and Chris will be raising their little biskvi in the oven right here in the States, since the couple currently lives in New York.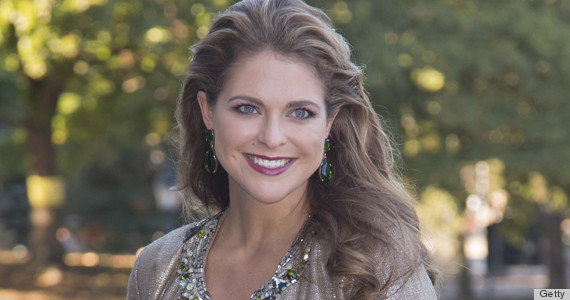 Princess Eugenie & Princess Beatrice Dubbed the "evil stepsisters" of the 2011 Royal Wedding, these young ladies came into their own this year. Eugenie, 23, moved to New York City to work for Paddle8 auction house, while 25-year-old Beatrice has more than made up for that hat with some great outfits. And Bea's even sparking rumors about a possible engagement to longtime boyfriend Dave Clark.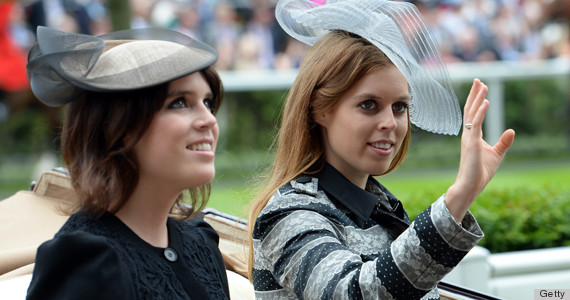 Prince Frederik The heir apparent to the throne of Denmark may have had his fairytale ending back in 2004, when he married his Australian bride, but he's continued to live the dream, embarking on a royal tour of his Aussie wife's homeland. He and Princess Mary celebrated their ninth wedding anniversary this year, as they watch their four children continue to grow into the cutest little royals (seriously). Things are only getting better for Frederik.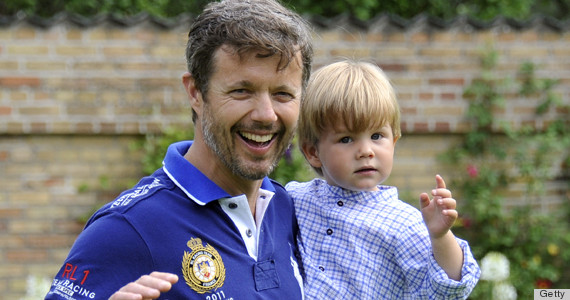 Charlotte Casiraghi Between her personal triumphs and her Gucci modeling gig, Princess Grace Kelly's granddaughter had a lot of reasons to celebrate this year. Earlier this month, she and reported fiance Gad Elmaleh welcomed a baby boy.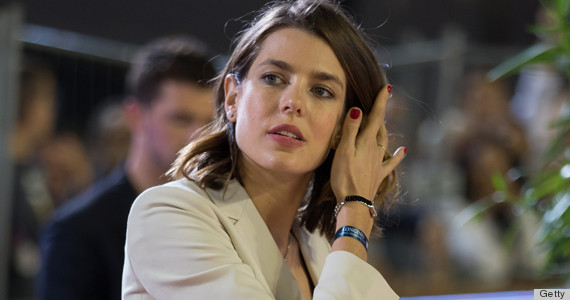 Queen Rania What other queen would get her own Instagram account? Rania has always been a trendsetter, but this year she continued to be an inspiration for women, penning an open letter for CNN's "Girl Rising" project. "If one girl with courage is a revolution, imagine what feats we can achieve together," she wrote.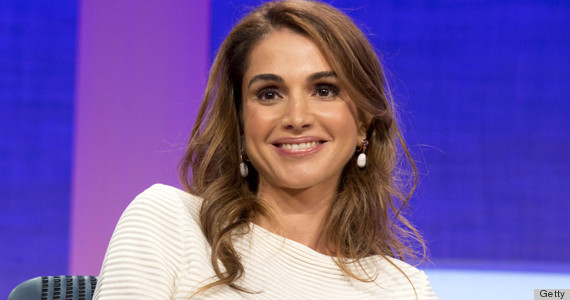 Prince Felix The Prince of Luxembourg had quite the year, marrying his girlfriend Claire Lademacher not once, but twice (check out Claire's stunning Elie Saab gown for round two). As the younger brother, he may not be the heir to the Grand Ducal throne, but it looks like he got his fairytale ending.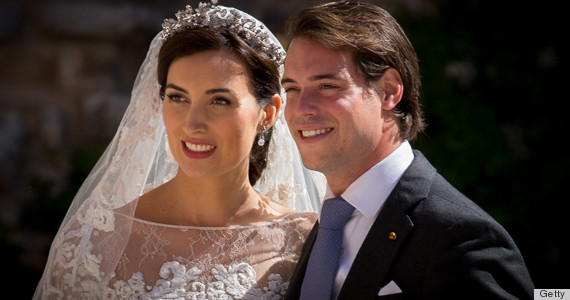 Princess Estelle The 1-year-old gave Prince George some serious competition in the cuteness department this year. As second in line to the Swedish throne, Estelle knows how to work it in front of the camera. Luckily, we've been able to see the adorable tot grow before our eyes.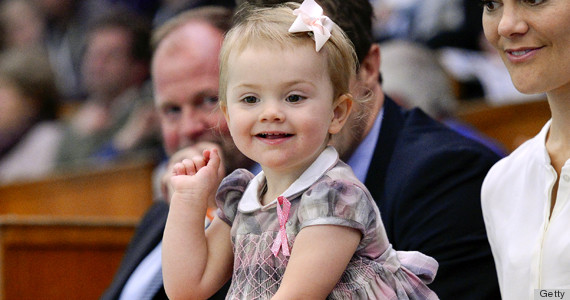 Zara Phillips Just when you thought British royal baby hype was over, the queen's granddaughter announces her pregnancy. Zara has followed in the Duchess of Cambridge's footsteps, opting for trendy maternity designer clothes and even taking a break from her career -- though Zara's metier is in the equestrian field, of course.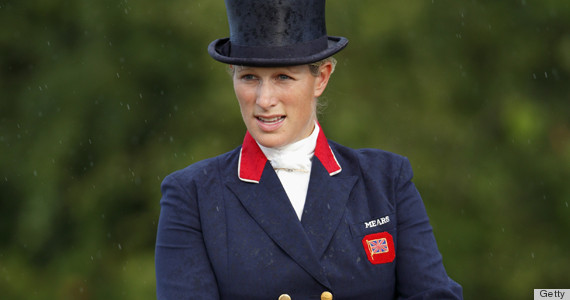 Princess Charlene The former Olympian continued to bring her touch of modernity to Monaco, doing everything from inaugurating the principality's first Starbucks to rocking one of the sleekest beauty looks the noble world has ever seen. But between hitting up global fashion weeks, attending her brother's wedding and gracing top magazine covers, Char has finally started hinting that she's ready to have children. Cue the media bump watch.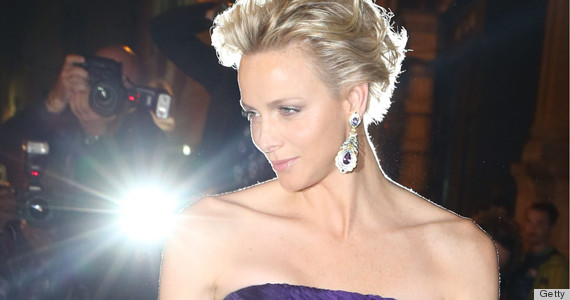 Prince Hisahito This 7-year-old is third in line to the Chrysanthemum Throne of Japan, and he officially graduated from kindergarten this year. More importantly, he has the most impossibly adorable sense of style (see: his miniature pulled-up socks, loafers and leather tote bag).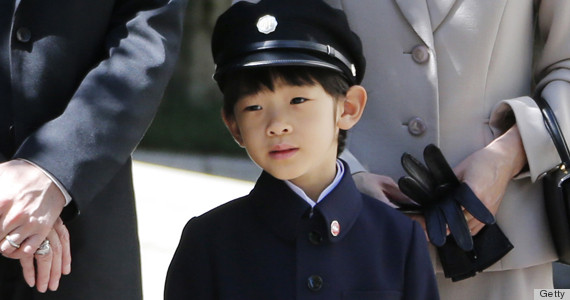 Queen Mathilde Let's put it this way: She began the year as Princess Mathilde and ended it as Queen Mathilde. When King Albert II of Belgium abdicated the throne, Mathilde landed a queen consort role alongside her hubby Philippe. She's even gained the confidence to go experimental in the fashion department, for better or for worse.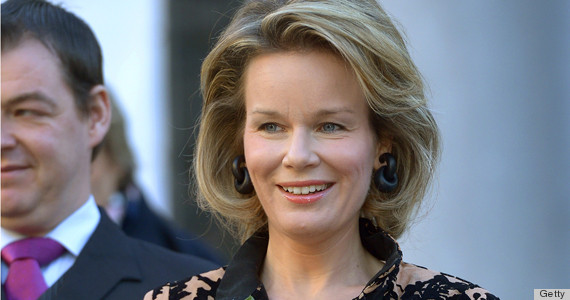 Who doesn't love a good royal wedding?
PHOTO GALLERY
"Royal" Weddings
Want more? Be sure to check out HuffPost Style on Twitter, Facebook, Tumblr, Pinterest and Instagram at @HuffPostStyle.