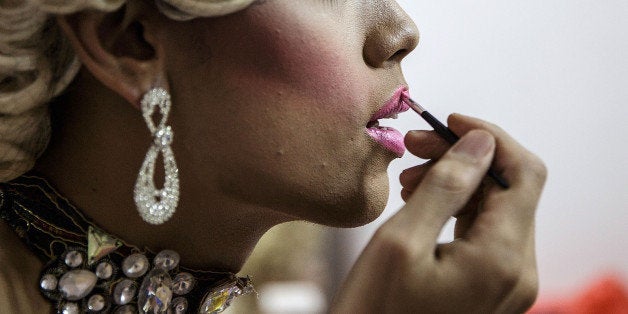 Forget nail art. If there was one big beauty trend this year, it was lipstick.
That's what the experts say, at least, as they look back at the top trends and sellers from 2013. According to statistics from The NPD Group Inc., more women than ever bought lip products in 2013, resulting in double-digit sales gains for the segment.
But in 2013, WWD notes, lipstick actually turned out to be the big winner. "Lip really is the new nail," Laura Weinstein, vice president marketing of Sally Hansen and NYC New York Color, told WWD.
That means in 2014, you can expect your favorite makeup companies to be rolling out even more lip products, from lipsticks and stains to products we probably haven't even thought of yet (and probably don't need... and will buy anyway).
Are you on board with lipstick as the big beauty trend of 2014, or are you ready to move on to a less bold look?
A little lipstick trivia:
PHOTO GALLERY
Nine Things You Didn't Know About Lipstick