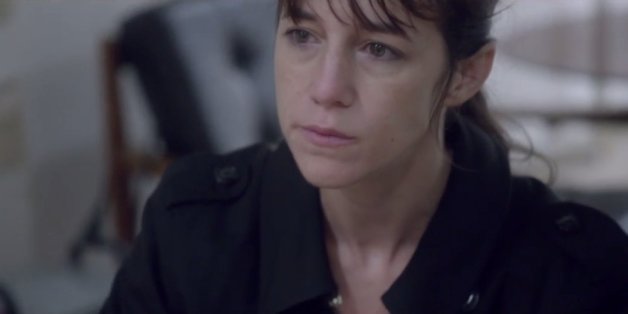 Lars von Trier's graphic sex drama "Nymphomaniac" will be told in eight chapters, and we've now seen a clip from each. An excerpt from "The Gun," the movie's final chapter, made its way online on Christmas Day, just as the movie was opening in Denmark and Spain.
In the clip, the titular sex addict, Joe (Charlotte Gainsbourg), is up to something strange involving a man's genitals. She calls them a "very reliable truth detector" before stripping his pants and exposing what's underneath. Needless to say, the clip is NSFW.
The synopsis of the eighth chapter is thus:
Sometimes things hide, because we're familiar with them. But if you change your point of view, they can suddenly take on a whole new meaning.

Joe enters a shady business, and she quickly finds out that her life has taught her some valuable skills.
"Nymphomaniac" will be released in two parts in the United States. The first portion opens in theaters March 21, while the second half will premiere April 18. Both will be available via on-demand services two weeks prior to their theatrical releases.
BEFORE YOU GO
PHOTO GALLERY
Movies That Were Almost NC-17