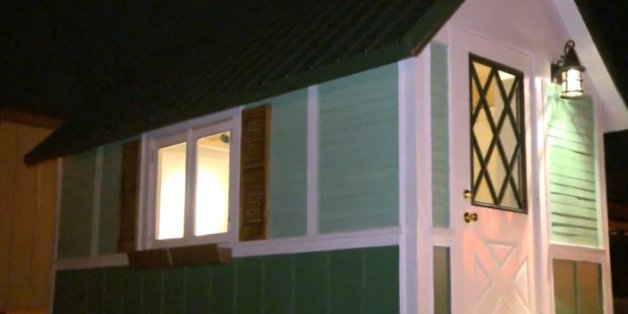 Those who say the "Occupy" movement didn't do anything concrete should take note of one local group that has hammered out real proof of its impact.
Occupy Madison Build, or OM Build, completed its first "tiny home" -- replete with shutters and coordinating paint -- for homeless individuals in Wisconsin this week.
Betty Ybarra, a homeless woman who formerly lived in a tent, moved into her 98-square-foot tiny home on Christmas eve, the Wisconsin State Journal reported. The movement's inaugural tenant now has a roof, insulated walls, a bathroom and a kitchen.
"It's exciting. I've never owned my own house" Ybarra told NBC 15.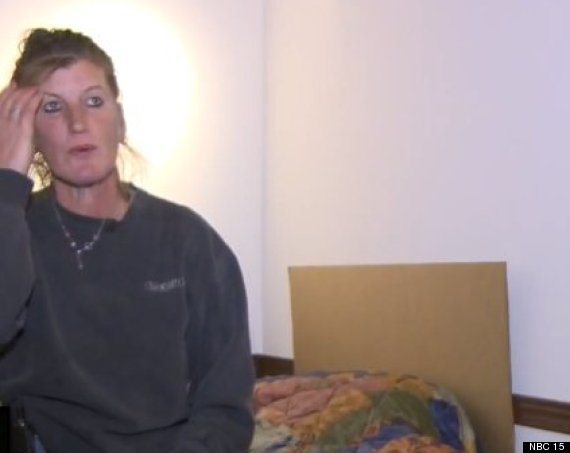 Ybarra said her new home is the result of a team effort.
Each home costs $4,000 to build, made possible by donations. Occupy Madison, a group with the tagline "Doing what the government won't do," hopes to build 10 tiny homes by the end of 2014. The group must first must find a permanent lot for them, according to NBC.
OM Build is hoping a nonprofit or a church will step up to help with the group's vision of creating a "village" where more little houses could be developed, the State Journal reported.
Brenda Konkel of Occupy Madison wrote on her blog about drawing inspiration from places such as Eugene, Ore., where homeless communities stay in heated yurts.
"It really gives people a sense of pride and dignity and a place to live," Konkel told NBC 15.
Learn more about this Occupy group's efforts in "doing what the government won't do" and how to support them here.