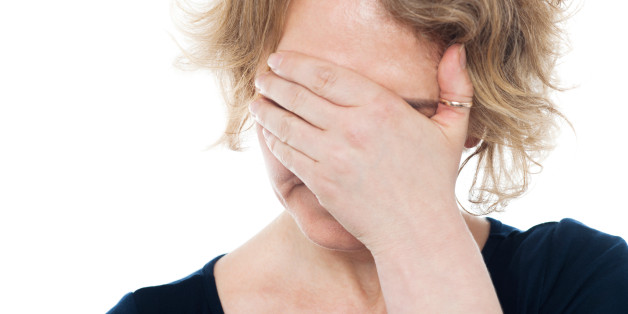 When it comes to oral sex, many men don't know how to ask for it.
Instead, they use covert tactics, physical cues, and code words to try to get the fellatio they desire.
The Frisky has compiled some of the more terrible ways of asking for oral sex and, guys, if you use one of these methods, you just might blow your chance.