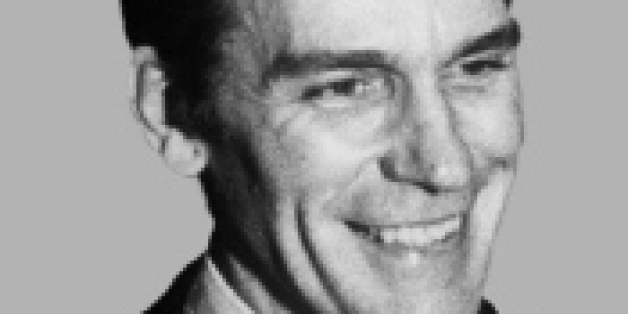 (Adds details about Jacobs' life)
Dec 28 (Reuters) - Former U.S. Representative Andrew Jacobs Jr., a Democrat from Indiana who fought in the Korean War and later became an early opponent of the Vietnam War, died on Saturday at his home in Indianapolis at age 81, said friend and former campaign manager Gary Taylor.
Jacobs was first elected to the U.S. House of Representatives in 1964, but lost his seat in 1972 along with several other Democratic members of Congress in Republican President Richard Nixon's landslide re-election win.
In 1974, months after the Watergate scandal forced Nixon's resignation, Jacobs regained his House seat and served until his retirement in 1997, representing a district in his native Indianapolis.
A former U.S. Marine who fought in the Korean War, Jacobs was among the early critics of the Vietnam War. He also helped write the 1965 Voting Rights Act, a touchstone of civil rights legislation, and was a longtime member on the powerful House Ways and Means Committee.
"Congressman Andy Jacobs personified the kind of principled and compassionate leadership that Hoosiers most admire & will be greatly missed," Indiana Governor Mike Pence, a Republican, said on his Twitter page.
Jacobs suffered a number of health problems in recent years, Taylor said.
He is survived by his wife, Kim Hood Jacobs, an Emmy Award-winning television reporter and documentary producer, and sons Andy and Steven Jacobs.
His father, Andrew Jacobs, was also a Democratic congressman from Indiana, serving in the House from 1949 to 1951.
(Reporting by Alex Dobuzinskis in Los Angeles; Editing by Peter Cooney)
BEFORE YOU GO
PHOTO GALLERY
In Memoriam: Notable 2013 Political Deaths