Surfing Oahu's North Shore during its famed winter season is a difficult feat for any surfer, regardless of skill or experience. The waves here are more powerful and challenging than most other places in the world. With steep drops, colossal size, and the terrifyingly real possibility of a mind-numbing wipeout, this "seven miracle mile" is a playground only for the brave and the bold.
But while professional surfers steal most of the spotlight, the below up-and-coming surfers (some as young as six years old) quietly dominate the playground and are well on their way to carving out their own professional careers in surfing. Four of them even train at the North Shore Surf Clinic with veteran pro surfer and champion surf coach, Kahea Hart.
Isaiah Briley, 10 years old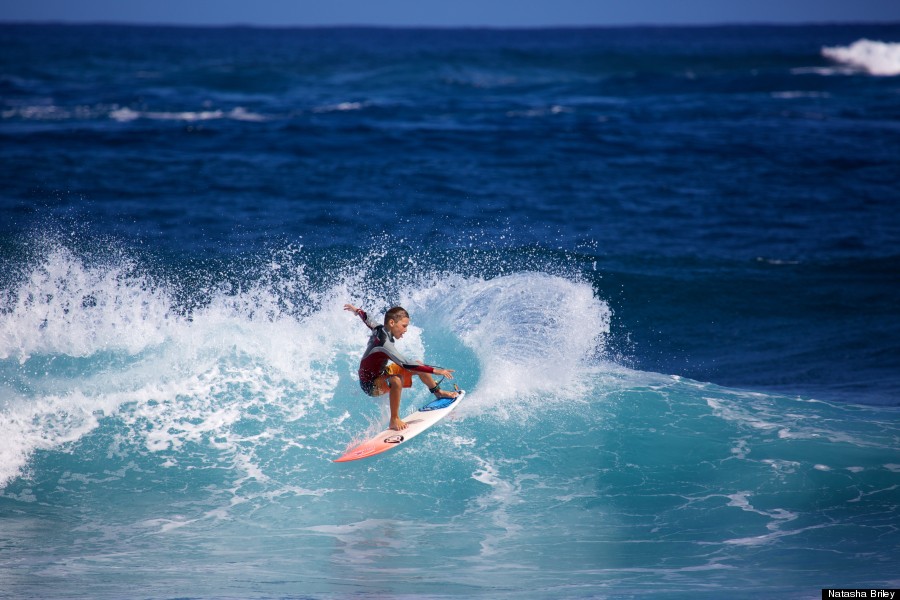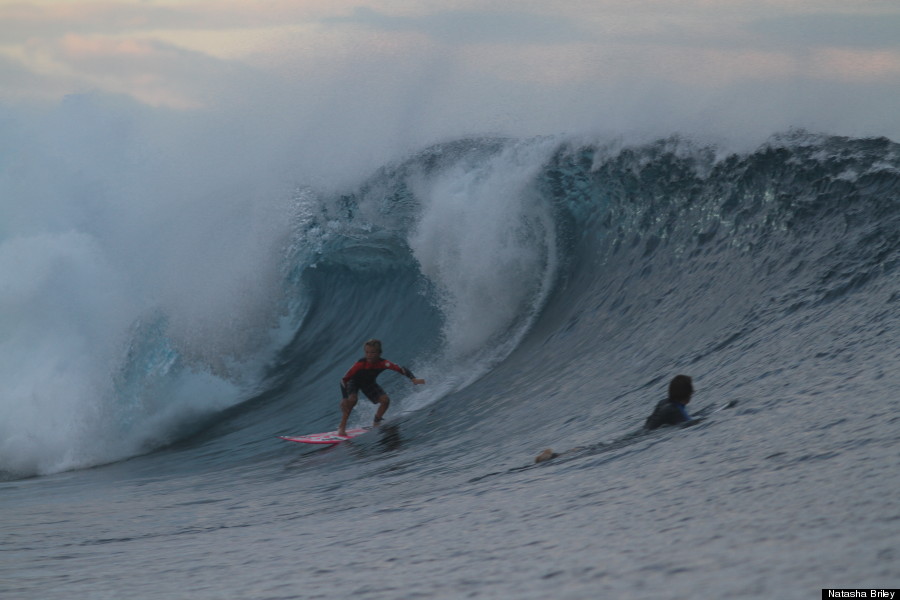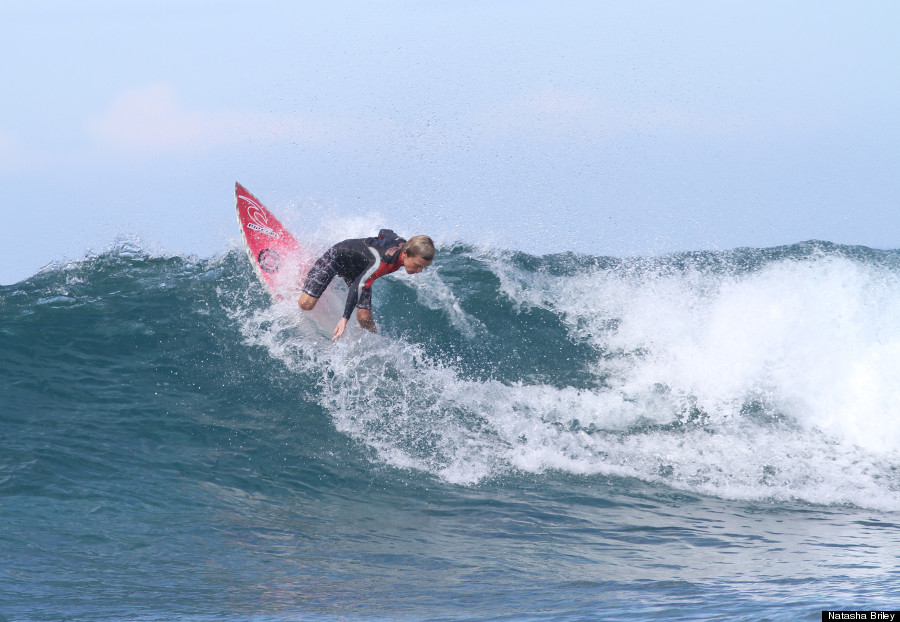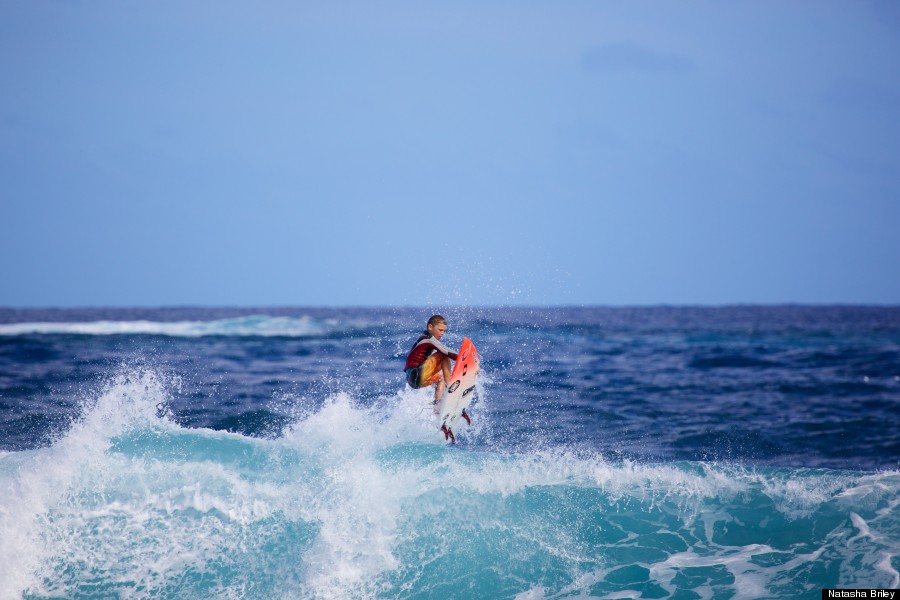 Brisa Henessey, 14 years old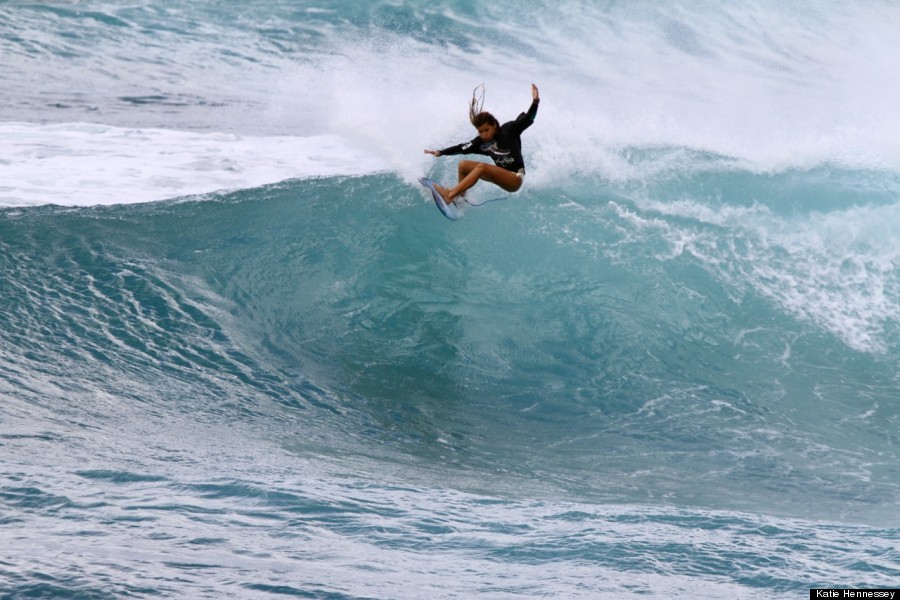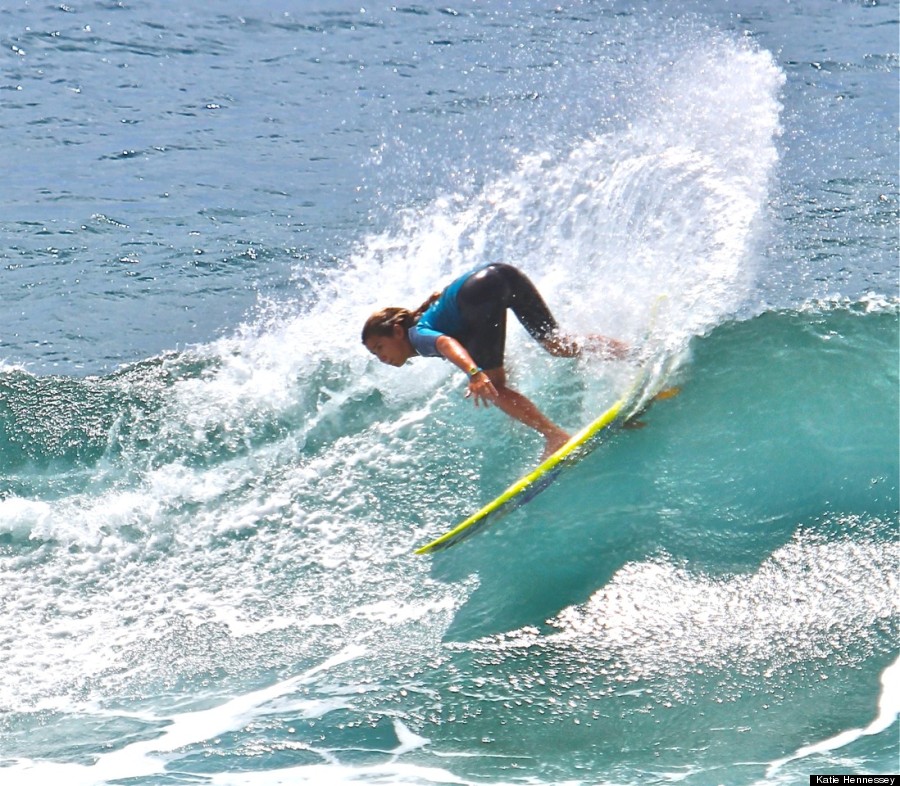 Luke Swanson, 9 years old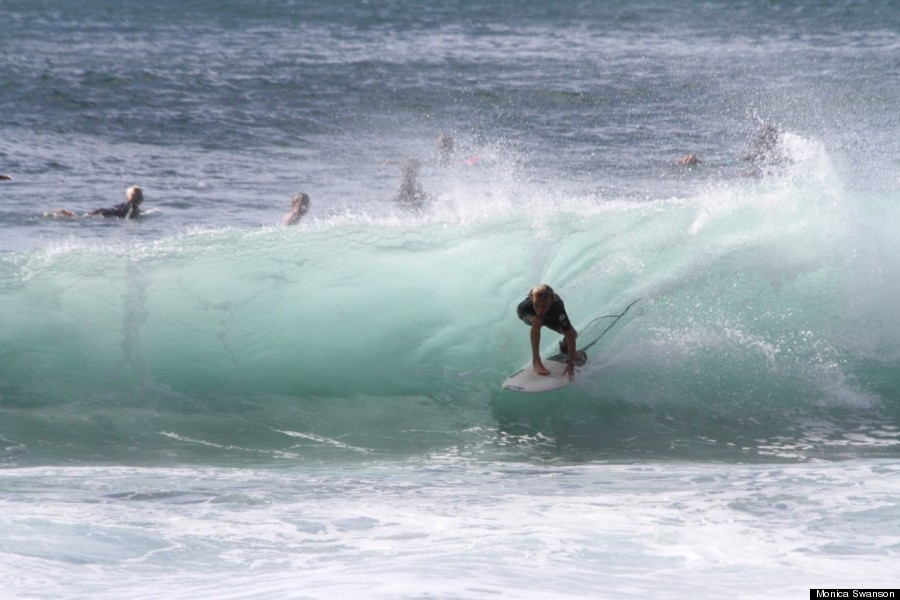 Photos courtesy of TheGromMom.com.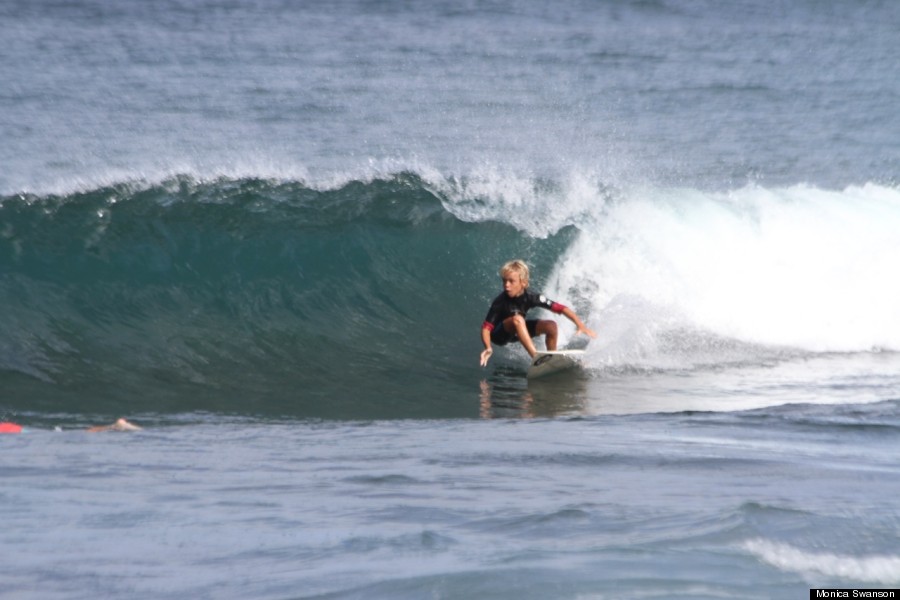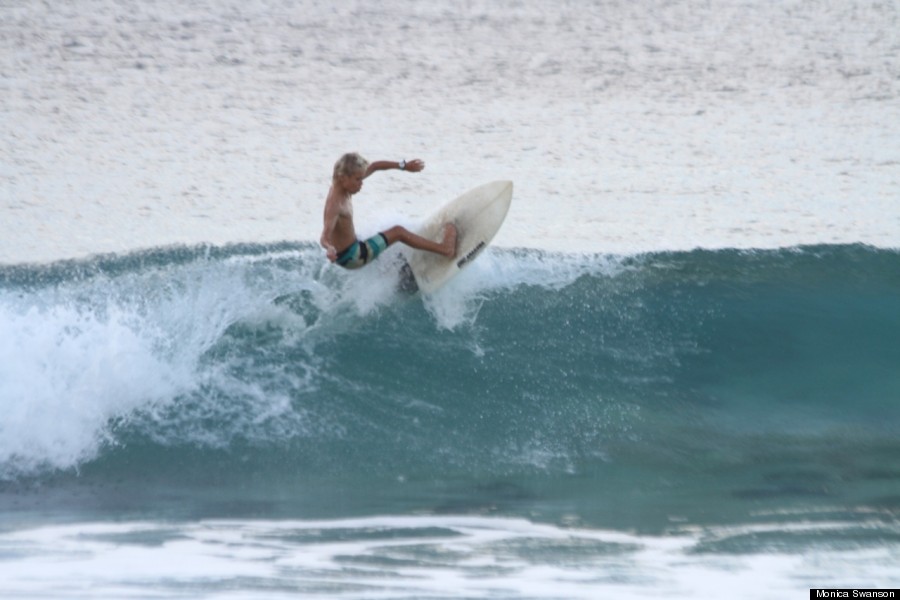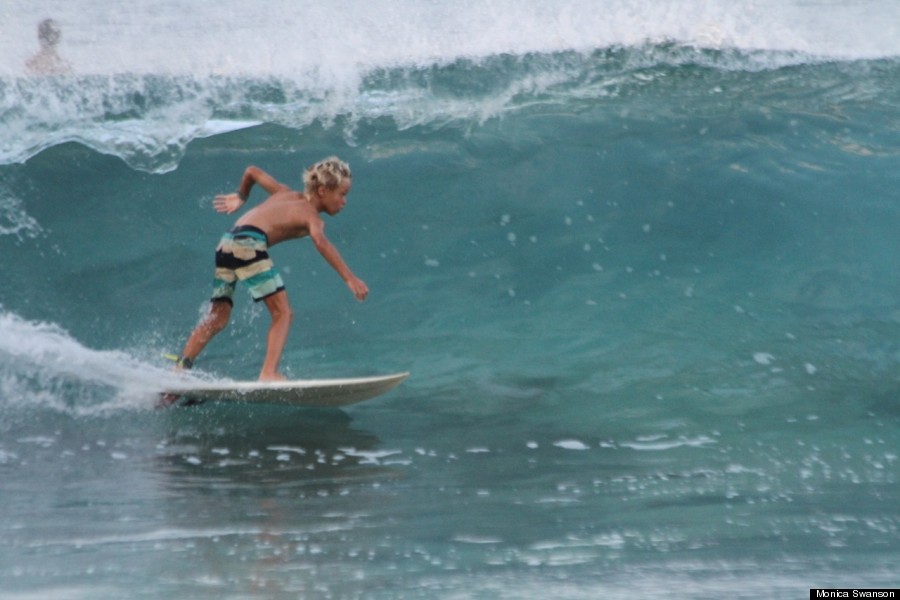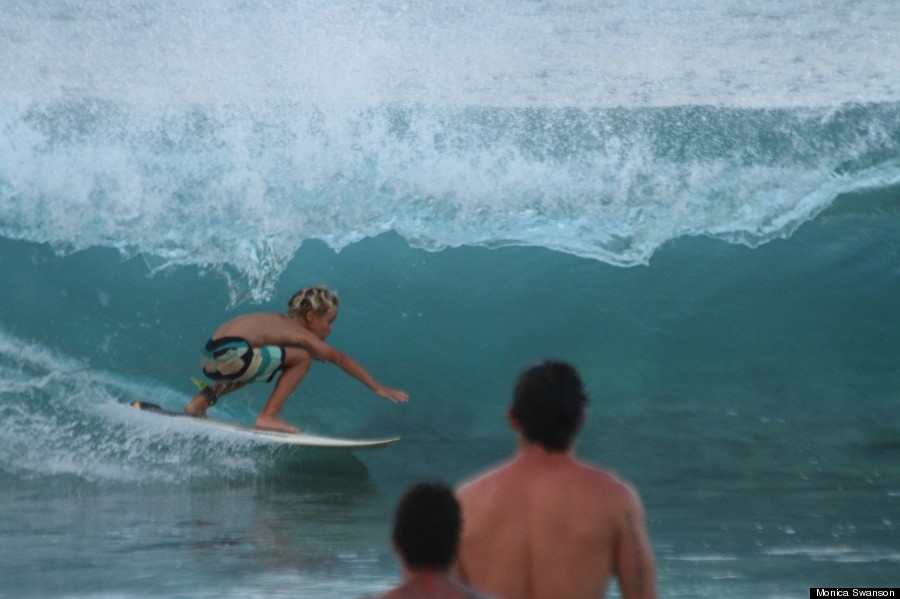 Sara Wakita, 11 years old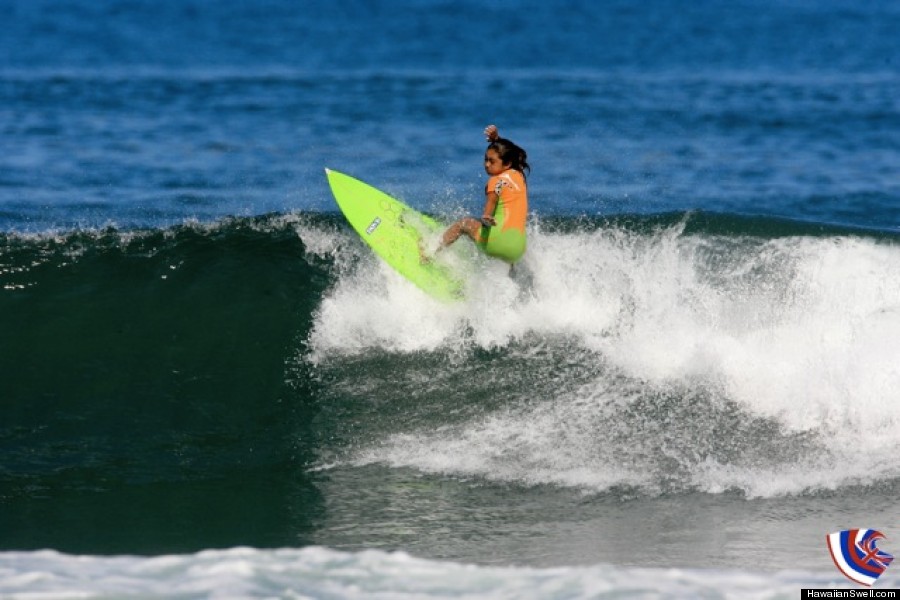 Photo courtesy of HawaiianSwell.com.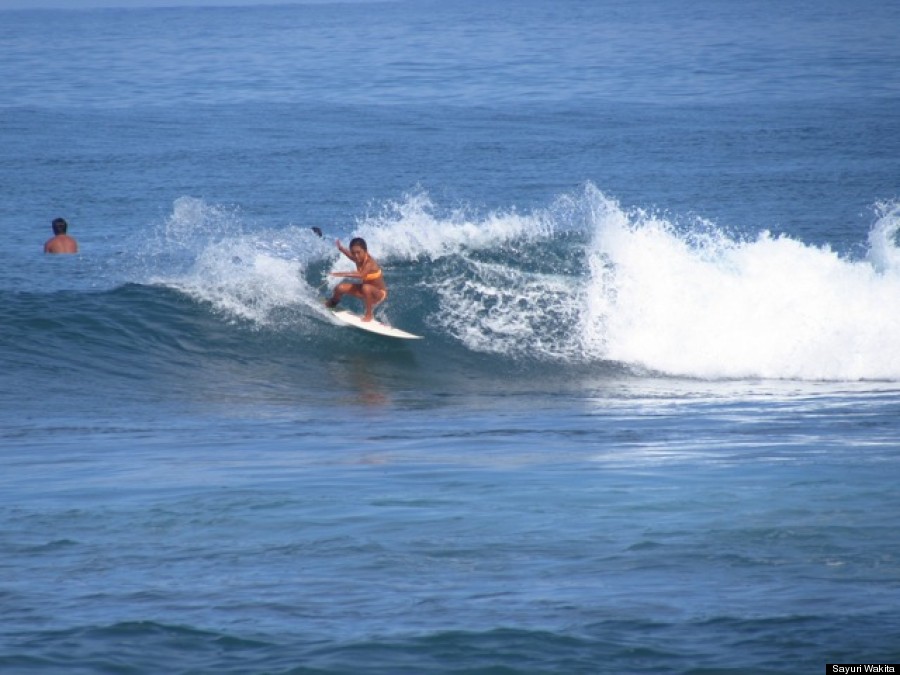 Maddox MacMurray, 6 years old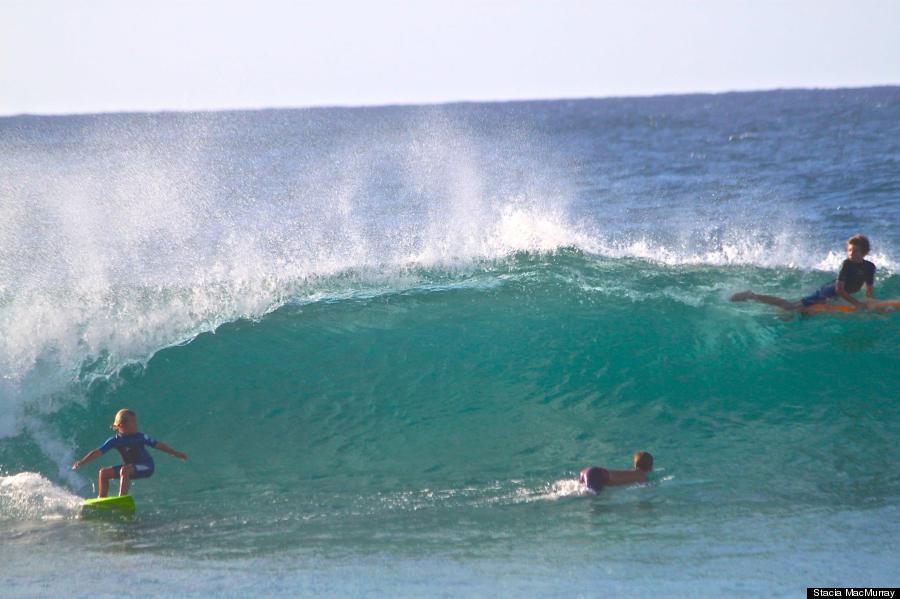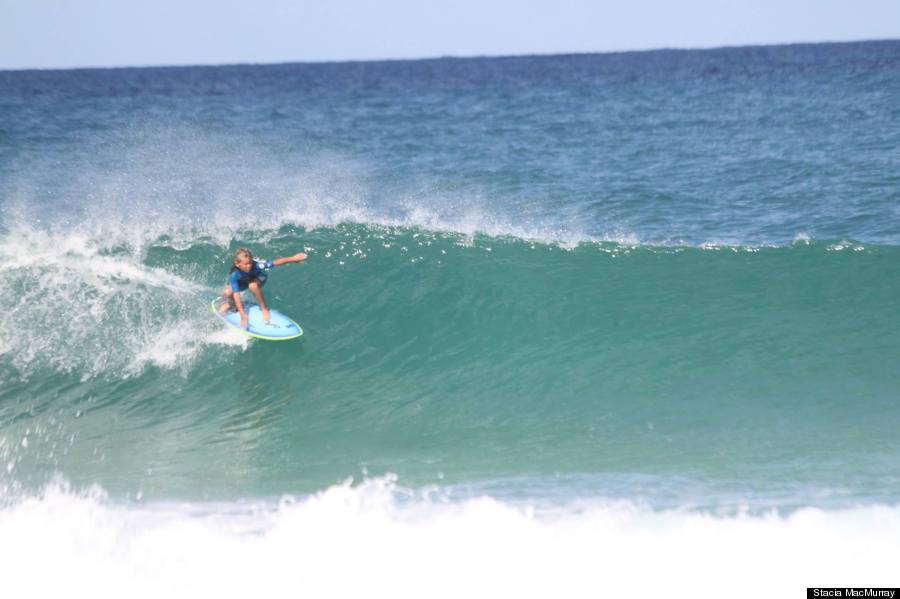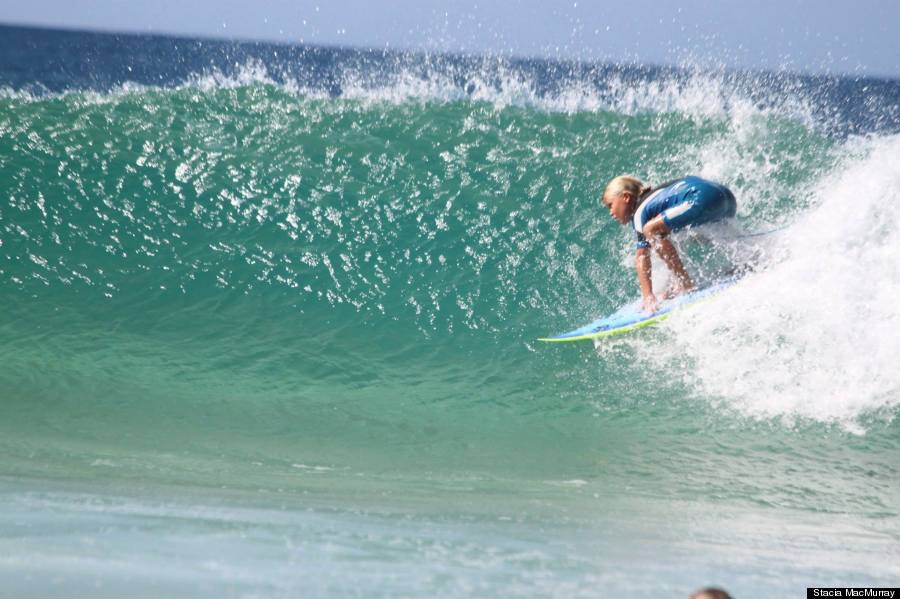 BEFORE YOU GO
PHOTO GALLERY
Hawaii In Photos