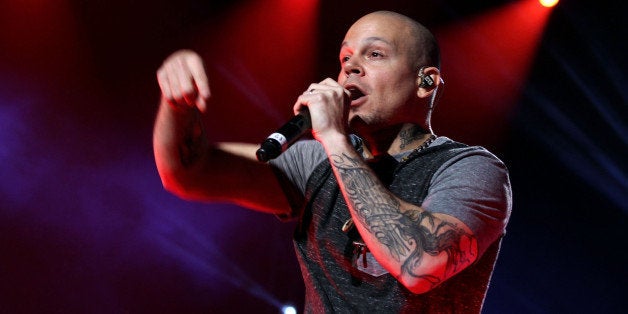 "If a Puerto Rican renounces American citizenship, he will be considered a foreigner and will be subject to the immigration and naturalization laws. He won't be able to work in Puerto Rico without the authorization of Immigration and Naturalization Services. They also won't be able to vote in elections," Residente posted in a series of tweets.
"People wanting me to renounce my citizenship because I want a free Puerto Rico" is very different from "I want to renounce my citizenship," Rene said via Twitter.
Giving up his citizenship would make it very difficult for him to tour and perform in his native Puerto Rico. So (for now, at least) Residente is still part of the good ol' US of A.
BEFORE YOU GO
PHOTO GALLERY
10 Things You Didn't Know About Puerto Rico