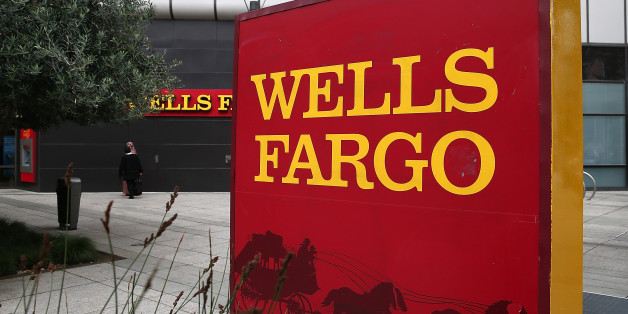 Dec 27 (Reuters) - An arbitration panel has ordered Wells Fargo & Co's brokerage unit to buy back about $94 million of auction-rate securities from investors.
The San Francisco-based bank's brokerage unit was ordered to pay at par value to investors including James Cohen and a family trust for the securities, the Financial Industry Regulatory Authority arbitration panel said in an award dated Dec. 24. ()
The Cohen family accused Wells Fargo Advisors of fraud, negligence and breach of fiduciary duty related to investments in municipal auction-rate securities or MARS.
The family sought damages of $20 million for investments in MARS starting in March 2008, which the panel denied.
A Wells Fargo spokesman Tony Mattera told Reuters the bank was disappointed by the decision and was reviewing it. A lawyer for the Cohens wasn't available for comment.
BEFORE YOU GO
PHOTO GALLERY
10 Bankers Behind Bars