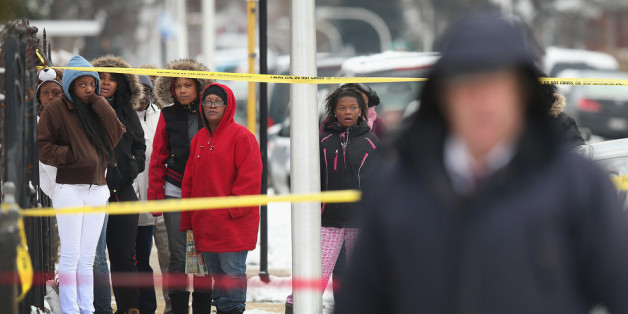 Chicago Police Supt. Garry McCarthy checks his cellphone every morning for the latest crime notifications. The news almost always is grim.
Despite averaging 1.1 murders a day, Chicago Police reported a 17 percent decrease in killings from 2012 and the fewest murders in the city since 1965. But McCarthy isn't celebrating. "This is progress, not success," he said, "We still have way too much gun violence in this city."
Despite a drop in murder that has hit nearly a 50-year low, countless family members and friends of the 2013 Chicago murder victims don't get to reset their losses Jan. 1.
Read more on Chicago Sun-Times