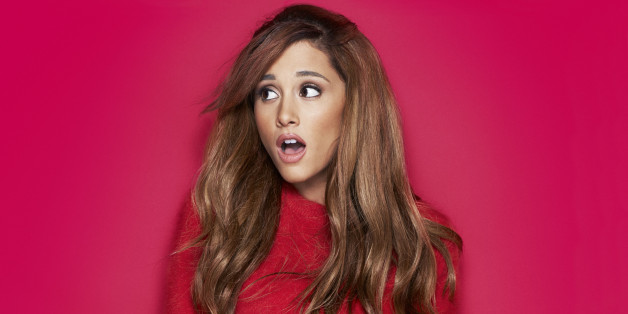 Between a smash debut record, a hit show on Nickelodeon and over 12 million Twitter followers, 2013 has been Ariana Grande's year. But instead of celebrating her success at a club on a Friday night, you're more likely to find the "Almost Is Never Enough" singer in her pajamas watching "Harry Potter."
Wearing a cut-out black dress on the cover, the 20 year-old vocal powerhouse admitted to Cosmopolitan that she considers herself a "boring, normal girl" at heart. Scroll down to see the cover and additional photos.
Read below for highlights from the interview, including her very romantic first date with The Wanted's Nathan Sykes. (Though there are rumors that the couple have since called it quits.) Head over to cosmopolitan.com for more and pick up the February issue, which hits newsstands on Jan. 17.
On being a positive role model:
"I think I'm an old soul. What excites younger people doesn't excite me… I'm kind of a boring, normal girl who likes 'Harry Potter' and to sit in her pajamas and sing. A lot of my friends are partiers, but I've never really clicked with that. I like Barbra Streisand, and when was the last time you saw Babs getting, like, turnt up? That's kind of the road that I, as a lady, would like to go down."
On her first date with Nathan Sykes:
"We were going back to his hotel to watch a movie, and he had Ladurée macarons and sunflowers waiting -- I love Parisian baked goods, and sunflowers are my favorite flower. He had taken the DVD player out of the bedroom and into the living room, because he said he didn't want to take me into the bedroom on the first date."
On making a name for herself in the music industry:
"I never really expected to be taken seriously as an artist, and it's just been the ultimate, proudest achievement. I've dealt with a lot of people not knowing what to expect from me because of my age and my personality. People often mistake my kindness for weakness, and they didn't expect much from me, because at the end of the day, I'm just a nice Italian girl from Boca."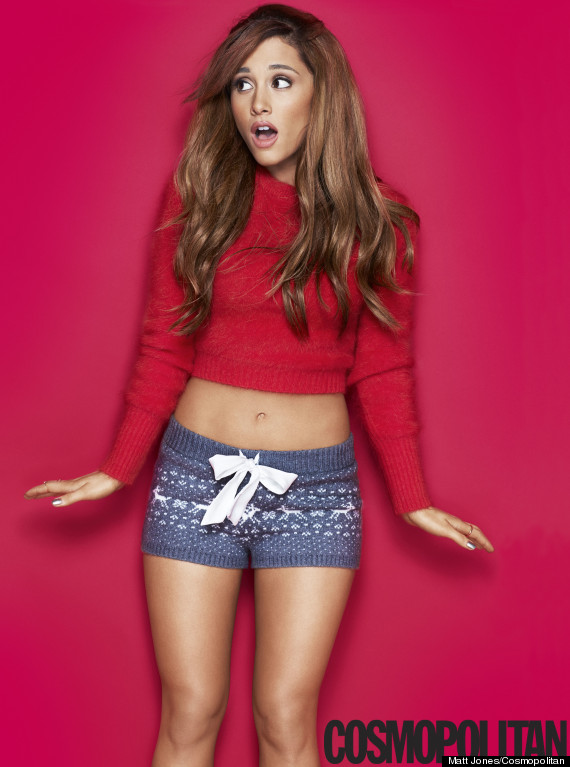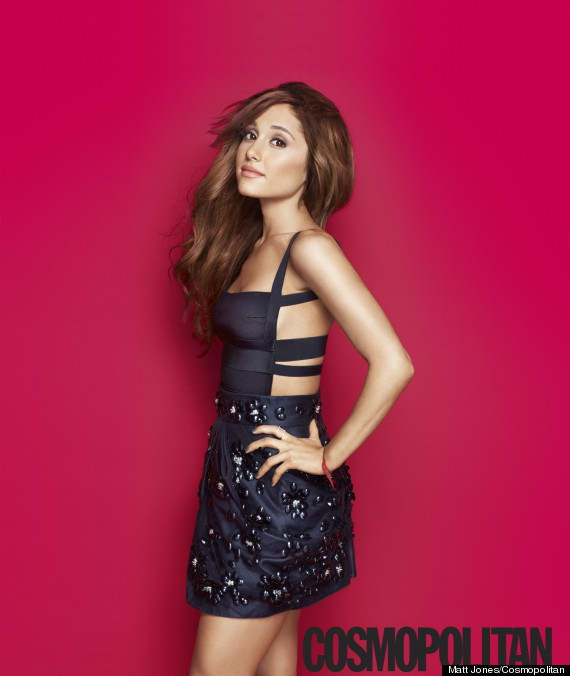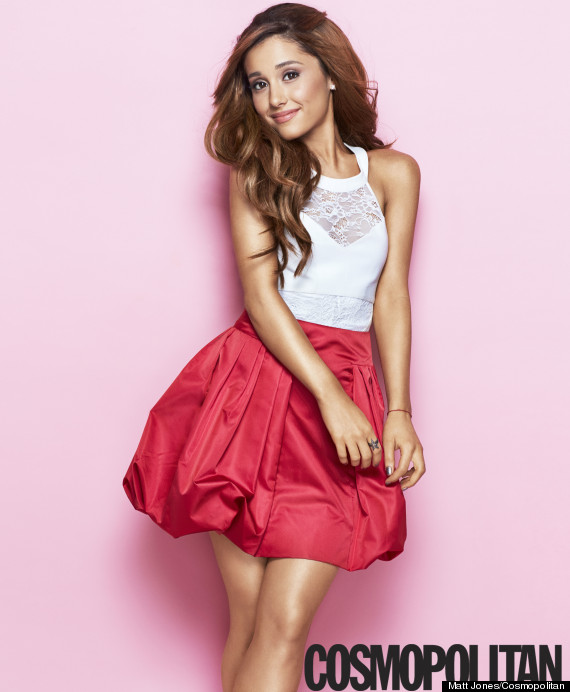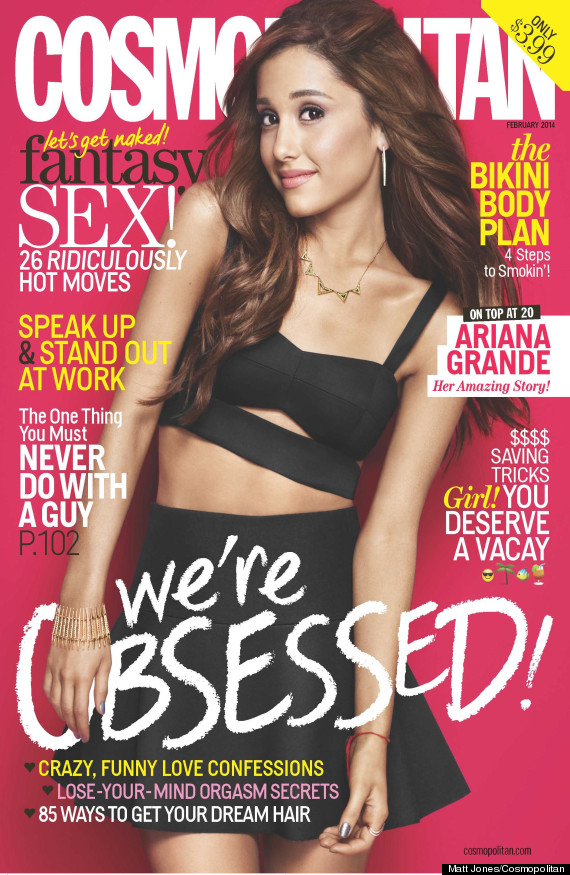 BEFORE YOU GO
PHOTO GALLERY
Ariana Grande Photos
http://www.tumblr.com/tagged/ariana+grande+gif