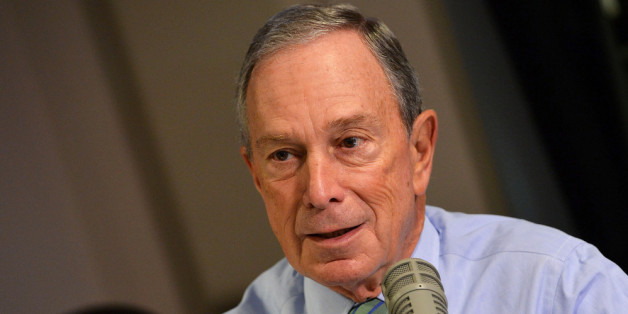 Michael Bloomberg, who Forbes reports is worth around $27 billion, spent a chunk of his personal fortune as New York City's mayor. According to a very conservative estimate from The New York Times, who dug through public records and philanthropy databases, Bloomberg spent at least $650 million of his own money during his three terms as mayor.
Bloomberg famously agreed to a $1 a year salary over his 12 years as mayor. After all, as Earth's 13th richest human being, he really didn't need the money.
Below, a short list of Bloomberg's sometimes extravagant, and often charitable, expenses.
268 million: That's how much Bloomberg spent on his own campaign to be elected mayor three times in a row.
62,400: The price Bloomberg spent on cleaning the two large saltwater fishtanks he installed in City Hall.
264 million: The amount Bloomberg donated to city cultural institutions like the Metropolitan Museum of Art.
34 million: His private jet and the cost of using the private jet.
890,000: The cost of free breakfast and lunch for his staff, over 12 years.
For more, head over to The New York Times.
Bloomberg is set to leave office on midnight Tuesday. His successor, the considerably less wealthy Bill de Blasio, will be sworn in on Wednesday by President Bill Clinton.