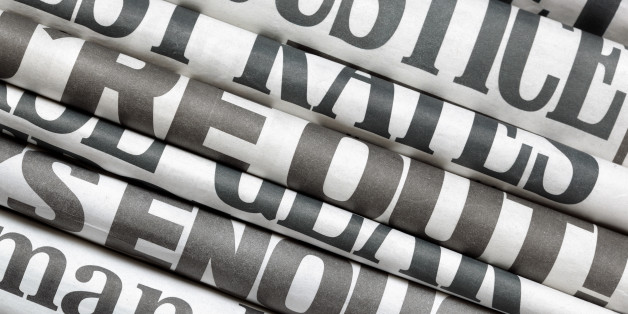 2013 was an eventful year in Chicago. As we look to 2014, we wanted to take this opportunity to look back on the year that was, including some of the incredible stories that helped make this year, for better or worse, so special. We reached out to some of the city's most respected trendsetters and influencers in music, food and drink and more to share some of their "year's best" picks, in addition to weighing in ourselves. We'll be rolling them out on the daily through New Year's Day.
With a picture worth a thousand words but room for just one lead story at a time, your HuffPost editors rely heavily on a great photo to punch up a top story. Sometimes they're stirring, sometimes they're hilarious, but we hope they're always touching a nerve and leaving an impression on our readers.
Of course, a splash story wouldn't be splashy without some turn-of-phrase or tongue-in-cheek action happening in the headline. Here are some of the big pictures (and the stories that inspired them) that we hope stuck with you in 2013.
PHOTO GALLERY
The Most Memorable Splashes Of 2013