On the edge of Rio Grande do Norte, a northern state in Brazil, there's a relatively quiet little city called Natal. Average activities there include fishing for things like shark cartiledge (a lucrative export) and giving buggy tours around town-- tourists only truly discovered Natal in the 80s.
Needless to say, this beachy little enclave is about to get a real shakeup when the FIFA World Cup steamrolls into town this summer.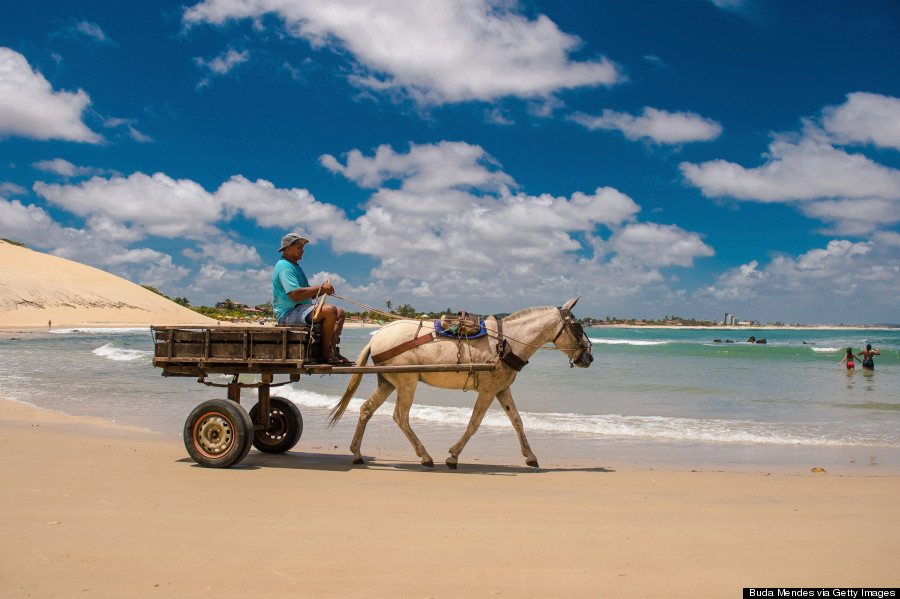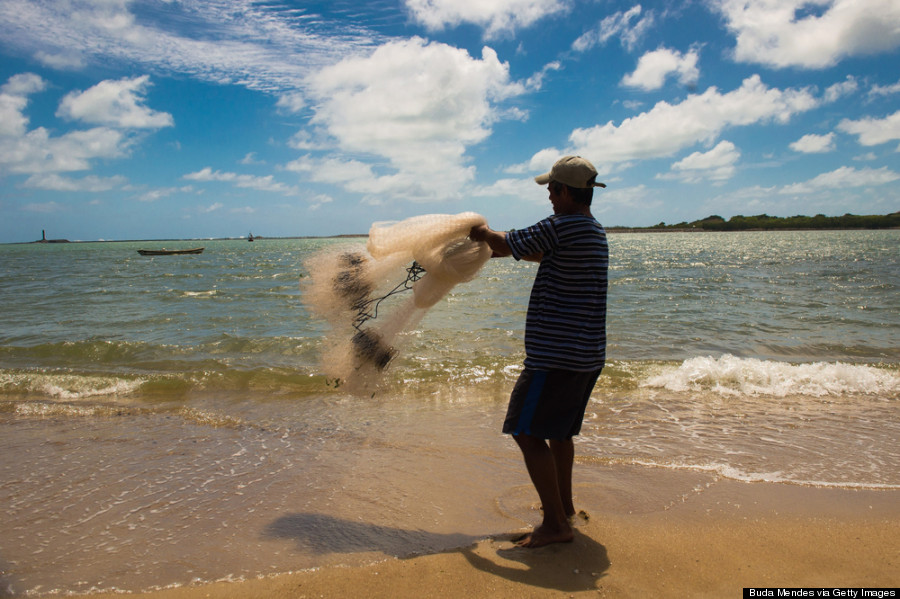 Natal is home to many fútbol teams, so it's natural the city would host a few rounds of the World Cup this summer.
In June, Natal's residents will trade long, quiet days on the beach for the hustle and hurry of sports-obsessed tourists.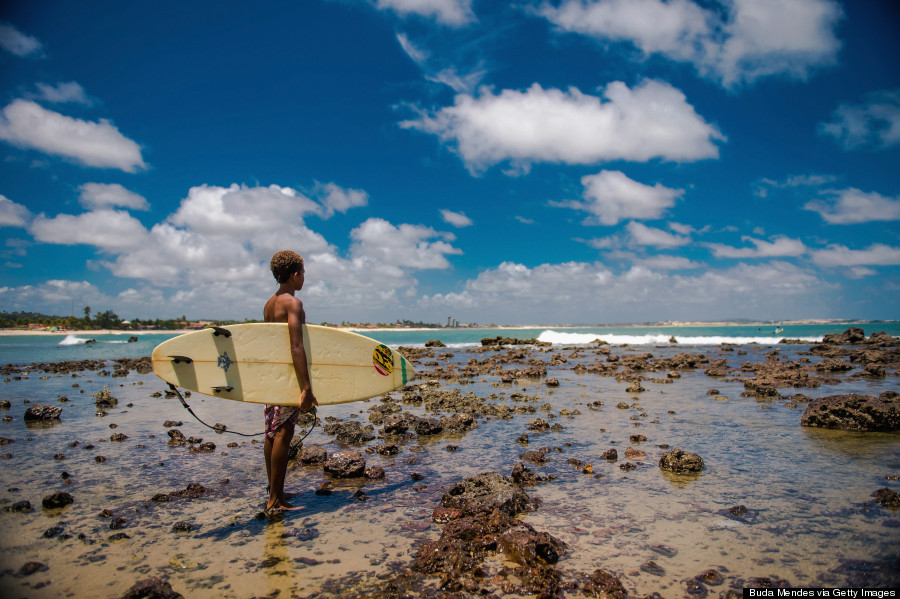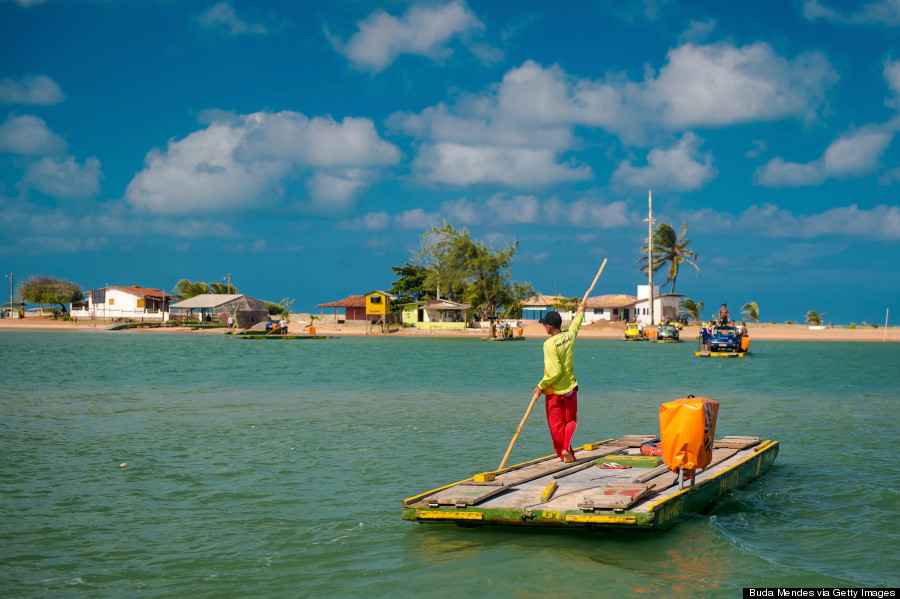 Natal will only host four games of the Cup, all in the first stage, but the city is still building an entirely new soccer stadium to prepare.
Arena das Dunas should be finished soon. It's named after the buggy-worthy sand dunes all over Natal's beach.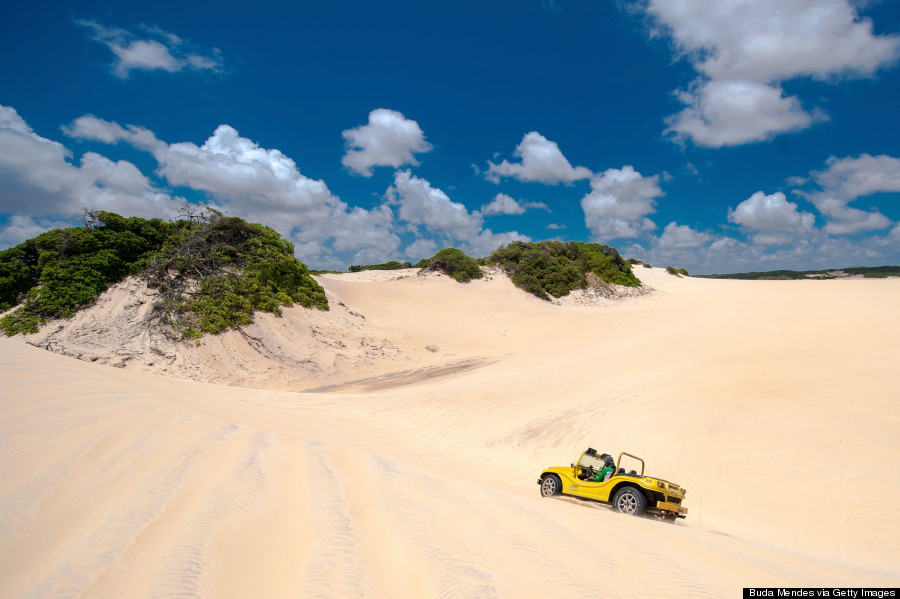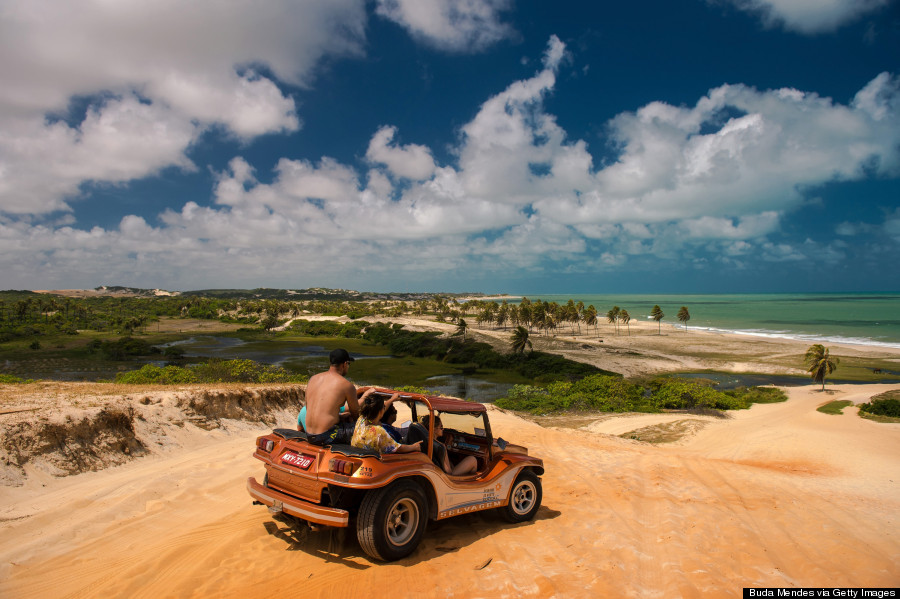 Residents aren't too excited about the stadium, which looks to them "like a spacecraft" that has "crash-landed" in the middle of their sandy paradise.
The stadium project has gone waaay over-budget, and residents seem like they'd rather live their quiet, seaside lives than play host to wild fans from around the world.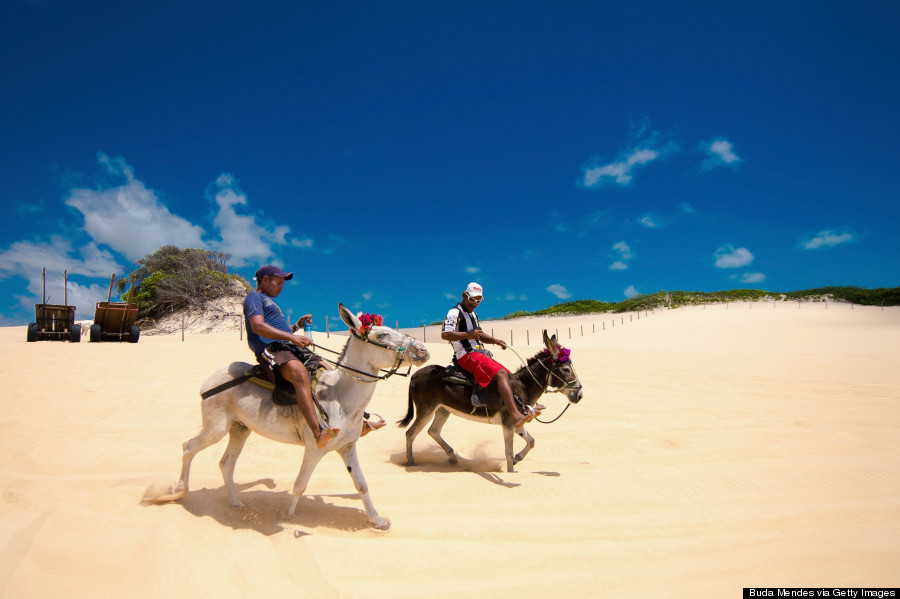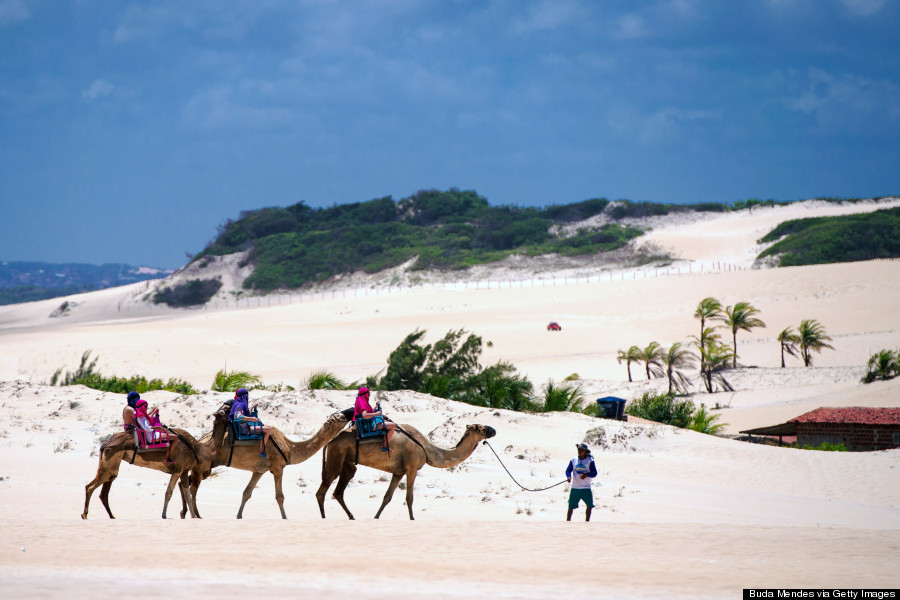 We can't wait to see what goes down in Natal during the Cup, and we're even more jazzed to visit its beloved urban beaches afterwards.
All the best, Natal!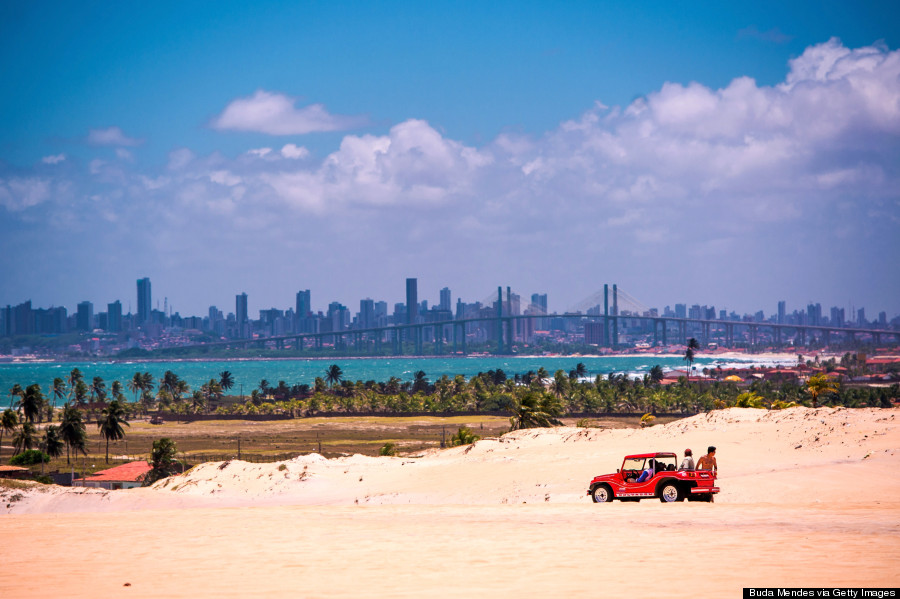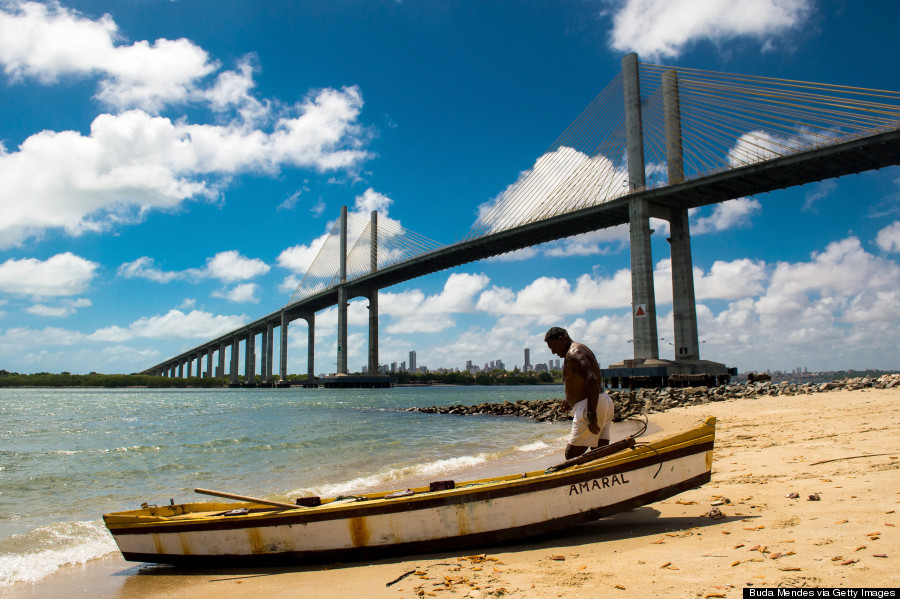 BEFORE YOU GO
PHOTO GALLERY
PHOTOS: U.S. Soccer vs. Brazil