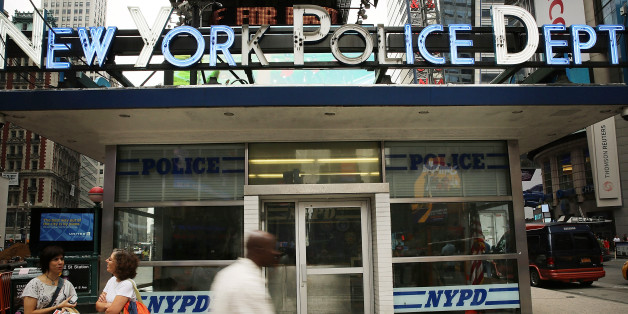 New York City had fewer murders in 2013 than any year in its recorded history, according to a statement from the mayor's office.
As of Sunday, December 29, 333 people were murdered in New York City, a 20 percent drop from last year's record low of 417 murders.
The less-than-a-murder-a-day rate is a dramatic change from 2001, when there were 641 murders in New York City, and from 1991, when the murder rate skyrocketed to a record-high 2,245. In 1963, when the NYPD first started recording the number of murders per year, there were 548 homicides in the city.
Twice this year, New York City went for a week or longer without a single murder. During a cold spell in January, the city was murder-less for nine consecutive days. In October, the city went seven straight days without a homicide.
Mayor Michael Bloomberg and NYPD Commissioner Ray Kelly have previously attributed the steep decline in the city's murder rate to an aggressive stop-and-frisk policy. Statistics show, however, that 2013's historically low murder rate coincided with a 60 percent drop in police stops.
Philadelphia, Los Angeles, and Chicago also experienced a big drop in murders this year, The New York Times reports.
Twice this year, New York City went 24 hours without a shooting or stabbing. As The New York Daily News reported in November, an average of 3.6 people are shot per day in New York City.
As of October 29, there were 849 shootings in New York City, a 23 percent drop from the same period in 2012, when there were 1,145 shootings.