 With 2014 just two days away, we can't help getting a little wistful about the stories that dominated the TV landscape over the course of 2013.
From "Duck Dynasty" drama to nostalgic "Wonder Years" and "Sabrina The Teenage Witch" stories, check out HuffPost TV's 10 most popular stories of the year.
10. "Duck Dynasty" Salary Dispute Delaying Season 4 9. Maria Menounos: Jack Nicholson "Got Me Kicked Out" Of A Lakers Game 8. NBC Sweeps: Network Falls To Fifth Place In TV Ratings Behind Univision For February 7. Summer TV Premiere Dates 2013: Guide To New And Returning Shows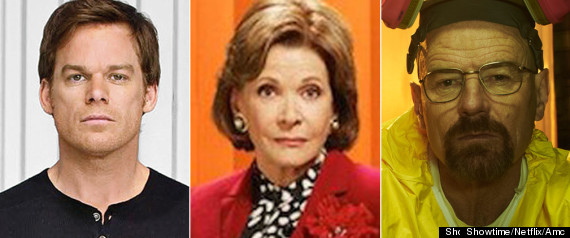 6. "Dancing With The Stars" Cast: Season 17 Includes Snooki, Bill Nye, Valerie Harper, Elizabeth Berkley 5. "Sabrina, The Teenage Witch": Where Are They Now? 4. "The Wonder Years": Where Are They Now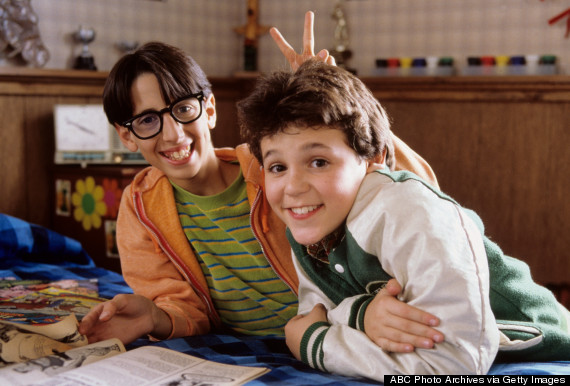 3. "Duck Dynasty" Stars Without Beards: Do You Recognize The Robertson Clan Without Their Facial Hair?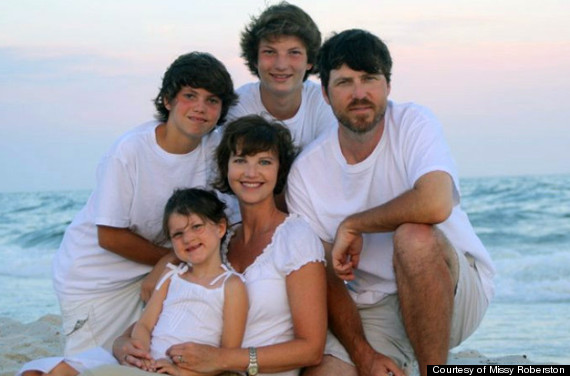 2. Emmy Winners 2013: The Awards Go To "Breaking Bad," "Veep" And More And the most-read story of 2013 goes to...
1. Canceled TV Shows 2013: Guide To The Futures Of "The Good Wife," "Happy Endings" And More BEFORE YOU GO
PHOTO GALLERY
'Duck Dynasty' Stars Without Their Beards