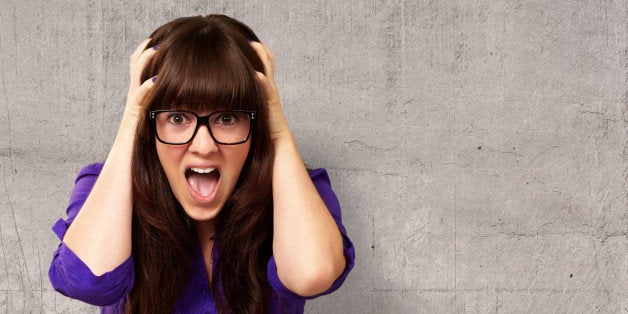 Glitches from the Chicago Transit Authority's new fare payment vendor have cost the agency more than a million dollars in free rides in a two-and-a-half month period, according to the transit agency.
"This is the amount we are submitting to Cubic for reimbursement. Cubic has reviewed our methodology and they have indicated to us that they will reimburse us," CTA spokesman Brian Steele said.
Reimbursements for the fare reader malfunctions cover the time period from Oct. 1 to Dec. 19, the Associated Press reports. The majority of the malfunctions happened on buses resulting in 909,121 free bus rides -– or $1.18 million in lost revenue -- while glitches aboard trains accounted for $32,458 in lost fares.