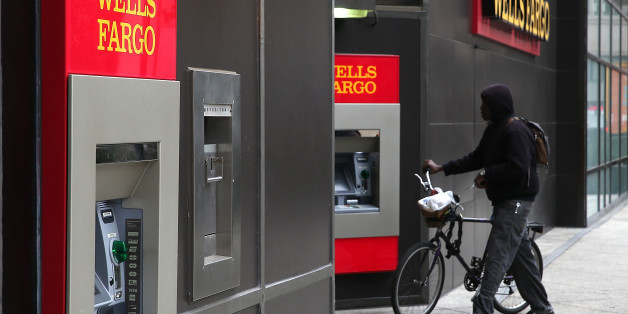 Dec 30 (Reuters) - Wells Fargo & Co, the fourth-largest U.S. bank by assets, said it would pay $591 million to Fannie Mae to substantially settle all repurchase liabilities related to loans sold to the government-controlled mortgage company before Jan. 1, 2009.
Fannie Mae will receive about $541 million in cash after adjusting for credits related to certain prior repurchases, the San Francisco-based bank said.
The cost of the agreement has been fully accrued for as of Sept. 30, Wells Fargo said.
BEFORE YOU GO
PHOTO GALLERY
The 10 Biggest Banks In The U.S.