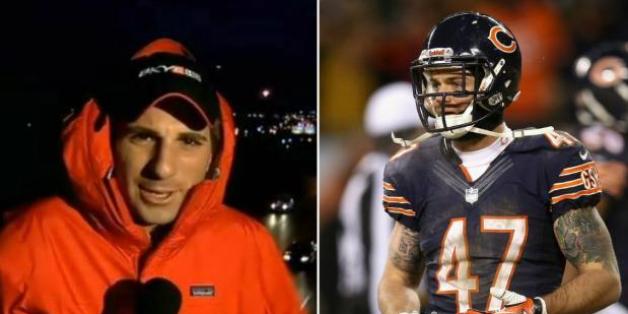 Story by Justin Breen, courtesy DNAinfo Chicago:
CHICAGO — As a television reporter, Chris Conte is used to receiving attention.
But not the kind he got after a classic case of mistaken Twitter identification following the Bears' 33-28 loss to the Packers on Sunday at Soldier Field.
Conte shares the same name as the Chicago safety blamed for Green Bay's late 48-yard touchdown that sent the Packers to the NFL playoffs and sent the Bears home for the season.
BEFORE YOU GO
PHOTO GALLERY
PHOTOS: NFL Week 17