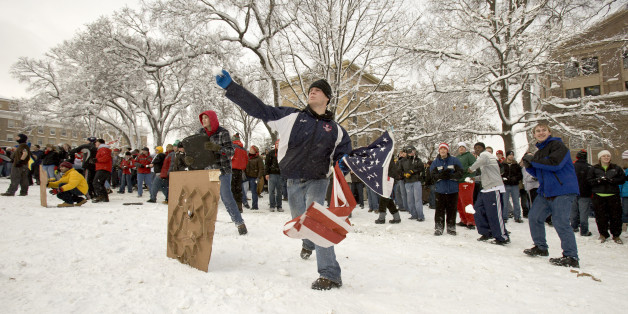 If you're happy and you know it, you may be an Aggie.
That's because Texas A&M University is the happiest college in the country according to a recent ranking from The Daily Beast.
The ranking of the happiest colleges puts Texas A&M at No. 1, followed by Stanford and the University of Wisconsin.
Check out the top 10 in the list below and head over to The Daily Beast for the full ranking.
PHOTO GALLERY
The Happiest Colleges: Daily Beast Ranking 2013