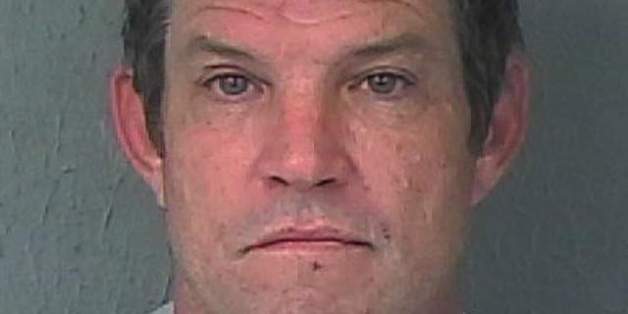 A Florida man is facing battery charges after allegedly assaulting his wife with a turkey neck.
Michael Mullady was arrested last Thursday after he got into a verbal argument with his wife when she wouldn't let him have the checkbook.
Then he allegedly began breaking things in the kitchen of their home in Spring Hill, Fla., ABCActionNews.com reported.
When Mullady's wife tried to walk away, cops say he grabbed a turkey neck from the counter, struck her in the neck with it, then threw it at her as she retreated, RawStory.com reported.
Authorities said Mullady admitted throwing the turkey neck at his wife, but did not recall striking her on the neck,TampaBay.com reported.
He was placed under arrest and charged with one count of domestic battery. He was released on $1,000 bail and ordered not to go near his wife.