We may have kicked out the British monarchy over 200 years ago, but there are plenty of royals still among us here in the States. In fact, this year alone we welcomed a bunch of queens, princes and princesses to America, either visiting or setting up homes.
Yet it seems they flew right under our noses. In case you missed them, here are some of the royals who graced us mere Americans with their presences this year.
Princess Eugenie
The British royal hopped the pond this year to work for Paddle8 auction house in New York City. She blended right in, eating pizza, wearing fedoras and taking in Knicks games like a true New Yorker.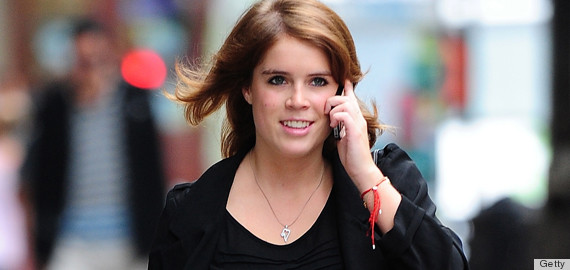 Princess Letizia & Prince Felipe
For their royal tour of the US in November, the Spanish couple hit up California and Florida, with Letizia surprising us all in a city-appropriate neon sheath in Miami.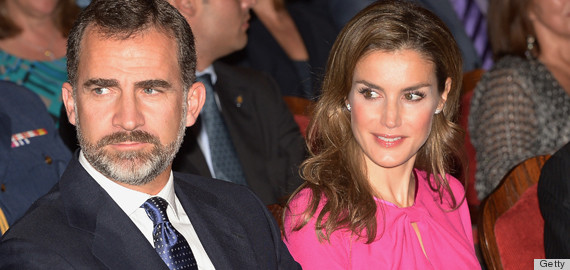 Princess Charlene
Monaco's Serene Highness headed to New York in October for the annual Princess Grace Awards Gala, where she went toe-to-toe with a mini "princess" (aka, the luckiest pre-teen ever) and tried out a trendy jumpsuit. Before that, she joined Michelle Obama for the United Nations General Assembly First Ladies Luncheon in September.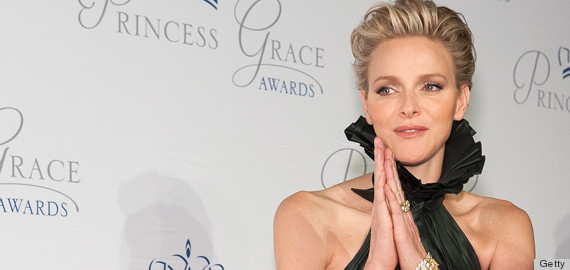 Prince Harry*
In what was surely the most swoon-worthy royal tour we've seen, Harry swept across America, dazzling ladies in New York, New Jersey, Connecticut, Colorado and Washington, D.C. The dreamy Brit caused quite the stir on Capitol Hill before sweeping Olympian Missy Franklin off her feet and rubbing shoulders with the fashion set during a polo match in Greenwich. Dear Harry, come back soon! [*OK, fine -- maybe a few people noticed.]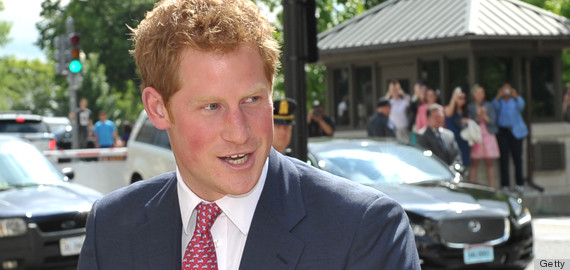 Princess Ameera al-Taweel
The Saudi Arabian princess and philanthropist attended this year's Glamour Magazine Annual Women Of The Year Gala, looking more-than-glam in a two-toned gown and '60s-inspired updo.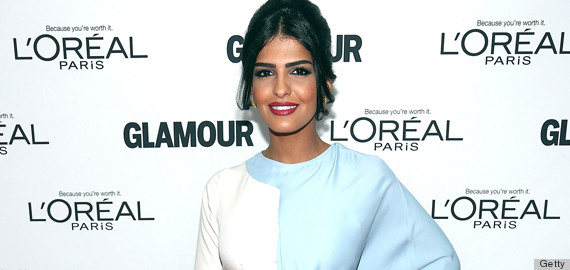 Queen Maxima
The Dutch queen consort came to New York multiple times this year for United Nations conferences, where she met global diplomats and even our very own First Lady Michelle Obama. It seems she was even sartorially inspired by Mrs. O during one of her trips.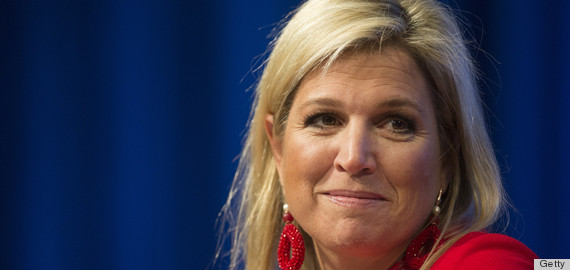 Princess Madeleine
Why do we always forget that we have a Swedish princess living right here in New York City? Madeleine drew a little more attention to herself when she married financier Christopher O'Neill in June and then announced her pregnancy in September. Between her Central Park power-walking and her jegging-filled errand runs, the 31-year-old fits right in.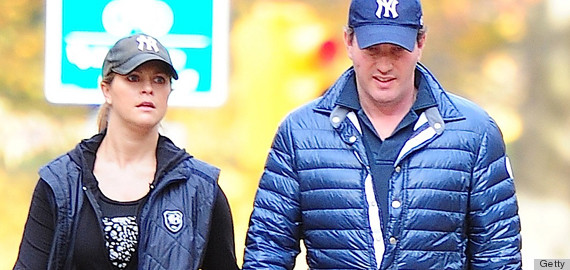 Queen Mathilde
For her new post as Belgium's queen consort, Mathilde came to New York in September to hit up the United Nations and speak at the Global Compact Leaders Dinner.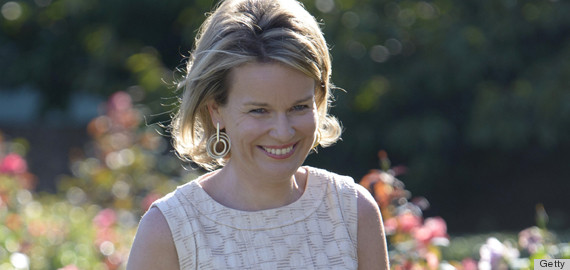 Prince Haakon & Princess Mette-Marit
Norway's Crown Prince and Crown Princess enjoyed a 5-day tour through the US, stopping off in Texas and California to promote Norwegian innovation and celebrate 40 years of Norwegian participation at the annual Offshore Technology Conference.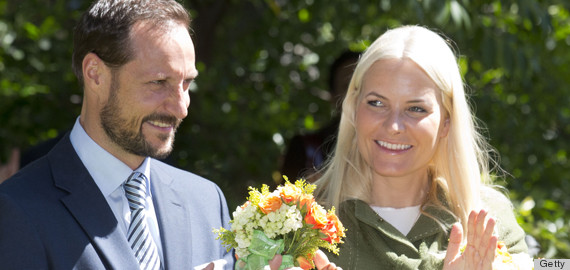 Princess Beatrice
The 25-year-old Brit visited younger sister Eugenie in New York this fall, where the two hit up a party in Brooklyn along with Bea's boyfriend Dave Clark. Perhaps the Princess of York was testing out the waters for her own move to the States? Here's hoping...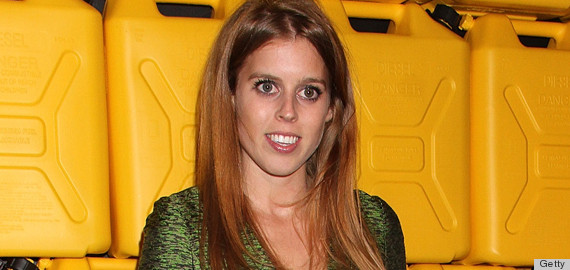 Princess Victoria
The Crown Princess of Sweden stopped by New York to visit her sister Madeleine (both wore jeans!) and the United Nations in October.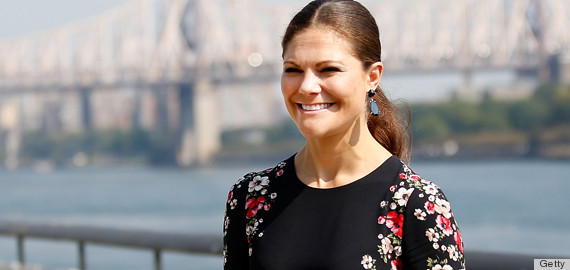 Princess Deena Al Juhani Abdulaziz
We spotted this Saudi princess and boutique owner from Riyadh during New York Fashion Week in February and September, looking chic at the Calvin Klein, Y-3, Ohne Titel, Suno and Rodarte shows. THIS is what royal street style looks like.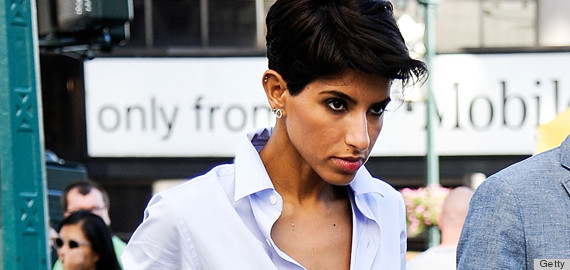 Actually, Fashion Week is usually a safe bet...
PHOTO GALLERY
Royals At Fashion Week!
Want more? Be sure to check out HuffPost Style on Twitter, Facebook, Tumblr, Pinterest and Instagram at @HuffPostStyle.