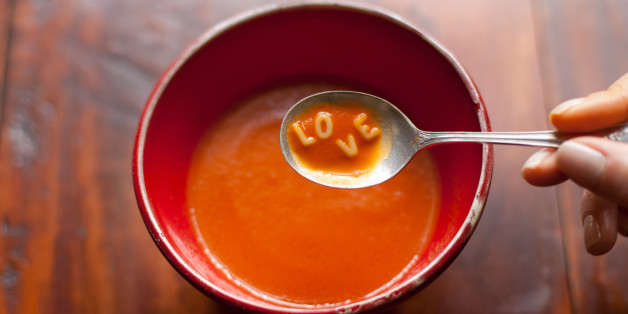 We've said it before and we'll say it again -- if someone makes you soup, they love you. Plain and simple.
To be clear, aside from a poorly made one, there is no bad soup. Soup, by its very definition, is comforting and nourishing, be it hot or cold, thin or thick, healthful or loaded with cream and bacon. Like we've done with pies, cakes, sandwiches and more, we like to parse out the hierarchy of things, just to see where everyone stands. Below, you'll find what I think are the 25 best soups, in order, presented without comment because they should require no defense. Soup rules. Some soups just rule harder.
(Note: gumbo and other things like it are not on this list. They are stews and should be judged against other stews.)
PHOTO GALLERY
The Best Soups, In Order
If I've skipped your favorite, let us know what it is in the comments!
Want to read more from HuffPost Taste? Follow us on Twitter, Facebook, Pinterest and Tumblr.
BEFORE YOU GO
PHOTO GALLERY
Soups That Cure Colds