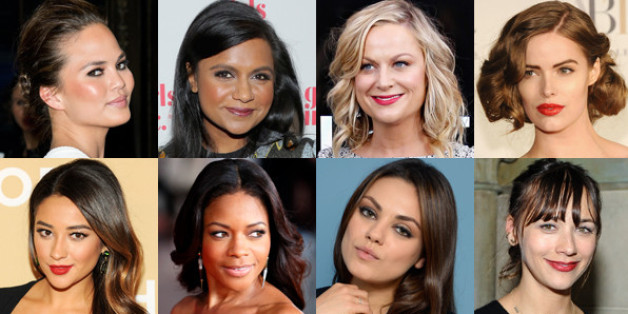 Vogue covers, while gorgeous, lamentably often feature the same cast of characters: Cate, Sienna, Blake, Nicole. They're all stylish women with keen fashion senses -- one of the requirements of a Vogue cover girl, surely. But perhaps there are other women, impressive for both their style as well as their real world accomplishments, who deserve a shot in the magazine spotlight.
As we ring in 2014, we've cooked up a dream cast of 2014 Vogue cover girls. They're smart, funny, fashionable and gorgeous. We'd love to spend our year with these stunning ladies -- what do you say, Anna Wintour?
January: Amy Poehler
She's kicking off the year with a Golden Globes co-hosting gig and the return of "Parks & Recreation." 2014 will be Amy's year.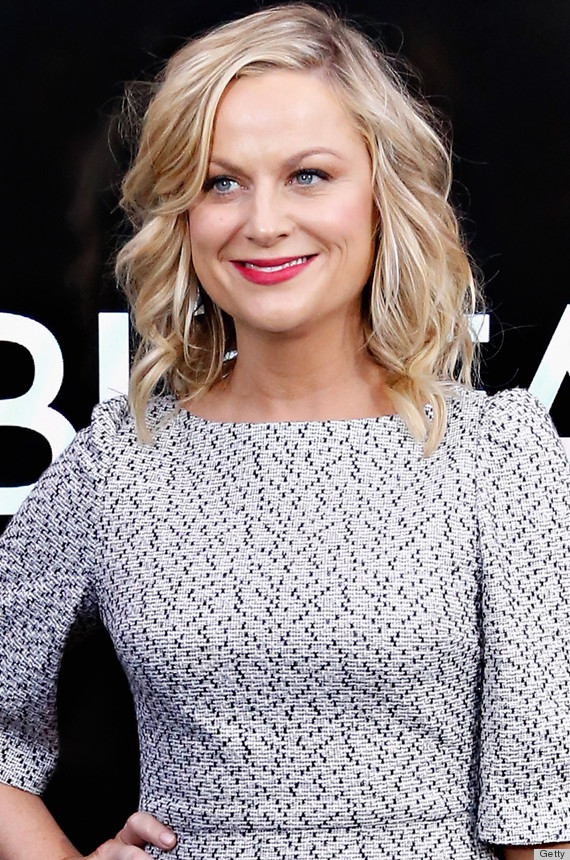 February: Naomie Harris
She stunned us all in "Skyfall" and "Mandela" on-screen... and as a red carpet stunner off-screen. If another Bond flick comes along, Naomie has our vote to reprise her Bond girl role.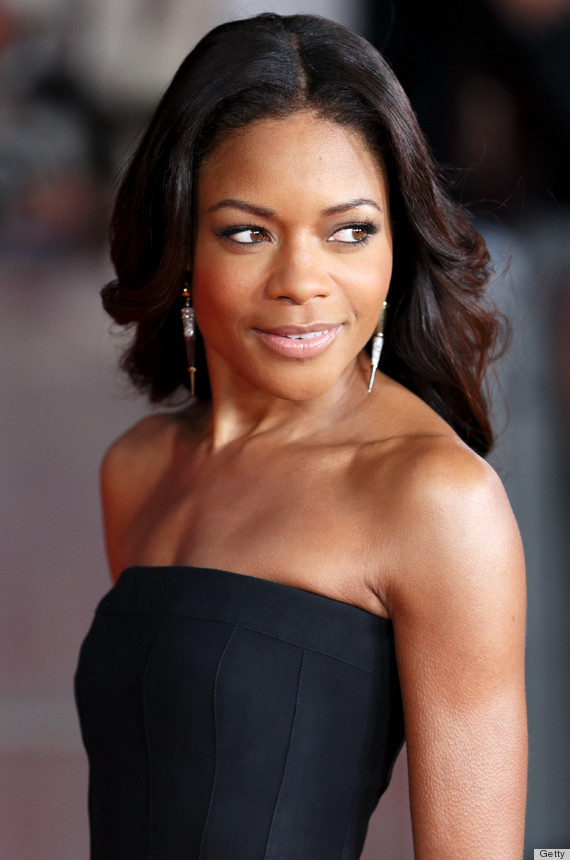 March: Mindy Kaling
She makes us laugh week in and week out with "The Mindy Project" and keeps us entertained with her fashion-filled Instagram. We want Mindy to be our BFF.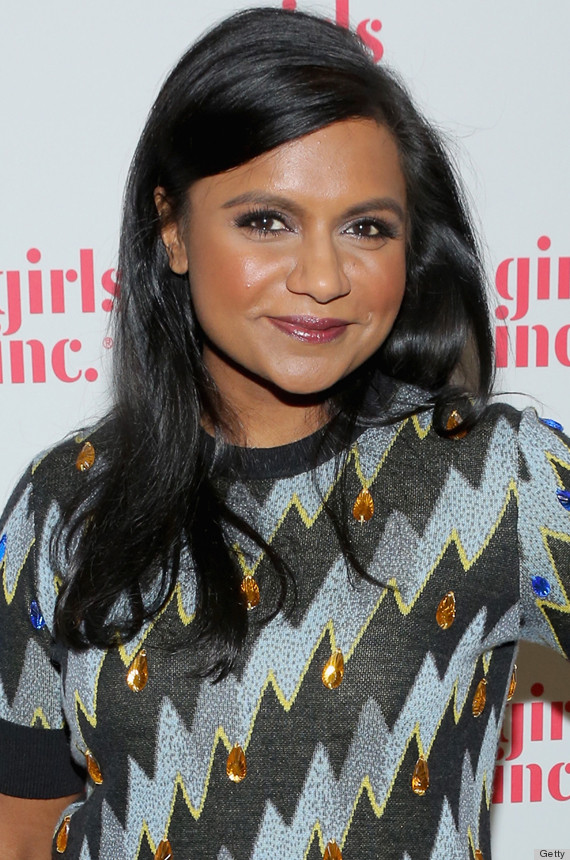 April: Shay Mitchell
This stunner steals the show on "Pretty Little Liars" and has the most gorgeous hair and makeup we've ever seen. We want a Vogue beauty editor to find out how she does it.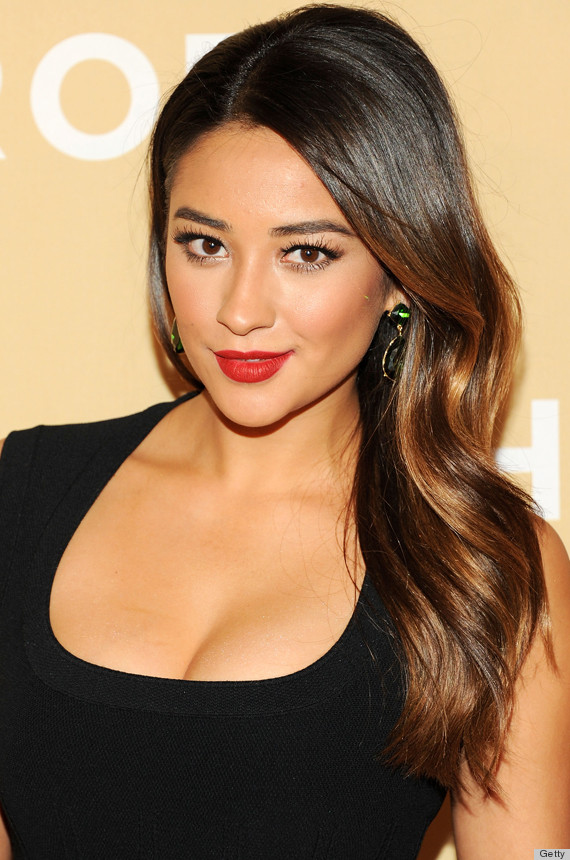 May: Lupita Nyong'o
No one has lipstick game -- and acting talent, of course -- like the dazzling "12 Years a Slave" actress. We're dying for more details about this gorg newcomer.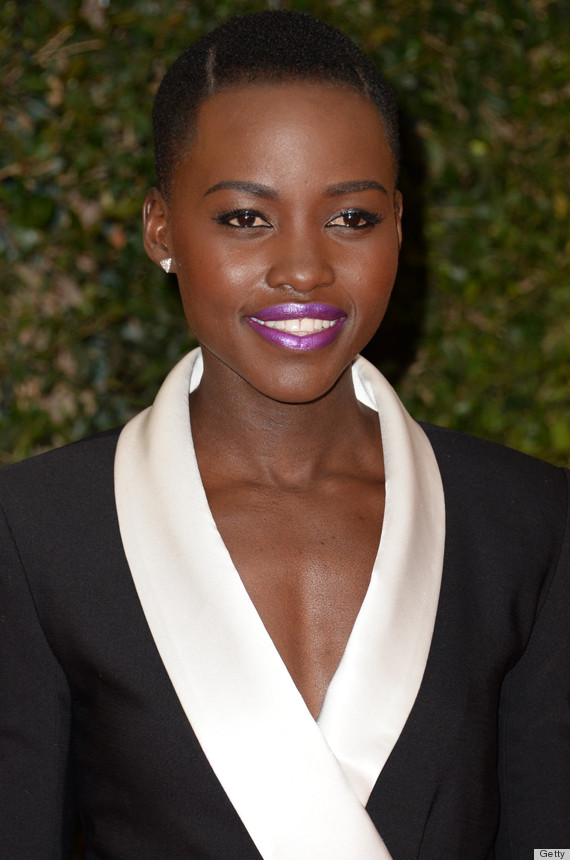 June: Ellen DeGeneres
Ellen is not only one of the funniest and smartest women in showbiz, she's also got a signature style all her own. If you want to know how to make menswear-inspired blazers and kicks work, just look to the ever-fashionable Ellen.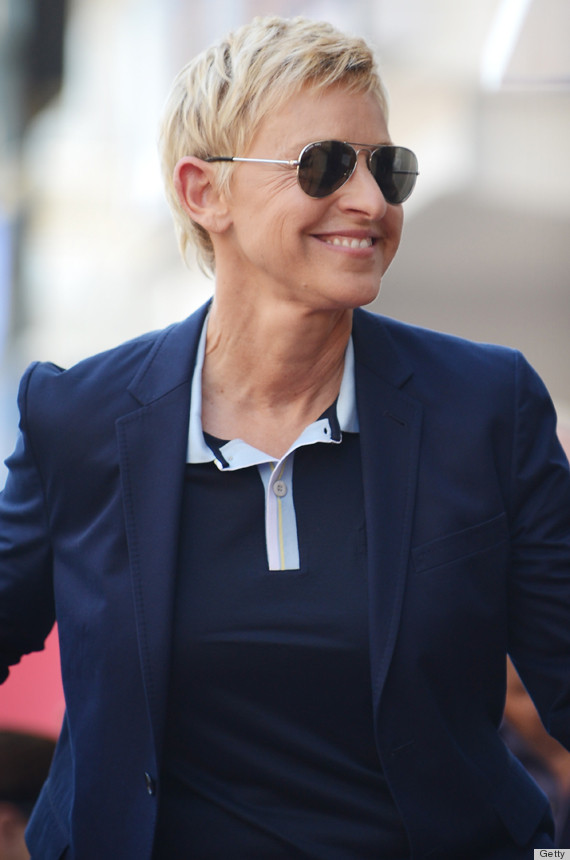 July: Robyn Lawley
As the most outspoken plus-size model, Robyn Lawley is changing the game every day. And she rocks a mean summer swimsuit while doing it -- wouldn't these look great on a July cover?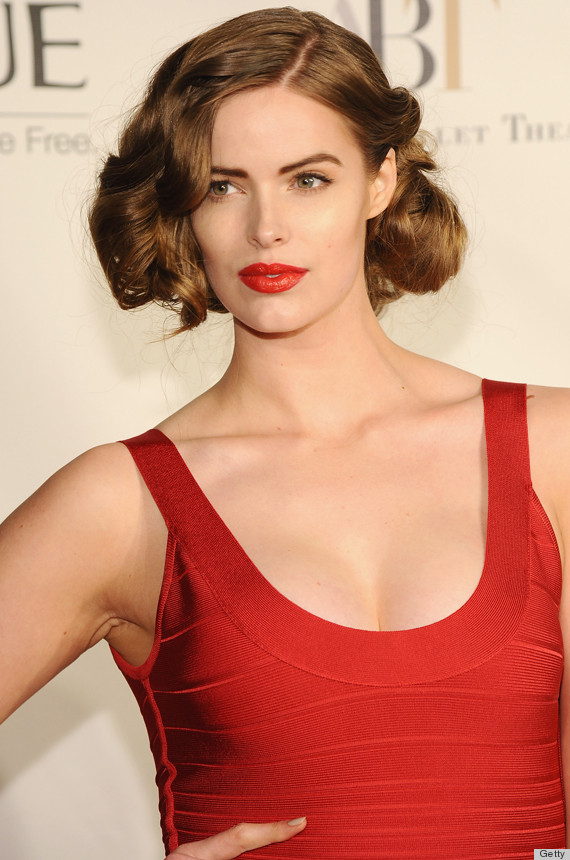 August: Nia Long
We fell back in love with Nia in "The Best Man Holiday" and are psyched to know she's got more films in the works. Now if we could just find out her makeup secrets...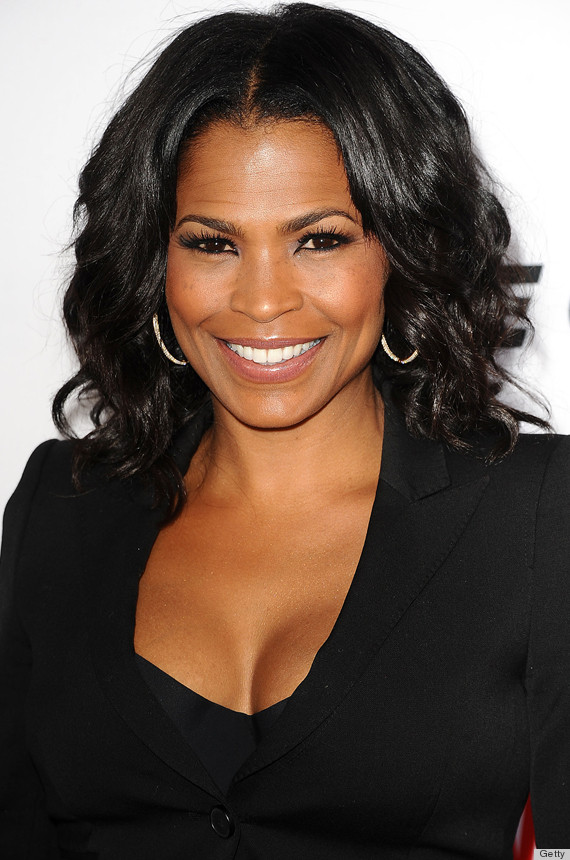 September: Lena Dunham
It's undeniable that "Girls" has changed the TV landscape for young women. And we owe it all to the outspoken, frank, funny, fashionable Lena. We'd love to read a Lena Vogue Q+A.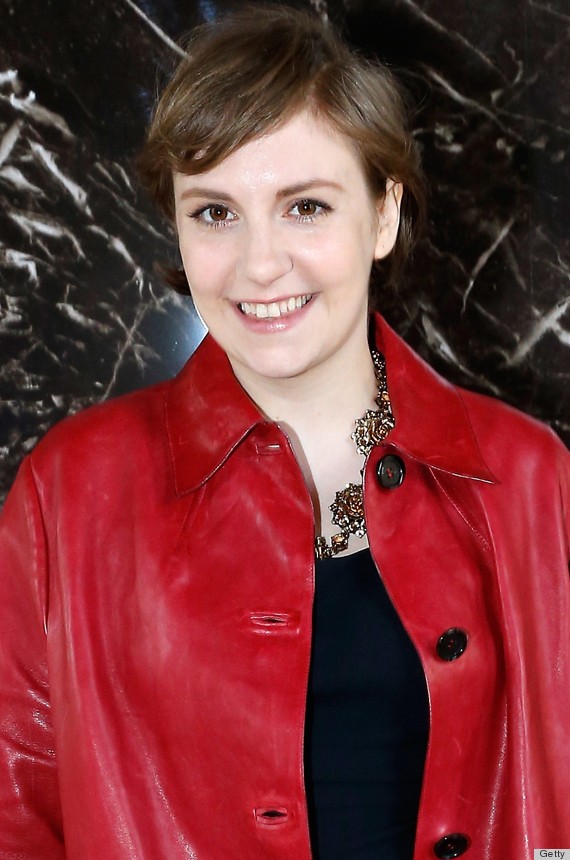 October: Mila Kunis
This sassy celeb is one of the best red carpet dressers around. We'll be seeing more of her on-screen in 2014... and would love to see her actual get her moment on a cover.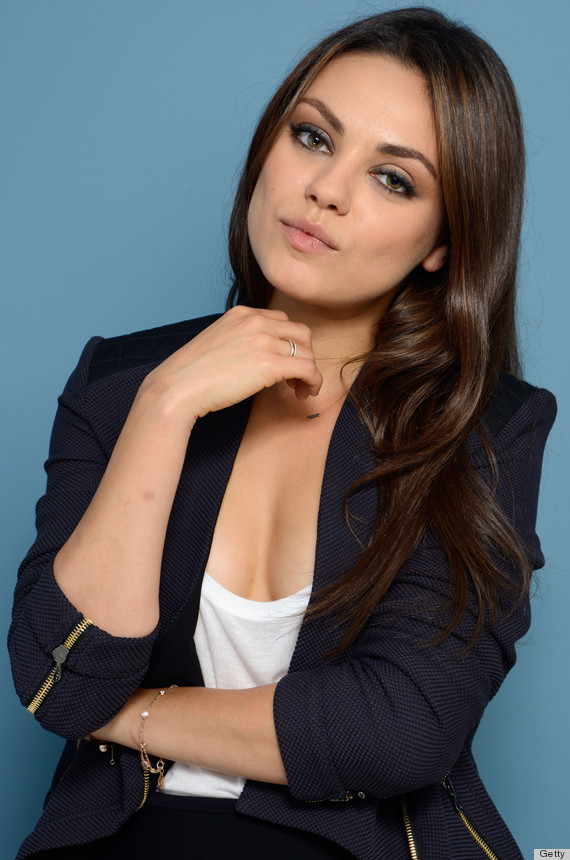 November: Rashida Jones
This funny girl also has a serious fashion side, launching a jewelry line and stepping up her red carpet game this past year.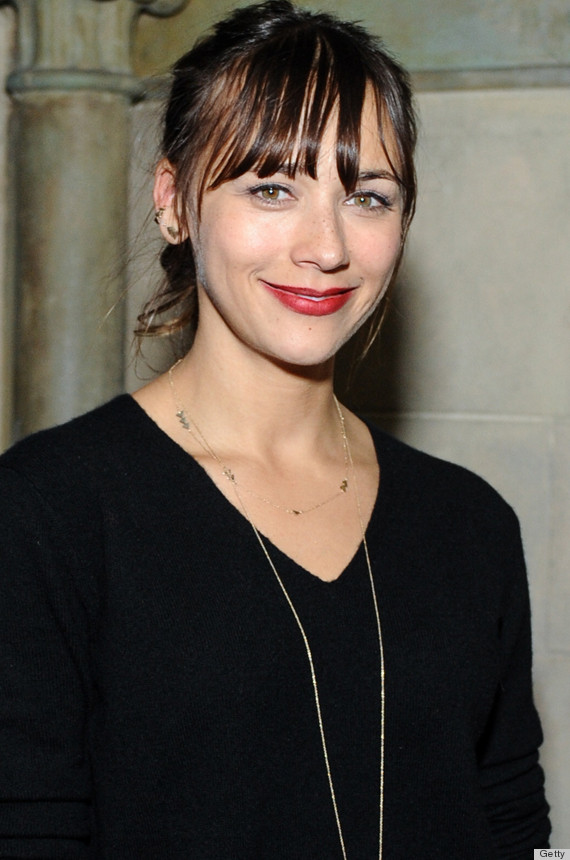 December: Chrissy Teigen
This Sports Illustrated stunner continually proves that models can have voices, and smart ones at that. Teigen is the funniest, most clever and sassiest model we know. Her Vogue profile would be priceless.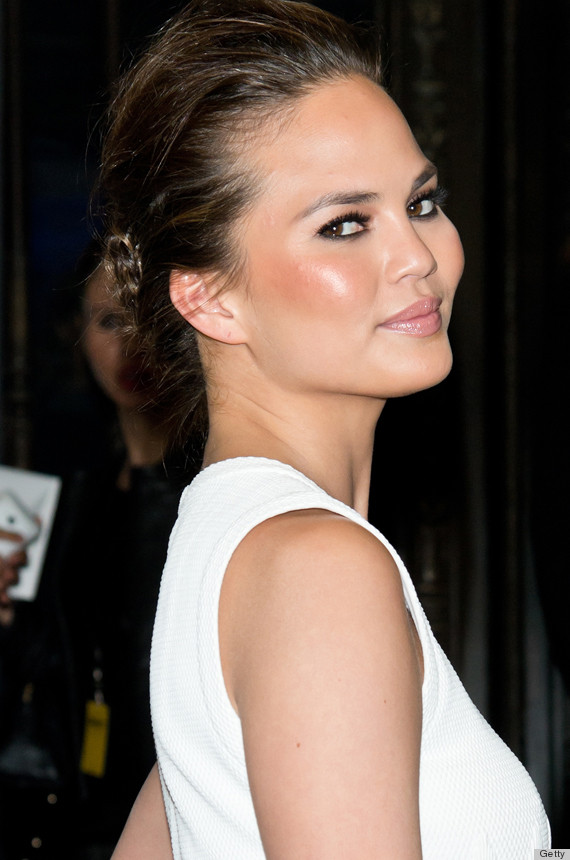 Covers didn't always feature celebs...
PHOTO GALLERY
Vintage Vogue Covers
Want more? Be sure to check out HuffPost Style on Twitter, Facebook, Tumblr, Pinterest and Instagram at @HuffPostStyle.