With Chicagoland being hit by three days of practically non-stop snow, leaving behind accumulations approaching two feet in some areas, it is (of course) "dibs" time once again.
Even though the city is urging its residents to help their neighbors and not claim dibs on parking spots they've dug out, many are continuing the wintertime Chicago tradition anyway.
One HuffPost Chicago reader shared this shot of a "dibs" spotting in the Gage Park neighborhood, saying "the snow did a number on these cars:"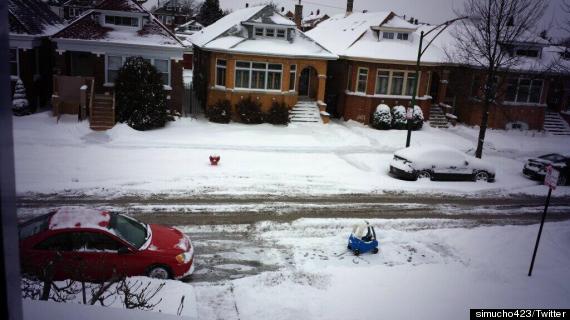 The RedEye has rounded up a number of other noteworthy "dibs" sightings around town.
BEFORE YOU GO
PHOTO GALLERY
Chicago Hit With Snow, Extreme Cold