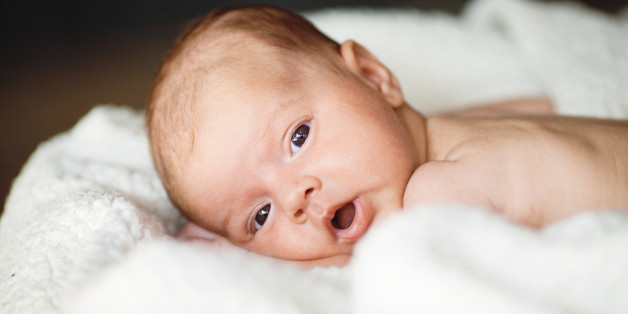 Newborns in Madison, Wis., will no longer have their arrivals announced in a prominent newspaper.
After two area hospitals, St. Mary's and Meriter, announced they will stop providing information on newborns, the Wisconsin State Journal declared it would halt the publication of birth announcements.
Hospital officials said their decision was prompted in part by fear of abductions. The State Journal had previously run announcements with parental consent.
State Journal city editor Phil Brinkman was quoted as saying the potential for "mischief" was too great if the paper took information from individuals by phone or email rather than from a trusted source, such as a hospital.
Kathy Kostrivas, Meriter Hospital's assistant vice president for women's health services, told the outlet that birth announcements "set people up as targets for somebody who might want to steal a baby."
Although the move attracted attention from outlets that debated whether it was pragmatic or paranoid, birthing centers have long been steering away from the tradition of helping outlets trumpet the arrival of newborns. By 1994, every county hospital in Orange County, Calif., had stopped providing the information to local newspapers, according to the Los Angeles Times.
The National Center for Missing And Exploited Children has tallied nearly 290 infant abductions between 1983 and 2012 -- 132 at health care facilities.