New Year's resolution for 2014: Become a princess.
We say this every year, but this time, we really mean it -- especially after seeing Princess Marie of Denmark on New Year's Eve. The 37-year-old fluttered into Denmark's royal New Year's Banquet on husband Prince Joachim's arm, wearing a shiny silver peplumed gown, sparkly pink shoes and a diamond tiara. All of our glittery dresses from the big night have officially been put to shame.
We're not always fans of the dresses from the annual event in Copenhagen, but Marie kicked off the year in style, showing us just why we love watching royals in all of their glam glory. Since it's already the second day of 2014, we officially have 363 days to use this as motivation to become princesses, too.
In the meantime, check out Marie's regal New Year's Eve getup below.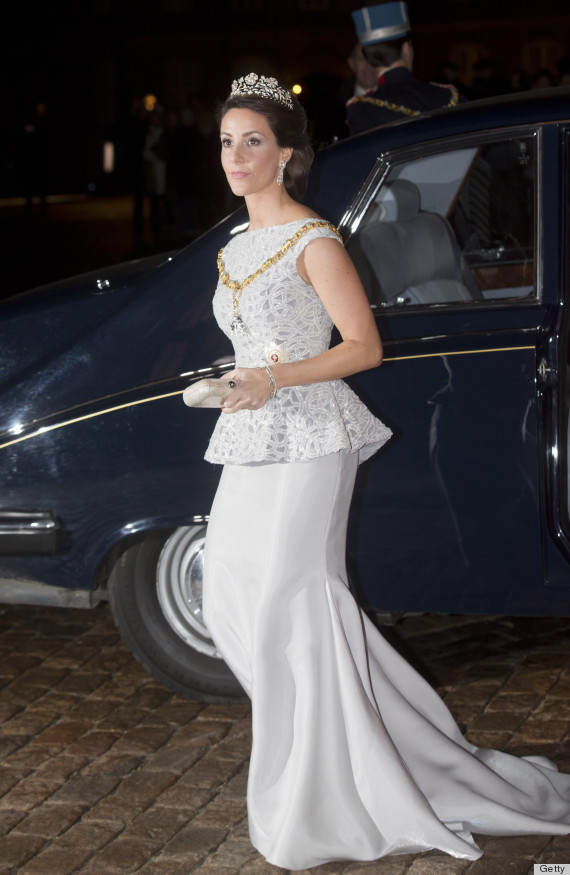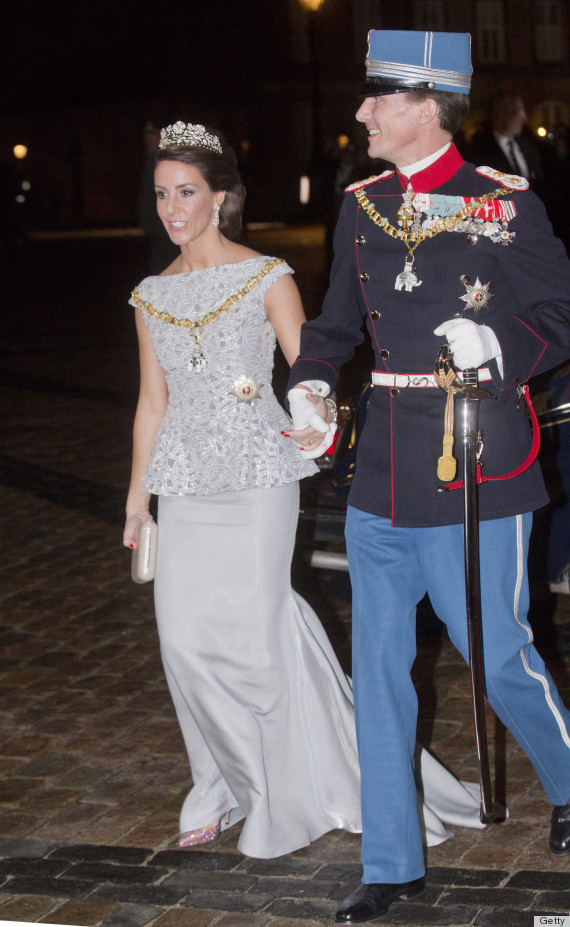 Fashionable princesses abound!
PHOTO GALLERY
Royals At Fashion Week!