AMC revealed the new poster for "The Walking Dead" mid-season premiere. The teaser image features Rick and Carl, who now takes center stage, on train tracks with the tag line, "Don't Look Back."
This is great advice when dealing with zombies, we suppose.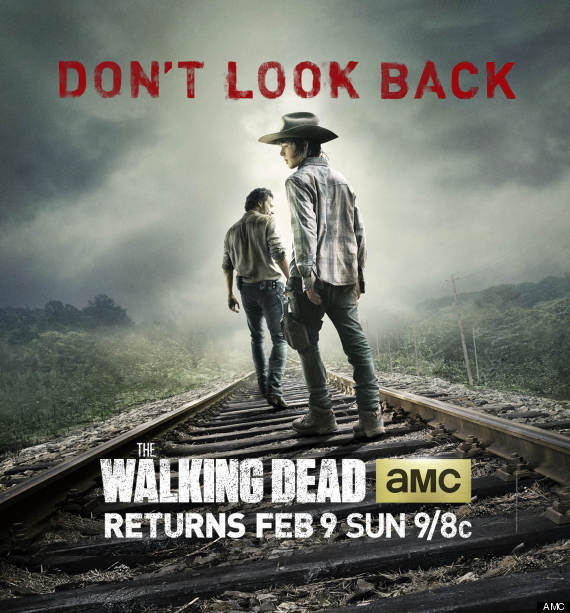 The second half of "Walking Dead" Season 4 premieres on Sunday, Feb. 9 at 9 p.m. EST on AMC.
Take a look at more images from "Walking Dead" Season 4.
PHOTO GALLERY
The Walking Dead