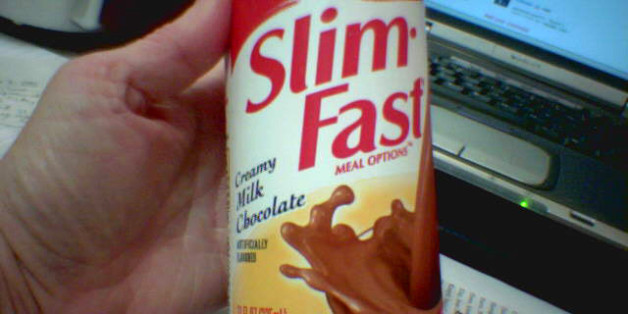 We at HuffPost Taste understand the need to consciously eat healthy -- especially since downing 15 different kinds of hot dogs in under an hour is just part of a day's work for us. That's why we make sure to eat our leafy greens, and do our best to only eat one dessert a day. But there's a point where healthy eating goes too far, and that's when they turn into crash diets.
We're not one to judge a person for wanting to lose 14 pounds in one week -- to each their own. But what we do have a problem with is how some of these crash diets are ruining perfectly good foods. What did grapefruit ever do to deserve being used as a fat-burner instead of an enjoyable breakfast? Check out the seven crash diets and their crimes and promise us that if you choose to prescribe to one of them, you won't let them turn you against food.
PHOTO GALLERY
Diets That Are Crimes Against Food
Want to read more from HuffPost Taste? Follow us on Twitter, Facebook, Pinterest and Tumblr.
BEFORE YOU GO
PHOTO GALLERY
Milkshake Recipes