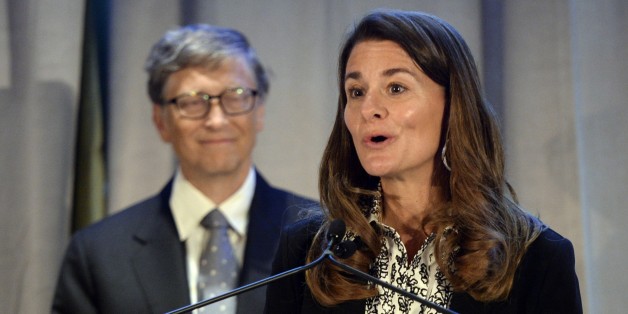 Bill & Melinda Gates Foundation
A non-Microsoft veteran takes the helm
The world's largest philanthropic organization hired a new chief executive from the ranks of medical research and academe. Susan Desmond-Hellmann, chancellor of the University of California at San Francisco, is the first Gates leader to come from outside Microsoft. She will replace Jeff Raikes, who is retiring in May.
Dr. Desmond-Hellmann will come to the job running the $36.4-billion fund with a background as an oncologist and as a senior executive at Genentech, where she led the development of two of the first gene-targeted therapies for cancer, Avastin and Herceptin.