Yes, it's a new year, but it seems as though some stars are still making old mistakes. This week many of the usual suspects found their way onto the worst-dressed list wearing ill-fitting clothes in bad colors.
Mischa Barton opted for an baggy black dress that did nothing for her slim figure, while Juliette Lewis wore way too much purple on the red carpet.
Check out our picks for worst-dressed of the week and let us know if you agree.
Katy Perry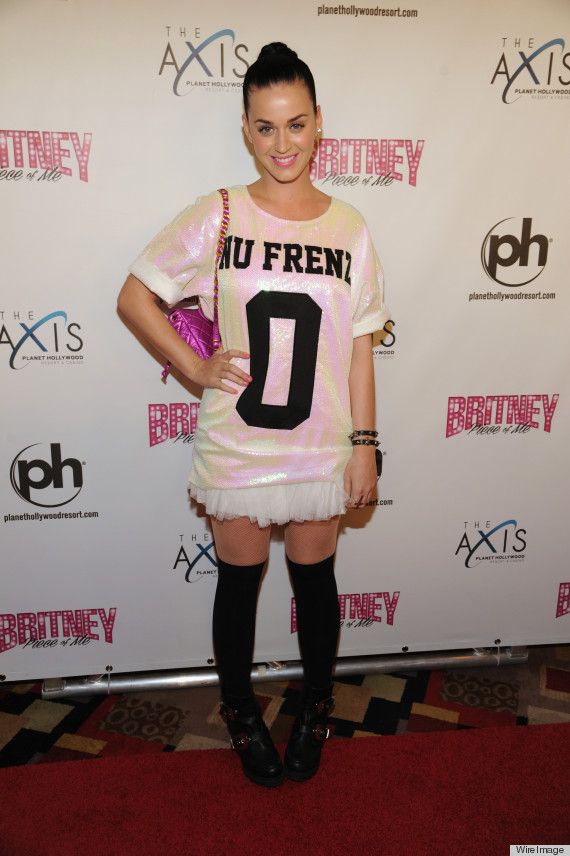 Unless Ms. Perry is trying out for a cheerleading squad, she needs a new look.
Juliette Lewis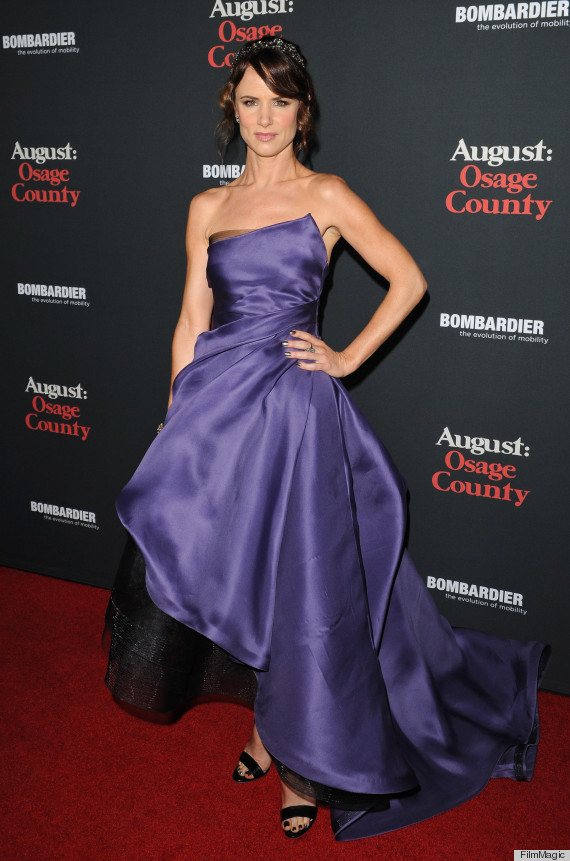 This looks like a prom dress gone wrong. There is far too much black tulle at the bottom of the skirt and her decision to wear head-to-toe purple satin and a sparkly headband made the ensemble even more juvenile.
Kareena Kapoor Khan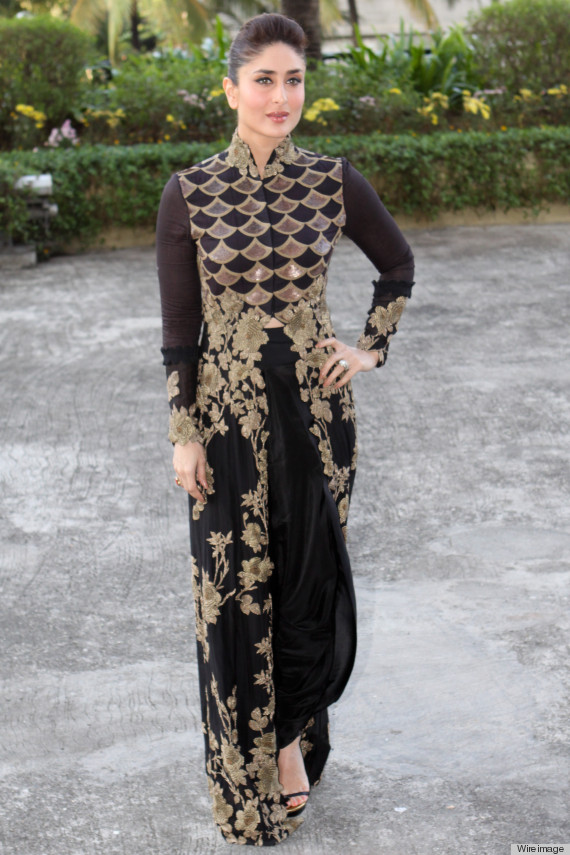 We question the Bollywood actress' choice of wearing this high-collared coat over these baggy pants, as together, they look a little frumpy. Had she chosen a slimmer pant leg, it would have really streamlined the look.
Mischa Barton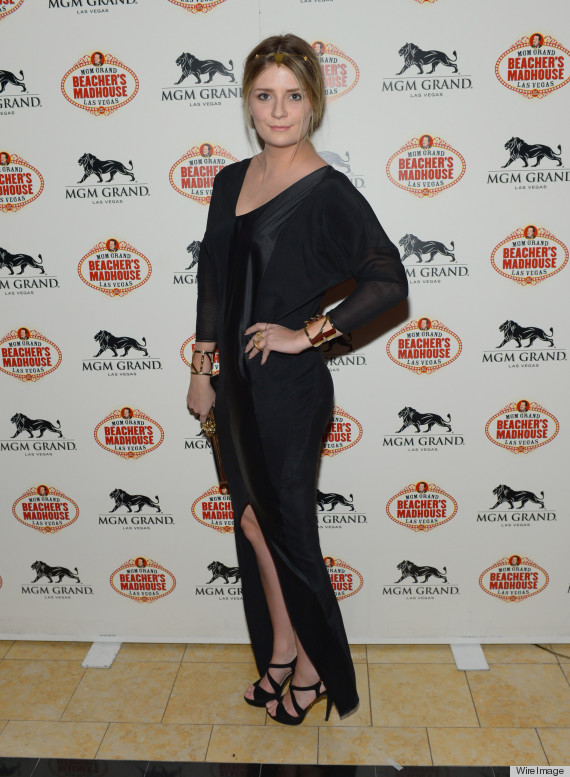 Though a black dress is often a safe bet, this one has a poor fit. The baggy sleeves and contrasting fabrics are hardly flattering on the actress and her hair just looks messy.
Macy Gray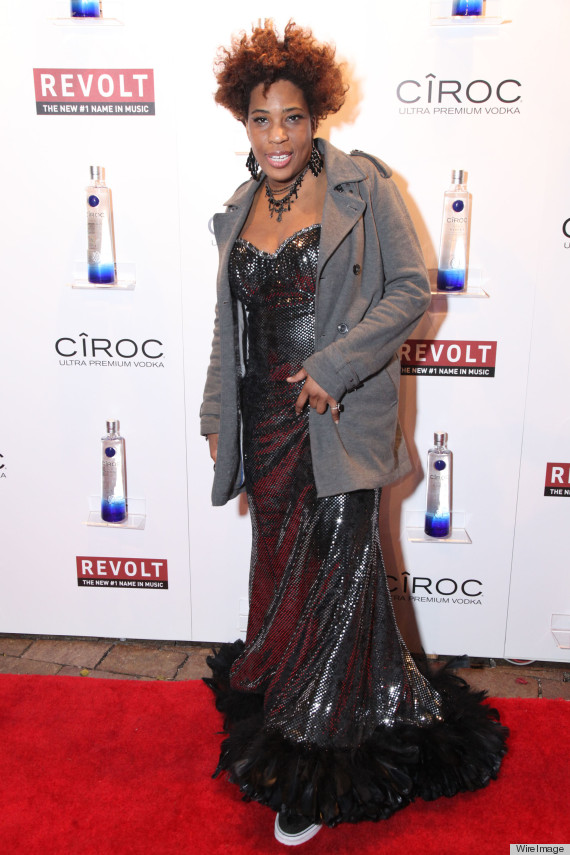 Well this is one way to ring in 2014. The feathers at the bottom of Gray's dress are far too costumey for the red carpet, while her very casual jacket doesn't jive with her otherwise fancy look. We also wish she had picked dressier shoes.
Paris Hilton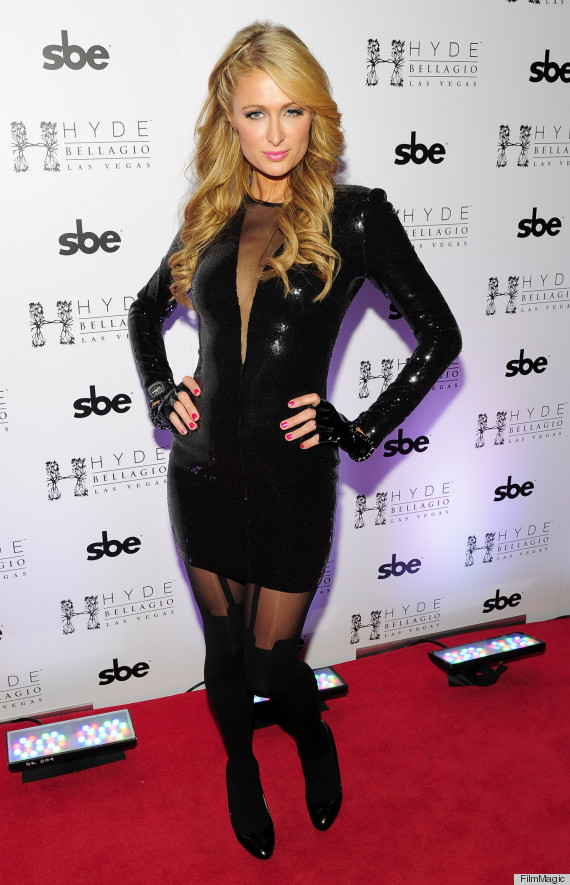 S&M-inspired outfits NEVER look good on the red carpet.
Miley Cyrus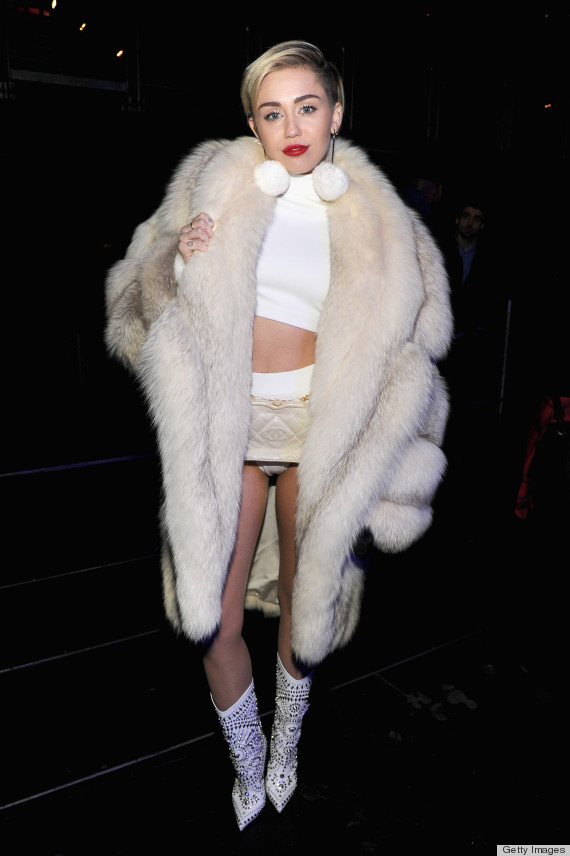 Underwear + cowboy boots + way too much fur = Overkill.
Miley Cyrus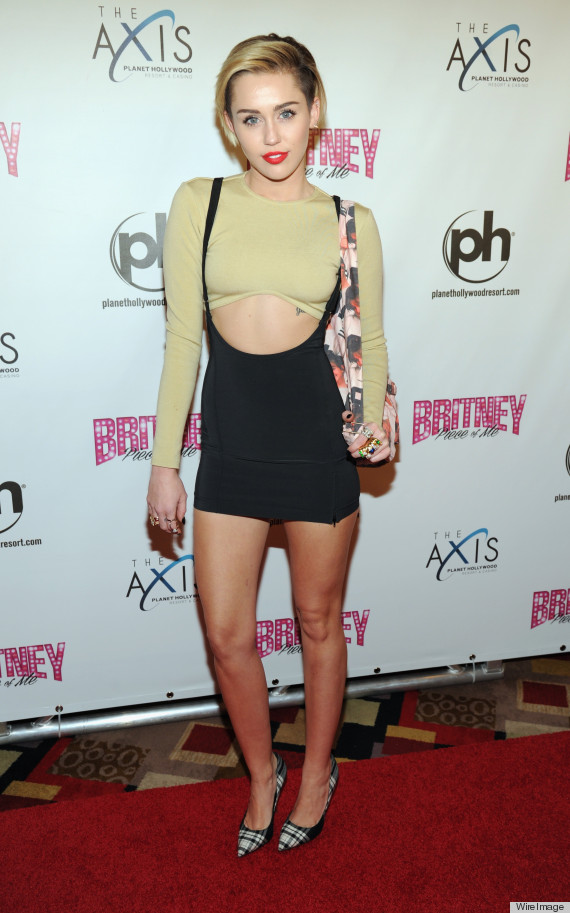 It was clearly a rough week for Miley. This outfit wasn't any better than her fur coat ensemble. The flesh-colored crop top, paired with her mini skirt, made the singer too exposed. It's never smart to show lots of leg and your midriff.
More stars who missed the mark:
PHOTO GALLERY
Worst-Dressed List: Fall 2013
Want more? Be sure to check out HuffPost Style on Twitter, Facebook, Tumblr, Pinterest and Instagram at @HuffPostStyle.