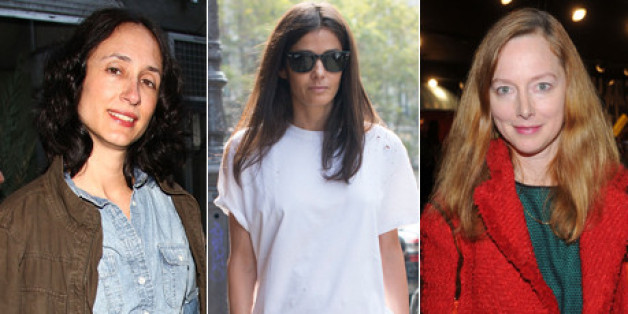 Through the magic that is street style, fashion editors and bloggers have gained cult-like followings. We now expect magazine editors to flaunt flamboyant outfits à la Anna Dello Russo and for bloggers to distinguish themselves with wild wardrobes à la Bryanboy.
But not all fashion industry insiders dress in such an insider way. In fact, many elite editors, reporters and bloggers dress like regular, non-fashion women. As blogger Jihan Forbes recently mused, "I didn't get into fashion to be a street style star. I got into fashion writing because I fell in love with it as a child."
For every wildly dressed Kyle Anderson or Shala Monroque, there is another editor sporting low-key, accessible style that even we regular women can emulate.
Here are nine down-to-earth editors we love.
Cathy Horyn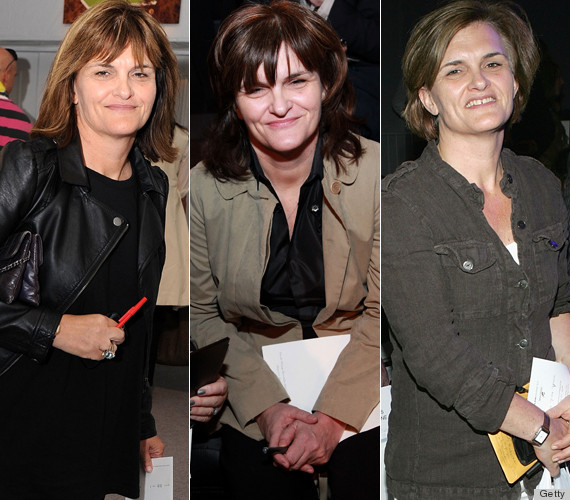 This hard-nosed New York Times fashion critic always has bold words for designers and their much-scrutinized collections. But her own style is so quiet, you think it was almost an after-thought.
Suzy Menkes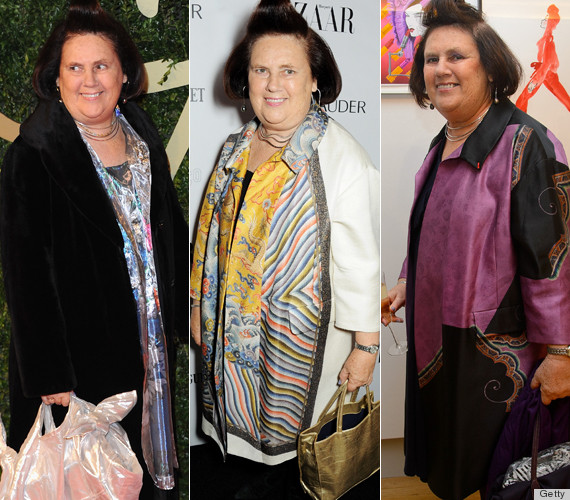 OK, she may not be a quiet dresser, but the The International New York Times fashion reporter is certainly not caught up in seasonal trends. No walking designer billboards here.
Robbie Myers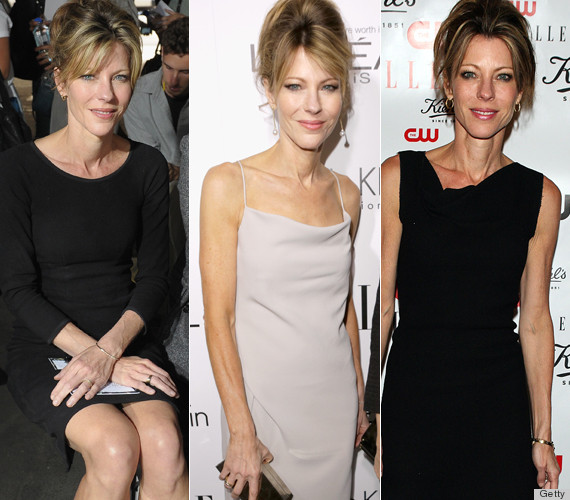 Elle's powerhouse editor-in-chief runs one of the biggest fashion magazines in classic black dresses, accessorized by her ubiquitous bouffant hairstyle.
Glenda Bailey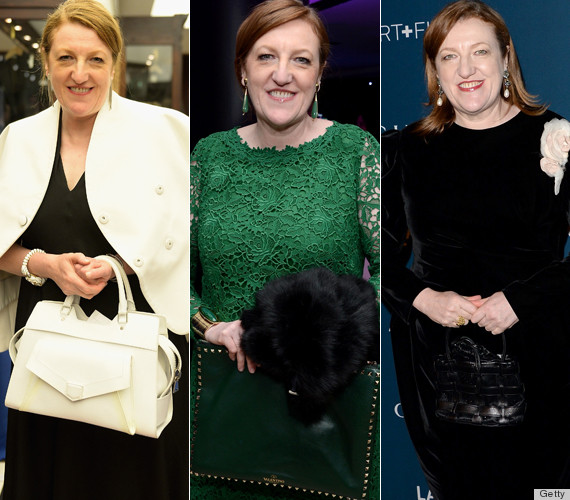 The longtime editor-in-chief of Harper's Bazaar hits all the shows and fashion parties, but she never gets caught up in seasonal trends or labels.
Nicole Phelps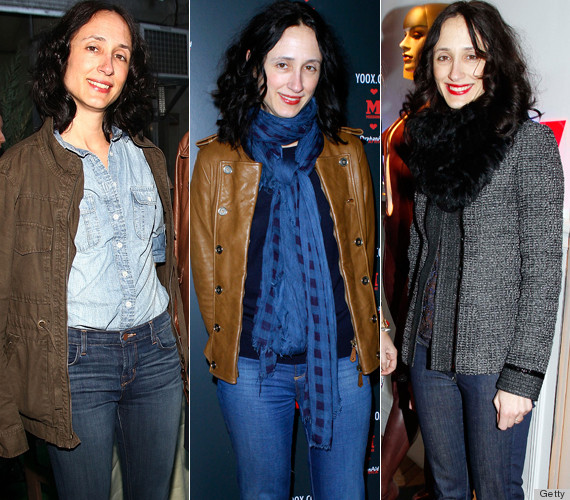 As the executive editor of Style.com, Phelps globe-trots from New York to London to Milan to Paris to cover the runway shows for everyone's favorite online style bible. And she does it in denim.
Anne Christensen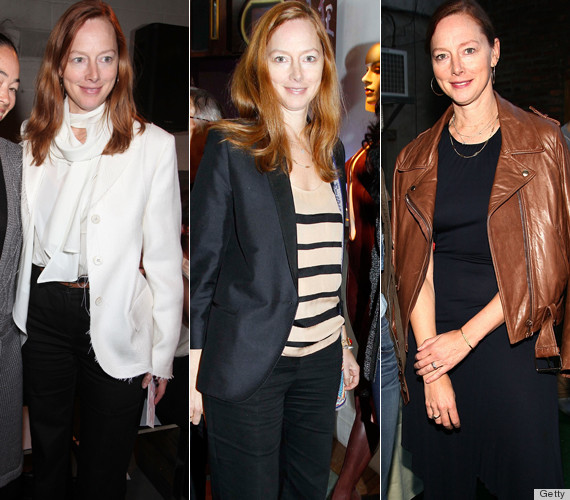 Glamour's outgoing fashion director oversees high-octane shoots for the popular magazine and sits front row at fashion shows, all in her own understated way.
Barbara Martelo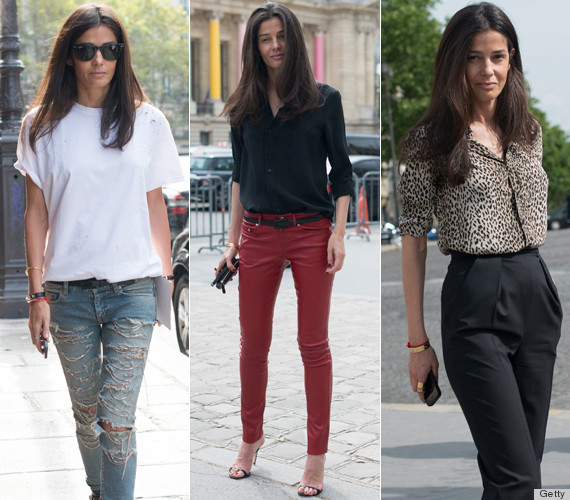 This Vogue Spain stylist has that effortless European je ne sais quoi, but in a way we feel like we could actually recreate. We're running out to buy some red skinny pants ASAP.
Grace Coddington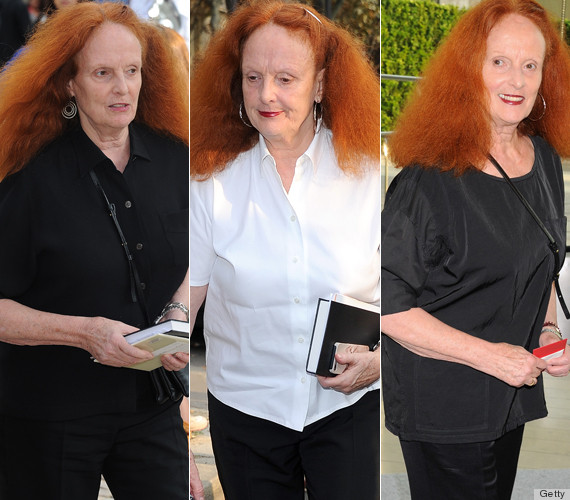 Grace is known for creating the most extravagant visual feasts as the creative director of Vogue. But her own style is as simple as can be -- black, black and more black. And flat shoes.
Kristina O'Neill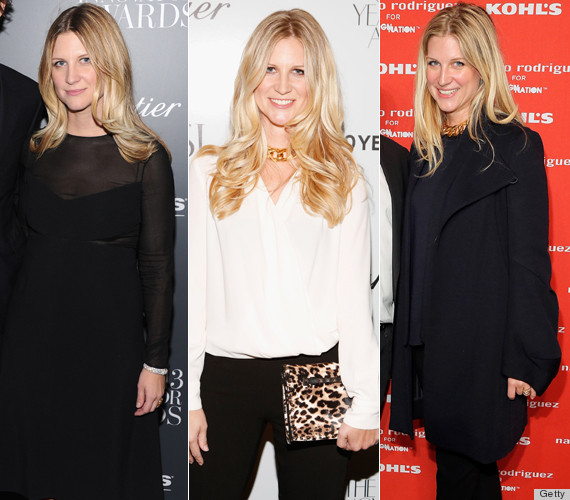 The editor-in-chief of WSJ loves her blacks, navys and whites, all offset by her signature blonde waves. It's a fashion-ready wardrobe that would work just as well in a less edgy industry.
Then there are the intense trendsetters:
PHOTO GALLERY
16 Fashion Editors With Inspiring Style
Want more? Be sure to check out HuffPost Style on Twitter, Facebook, Tumblr, Pinterest and Instagram at @HuffPostStyle.